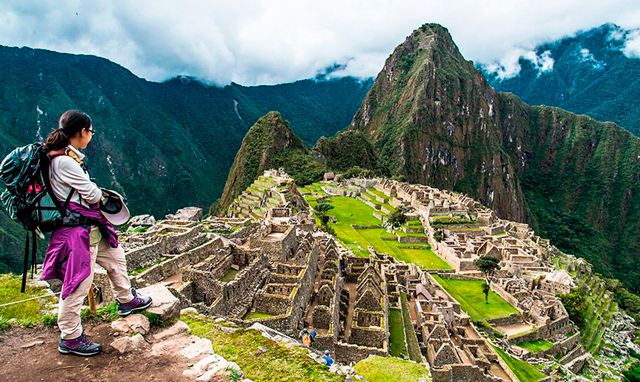 Peru, one of the few countries in America that has an enviable geography, with its 3 coastal, mountain and jungle regions, this country is the most preferred by all the tourists worldwide, and also in its territory hosts one of the 7 wonders of the world "Machu Picchu".
Arequipa (white city):
Destination preferred by tourists, due to the presence of one of the largest canyons in the world (Cotahuasi Canyon), also, if you want to visit the city, you will not have any problem, because there you can see the beautiful historic center, currently nominated as a Cultural Heritage of Humanity for its important colonial style architecture in white ashlar, for this material is considered a white city.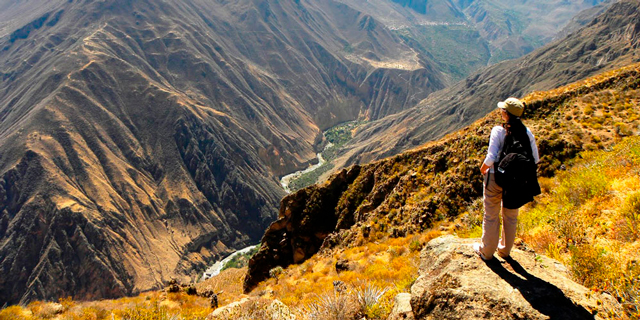 Cusco (imperial city of the Incas):
The destination of thousands of tourists every day, the city of Cusco is the most prominent place in all of Peru, since in this region the customs and traditions of the Incas are still maintained. In addition, the city shows the public impressive places to visit such as the Cathedral, the Temple of Santo Domingo - Qoricancha, Sacsayhuaman, etc. Likewise, mention that if you want to visit Machu Picchu you will necessarily have to arrive in Cusco.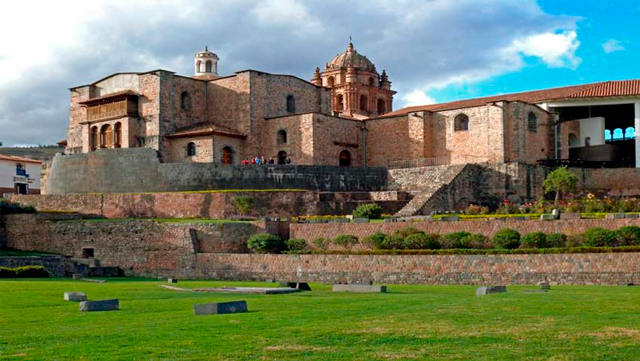 Lima (capital of Peru):
City characterized by its great gastronomic variety. Lima will undoubtedly be the pleasure of all tourists, especially for those who come from a warm climate, since this beautiful city is located at sea level (coast of Peru). In addition, its cuisine, the city has other places that one could visit, for example, beaches or archaeological sites.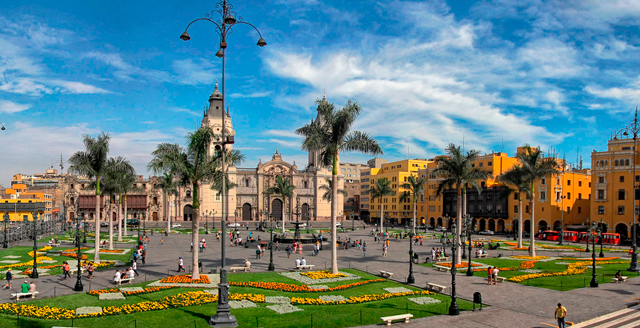 Nazca "Nazca Lines":
An exclusive place for those who seek something of enigma and mystery, flying over the Nazca Lines will surprise you, since from the height you will be able to appreciate the impressive figures of animals, which would be made by the ancient Peruvian civilizations.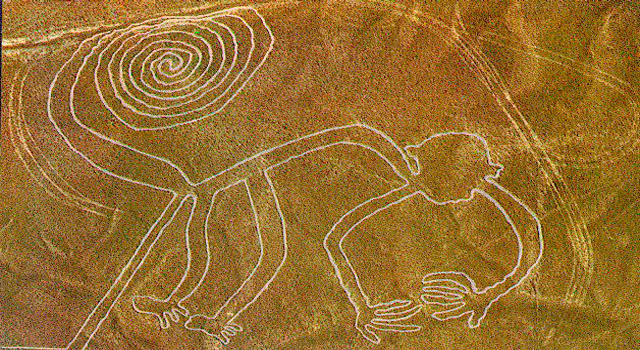 Peruvian Amazone:
Peru is also synonymous with nature, and that is well known by people, since from Iquitos you can take a cruise to travel the entire Amazon River, in such a way to appreciate nature to the fullest, in this place you can not only observe nature, but also you will be able to appreciate a great variety of flora and fauna, with this your tourist visit through the Peruvian jungle is guaranteed.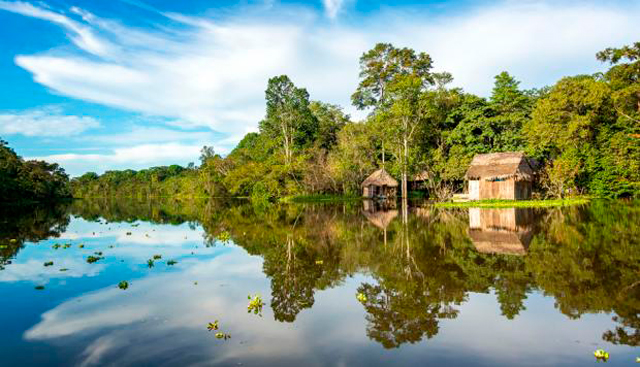 Now that you know what are the recommendations you should have in mind before traveling not only to Peru but also to any part of the world, encourage yourself to rediscover this beautiful country and its greatest tourist attraction The Archaeological Sanctuary of Machupicchu, what do you expect? Come and meet Peru ...
We serve 24 hours a day, 365 days a year
Contact Us:
WhatsApp: +51984630919
Phone: + 51-84-264242
Temas Relacionados