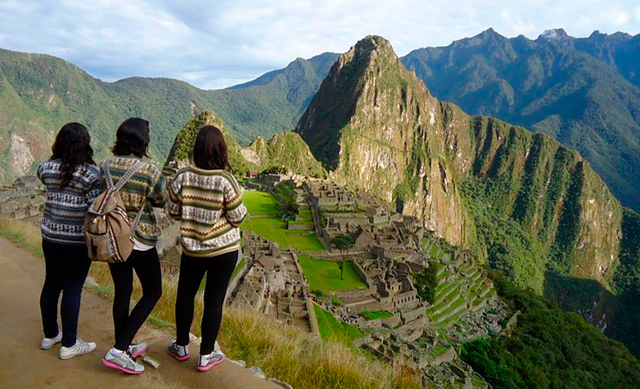 Living with new adventures is something unique in life that complements you with many new experiences of incredible mystical and historical places such as the magical citadel of Machu Picchu.
Choose the day of your birthday to make that dream trip will be the best gift you can give yourself on that special date.
Learning from new cultures, forming new bonds of friendship and above all living extraordinary experiences, are the small and big pleasures that you can experience when packing the closet and throwing yourself into adventure.
If you plan to invite your friends to your birthday party to celebrate your birthday party that will probably only last a few hours, instead we recommend you to spend insurmountable moments of which you will never feel remorse, instead you will want to repeat them once more, since making a Travel is much better than having a party that will surely end with a terrible hangover the next day.
If you are still not convinced with all this, here are 8 reasons why traveling on your birthday is better than having a party.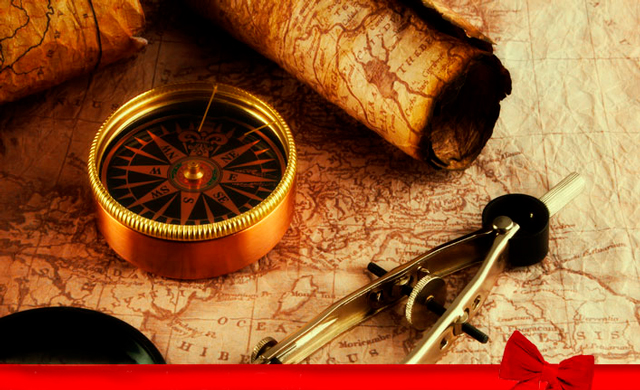 1. A trip will leave you more memories
Your birthday party will last only a couple of hours, instead a trip can last as long as you plan for it, the recommended is to make a trip of 2 or 3 days that will serve to distance you from the daily routine. This is surely a great option!
2. It is the best Investment
Buying what is necessary for the party of that special day requires a certain monetary expenditure that will be used for example in buying drinks that are certainly not cheap, you will also need snacks and / or snacks, as well as a small dish to fund your guests, in case it was not enough you also have to invest a certain amount of time and effort to manage the shopping and the preparation of the meal, all without forgetting the decoration of the place where the party will take place. Instead you could invest in a trip and if you do not want to do anything you can hire a travel agency that does everything for you.
3. Traveling is beneficial for health
If you think about celebrating the new "20", partying is not a good idea, because of the ravages of the hangover the next day. You could replace these terrible discomforts with a little pure air, or knowing certain mystical places like those you can find in your tour of the Sacred Valley.
4. Meet new people
A trip you can use to create new links with people close to you and strengthen your relationship as with your family, your partner, etc.
5. Get out of your comfort zone
If you are that kind of person who always celebrates his birthday with a birthday party, going on a trip to any place can be a great idea to leave your comfort zone or simply get out of the routine.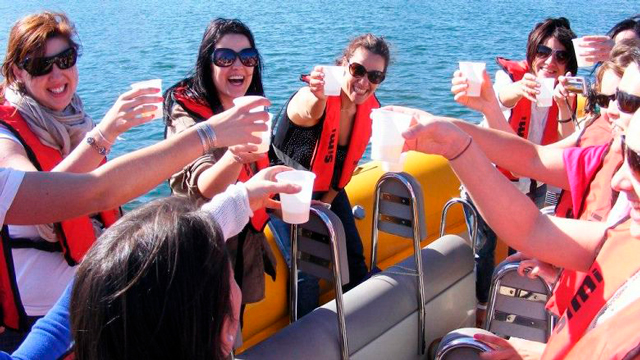 6. Free yourself from stress
Going on a trip is a great cure for certain diseases caused by stress, leaving for a few days out of your routine environment, can fill your body with joy, expelling all the stress of this.
7. Know other cultures closely
When traveling we have the opportunity to learn many things and one of them is to know what other people of different geographical cultures have to offer you. Also, who knows if you could meet that special person on one of your excursions.
8. Be your
There are many advantages to going out alone or in a group you could discover new things in you, things that you did not even think about, that's the magic of traveling and enjoying new routes, instead of having a party (which is so common) at present), TRAVEL!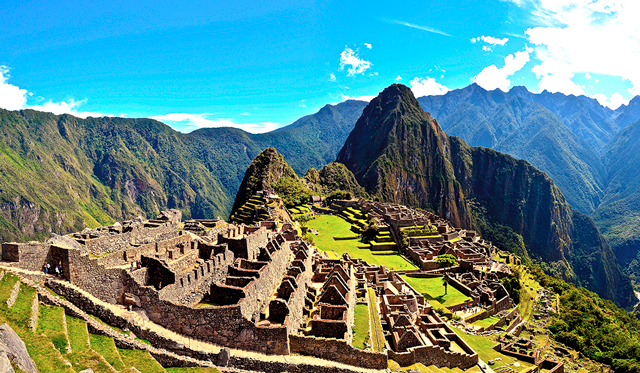 Embark on this wonderful adventure with the best travel agency in Peru Machu Picchu Travel.
We serve 24 hours a day, 365 days a year
Contact Us:
WhatsApp: +51984630919
Phone: + 51-84-264242
Animate to live a new adventure as well as our passengers already did, do not stay with the desire, that does not tell you about it...
Temas Relacionados