Located in the department of Cajamarca at a height of 2764 meters above sea level, located on the west side of the Valley and only 2 and a half blocks from the city center. Thanks to its height and its location, the Mirador de Santa Apolonia is the most preferred place for all visitors (500 meters high), and it is no wonder, since from this point you can get a panoramic view of the entire city ( valley and rivers).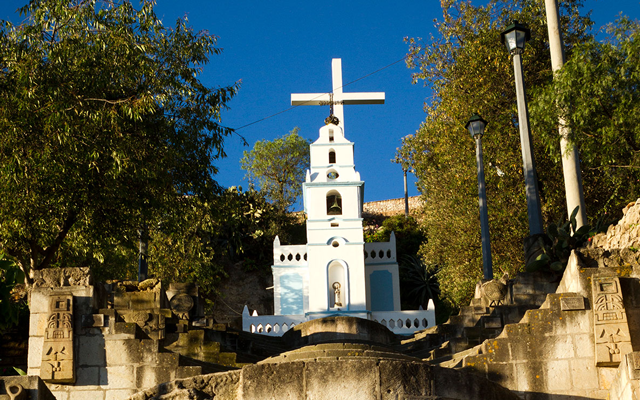 Like all tourist places, this lookout also has a name in Quechua, for this place it was "Rumi Tiana", in Spanish "Asiento de Piedra".
In addition to its beautiful view of the city, the beautiful staircases, gardens and capital stand out in the central part of the summit, where each year they celebrate the day of the Virgin of Fatima (May 13).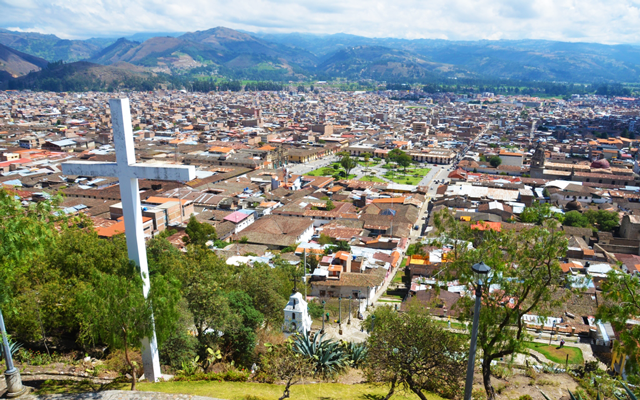 In its boundaries we can see remains of the ancestors, one of them the famous "Silla del Inca", formed by 2 blocks of stone that emerge from the same hill, and that were carved to give it that shape.
Cultural data
During the seventh century, this place was very popular with the inhabitants of the area, who had a tradition of worshiping rain, lightning and other stars.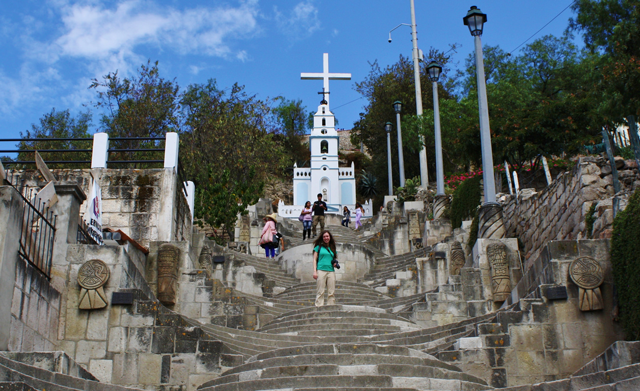 Enjoy the best tours throughout Peru, and discover the magical adventure of traveling and acquire unforgettable experiences with Machu Picchu Travel, we organize and advise you, do not hesitate and book with us.
Travel to 30 days in Peru visit: Lima, Nazca, Machu Picchu, Trujillo, Chiclayo, Lord of Sipan, Chavin de Huántar, Arequipa, Cusco, Puerto Maldonado
We serve 24 hours a day, 365 days a year
Contact Us:
WhatsApp: +51984630919
Phone: + 51-84-264242
Animate to live a new adventure as well as our passengers already did, do not stay with the desire, that does not tell you about it...
Temas Relacionados