Located about 35 kilometers north of the white city of Arequipa (1 hour and 30 minutes), at an average height of 4000 meters above sea level, its territory of more than 366 936 hectares encompasses parts of the departments of Arequipa and Moquegua, provinces of Arequipa such as Caylloma and General Sánchez, in the volcanic mountain range. Its creation dates back to the year 1970, the year in which it was nominated with the purpose of preserving and guaranteeing the protection of the vicuñas that live in the area.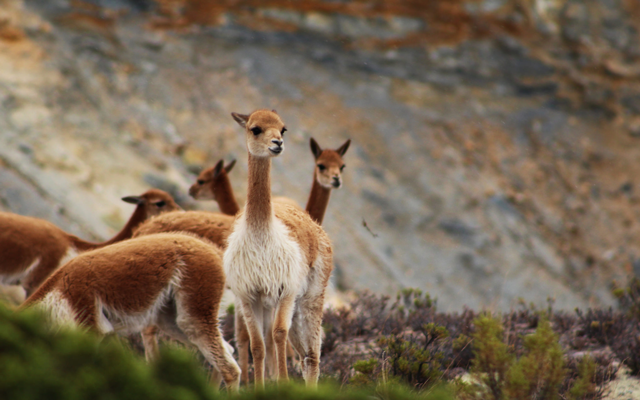 The National Reserve Salinas and Aguadas Blanca currently has more than one objective, and that is that over the years both the flora and fauna were exploited without any restriction, reaching in some species its total extension.
In its immense territory we can say that not everything is vegetation, but that, in the area, we can fully appreciate the majesty of volcanoes, such is the case of Misti, Chachani, Pichupichu and Ubinas. No doubt a destination that will be of great appreciation for people who enjoy nature.
The Reserve mentioned is part of the National System of Protected Areas by the state and is a representative sample of the dry puna of South America and southern Peru. To access the natural area, we can take the route that connects Arequipa with the Colca Valley, the route crosses this beautiful place.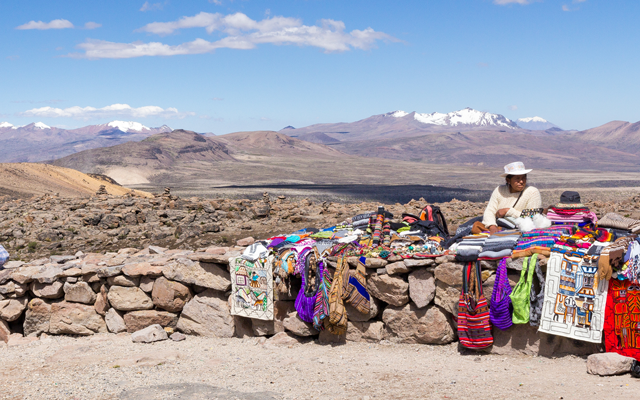 Salinas and Aguada Blanca is considered in the Arequipa region as the main water reserve. This unique ecosystem provides a valuable environmental service for the region, the winds that reach the area from the Puno-Bolivian altiplano, cause rain, hail and snow during the months of October to April, which are retained in the territory by the yaretales, queñuales, pajonales and tolares, which stop and store in the bofedales, lagoon and in the subsoil. From there, this liquid is slowly released throughout the year, which means that nearby communities do not suffer from the scarcity of this benefit.
With all the features mentioned above, added to its capricious rock formations, its archaeological remains and easy access, make it one of the valuable natural areas of the country. In addition, it manages to become one of the most requested points by travelers.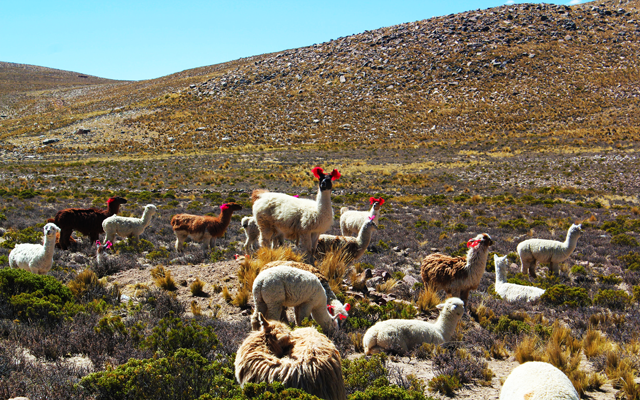 Visit the Colca Valley and know more about all its tourist attractions, La Cruz del Cóndor, The Pinchollo Temple, the Pinchollo Geiser and more. We have the best tours throughout Peru, cheer up and travel with the best travel agency Machu Picchu Travel.
Tour in Perú 25 days: Lima, Nazca, Machupicchu, Trujillo, Chiclayo, Señor de Sipan, Chavín De Huántar, Arequipa, Cusco
We serve 24 hours a day, 365 days a year
Contact Us:
WhatsApp: +51984630919
Phone: + 51-84-264242
Animate to live a new adventure as well as our passengers already did, do not stay with the desire, that does not tell you about it...
Temas Relacionados