Sing a beautiful city that has the most favorite destinations of the Sierra Limeña and among them there is a beautiful lagoon called "Calancayo" better known as "Seven Colors" this is located at the foot of the mountain range "La Viuda" at an altitude 4800 meters above sea level You will not regret your visit to this beautiful place, it has a temperate climate as well as all the tranquility and peace that nature can offer you without mentioning the incredible gastronomic work I do in the city of Canta.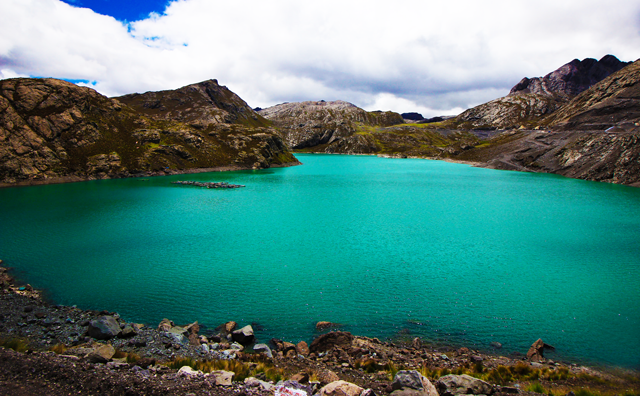 The travel route
Getting to this fantastic place is slightly simple, there are even several transport companies that will take you to the beginning of the route located in the province of Canta (northeast of Lima). To be able to opt for these services you just have to go to the kilometer 22 of Carabayllo where you can take a minivan to Canta, this trip lasts approximately 2 hours and for a cost of 15 soles.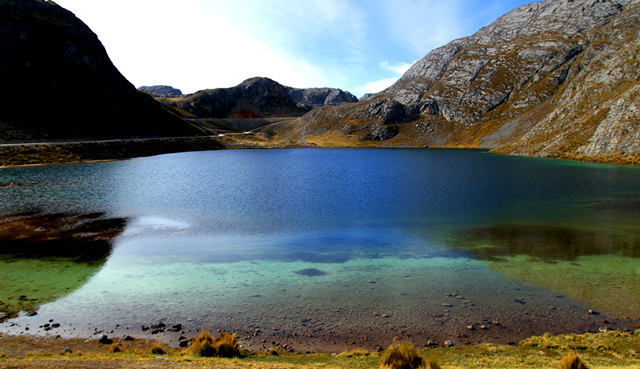 Enjoy your visit to the fullest
On your way to "Calancayo" (Laguna de 7 colores), there are several tourist spots that you can choose to visit, among them are the beautiful "Pomora Falls" or the known "Mellizas" these 2 located in the vicinity of the town of Cullhuay.
Finally, after your trip through all the different tourist points you will arrive at the lagoon of 7 colors, a colorful lagoon that will honor its name by having colors that vary and / or degrade between the turquoise and the green and finally ending in the cold and passive blue color.
This natural, mysterious and attractive space will captivate you with its natural essence that calms and relaxes with just being in the place. In addition, it is worth mentioning that the pure air of the mountain range will mark the clear line of difference between this impressive tourist site and the bustling city.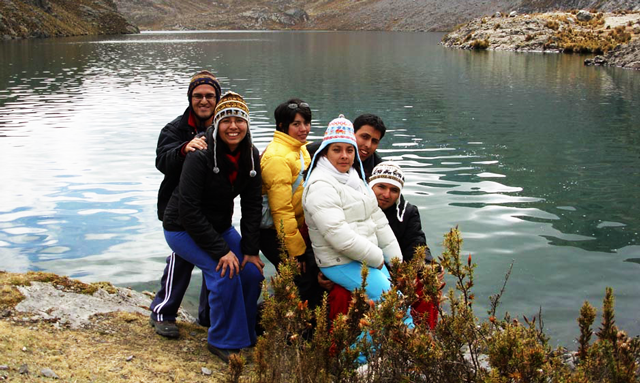 This other mention, but take your visit to take amazing photographs that you can save as a souvenir.
We recommend you bring:
Comfortable Trekking shoes, since the walk is arduous.
A warm jacket and / or windbreak due to height.
Take a bottle of water with you, to be well hydrated.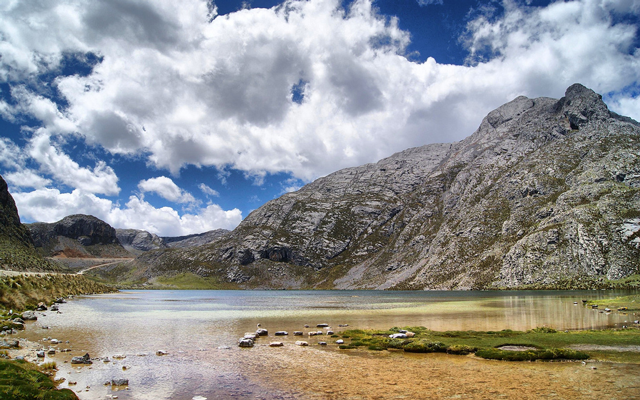 Enjoy the best tours throughout Peru, and discover the magical adventure of traveling and acquire unforgettable experiences with Machu Picchu Travel, we organize and advise you, do not hesitate and book with us.
We serve 24 hours a day, 365 days a year
Contact Us:
WhatsApp: +51984630919
Phone: + 51-84-264242
Animate to live a new adventure as well as our passengers already did, do not stay with the desire, that does not tell you about it...
Temas Relacionados