The Tabaconas Namballe National Sanctuary is located in the department of Cajamarca, San Ignacio province, Tabaconas and Namballe districts. The sanctuary covers an area of approximately 29 500 hectares.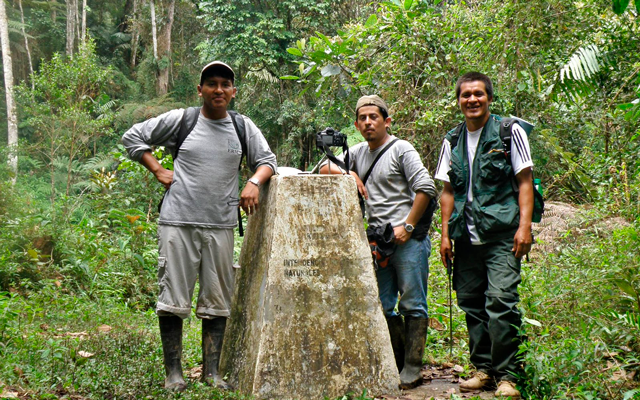 It was established on May 20, 1988 by Supreme Decree No. 051-88-AG. With the passing of time and the great advance of technology, the exact size of its territory was achieved, being 32 124.87 hectares.
In the aforementioned space, the SNTN aims to conserve one of the ecosystems rarely seen in the Peruvian territory, being the Páramo. In addition, it seeks to protect animals that are in danger of extinction, the main being the spectacled bear (Tremarctos ornatus), which is categorized as endangered, the second species is the highland tapir, being considered as endangered critical, etc. In the same way, the basins of the Tabacones, Miraflores and Blanco rivers.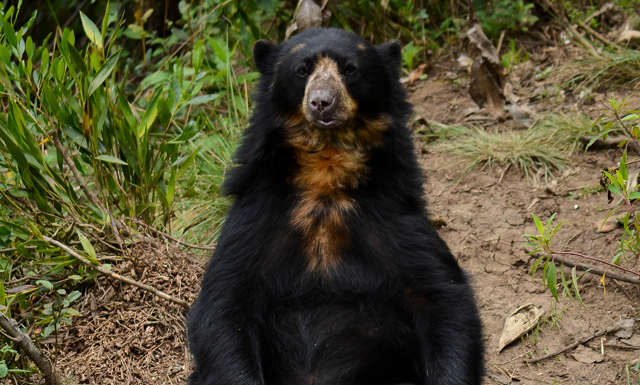 Knowing a little more about the Paramos, we indicate that it has a characteristic that differentiates it from the punas, we refer to the humid scrublands and bushes and almost permanently covered by fogs. The other characteristic that differentiates it is the fauna that is appreciated in the area, being the most common a fauna of Amazonian origin and not Andean-Patagonian.
Due to its geographical location, SNTN has high and low areas, among them we can indicate that the casualties are at an altitude of 1300 meters above sea level and on the other hand, the high reaches 2000 meters above sea level.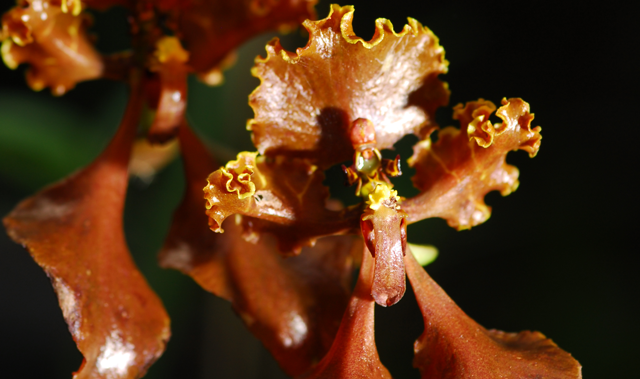 Enjoy the best tours throughout Peru, and discover the magical adventure of traveling and acquire unforgettable experiences with Machu Picchu Travel, we organize and advise you, do not hesitate and book with us.
Travel to 30 days in Peru visit: Lima, Nazca, Machu Picchu, Trujillo, Chiclayo, Lord of Sipan, Chavin de Huántar, Arequipa, Cusco, Puerto Maldonado
We serve 24 hours a day, 365 days a year
Contact Us:
WhatsApp: +51984630919
Phone: + 51-84-264242
Animate to live a new adventure as well as our passengers already did, do not stay with the desire, that does not tell you about it...
Temas Relacionados