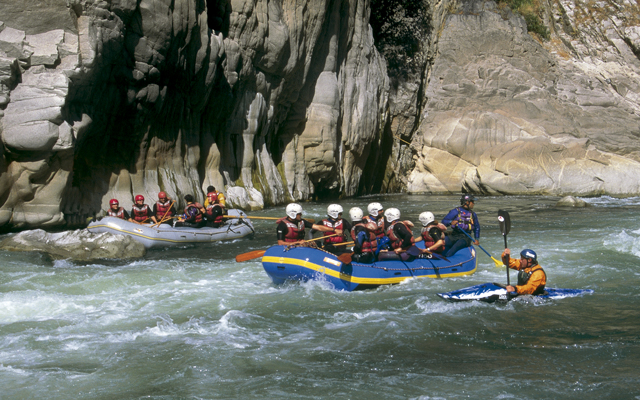 A trip in whitewater and whitewater classified among the best rafting routes in the world, an experience full of adrenaline.
The well-known Apurímac River canyon or "El Dios Rio talber de los Incas" perfect for the practice of sports activities such as boating by force of its waters. To tour the Apurímac requires absolute concentration as it is quite demanding. The people who know the Apurímac say that it is he who commands, that is why this river deserves all respect.
The Apurímac River is one of the most visited places by all the sportsmen who like adrenaline, also considered one of the deepest rivers in America as well as one of the best in the world for the practice of whitewater rafting with class rapids II, III s V. It has an excellent climate and also generates a sensation of roller coaster on top of the boat, as well as sections in which the raft is carried by the river, also amazing rock formations are appreciated. In the afternoon the expedition leaves the river to a sandy beach to build the camp, campfire, and visualize a sky that is covered with stars, likewise the sound of the river mark a night of tranquility and meditation.
Depending on the season, the flow of the Apurímac varies, so the best time to travel the Apurímac canyon is from May to October.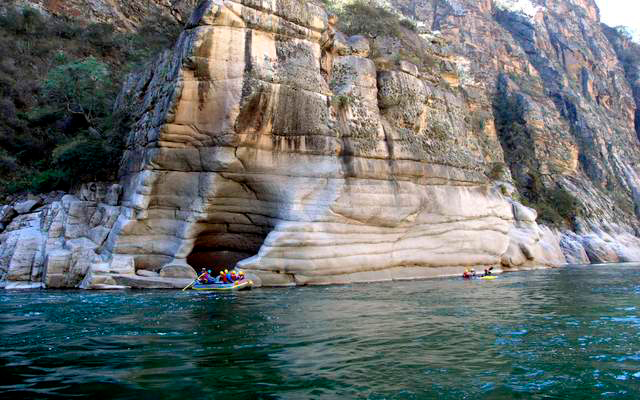 Recommendations for touring the Apurímac canyon
● Sandals and slippers for the river

● Sun hat

● Flashlight with battery

● Repellent for insects

● Sleeping bag and mattress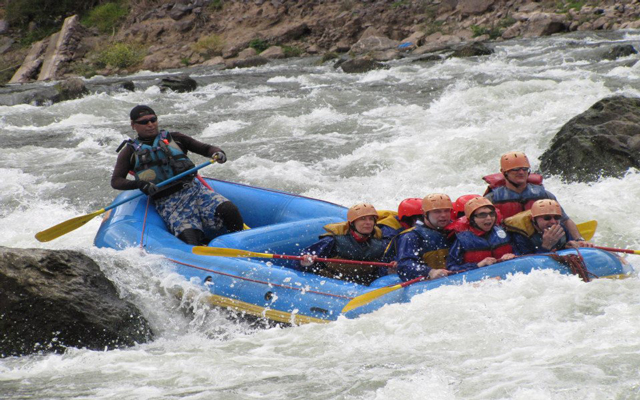 Embark on this wonderful adventure with the best travel agency in Peru Machu Picchu Travel.
We serve 24 hours a day, 365 days a year
Contact Us:
WhatsApp: +51984630919
Phone: + 51-84-264242
Animate to live a new adventure as well as our passengers already did, do not stay with the desire, that does not tell you about it...
Temas Relacionados