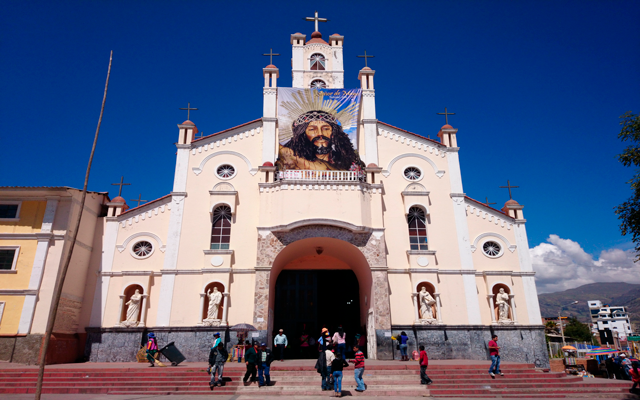 It is a unique church, which welcomes within its comfort the Señor de la Soledad a representation elaborated in mahogany and carefully decorated with bread threads of the purest gold, in the lap of the church we can also find Characteristic sculptures of María Magdalena and San Sebastián.
The Church of Solitude
The historical data of the church indicate that it was built from the year 1700, After 1962 the image of the crucified Messiah (Jesus) came to the region of Huaraz. As for the interiors, the church has evangelical designs that were drawn in 1981, by two artistic characters of the time: Cossio Marino and Teresa Luna, the trappings can not finish without mentioning that the walls adjacent were covered and decorated with the famous gold leaf (gold foil very elegant and thin) that cover part of the edges of religious images there expressed.
The lord of solitude design and built in mahogany (a non-existent wood in the Spanish regions), give us to understand that in ancient times Spaniards did not they sent their complete religious figures, but only sent their faces in images, ending with the remaining moldings already in the cities to which they were in charge (in this case, the Huaraz region).
There are 3 representations for the image of the Nazarene sheltered on the altar of the church.
The representation of the 3 falls of the messiah towards Calvary.
The Reclining Christ that is the representation of a Christ already dead.
And the divine resurrection in which Jesus Christ conquers death and with which he the commemoration of Holy Week ends.
The festivities for the commemoration of this great religious entity huaracino are not They do wait, taking place between May 1 and 12. In the celebration they are usually perform sacred ceremonies such as the holy procession in which the main avenues with an unparalleled hymn intoned by the most devout.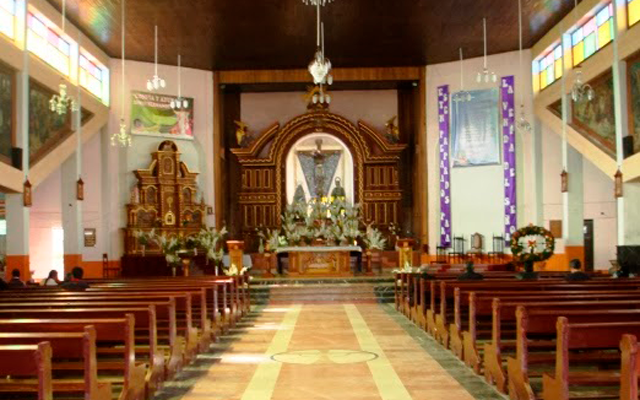 Events of great importance
According to historical data, it is reported that the 1970 earthquake that had a magnitude of 7.9 MW (magnitude scale of the moment), destroyed the initial design of the church, the present ornamentations and that can be appreciated at present, is modern architecture.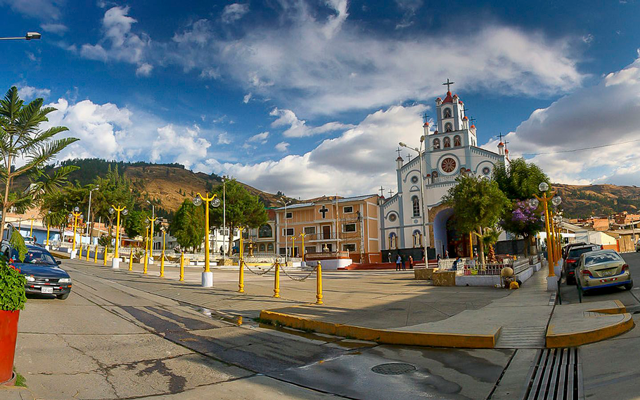 We serve 24 hours a day, 365 days a year
Contact Us:
WhatsApp: +51984630919
Phone: + 51-84-264242
Animate to live a new adventure as well as our passengers already did, do not stay with the desire, that does not tell you about it...
Temas Relacionados