El Angolo, located in the northern area of Peru, in the provinces of Sullana and Talara in the department of Piura. This Protected Area has 65,000.00 hectares of territory, within which endemic species and some species that are in danger of extinction are protected.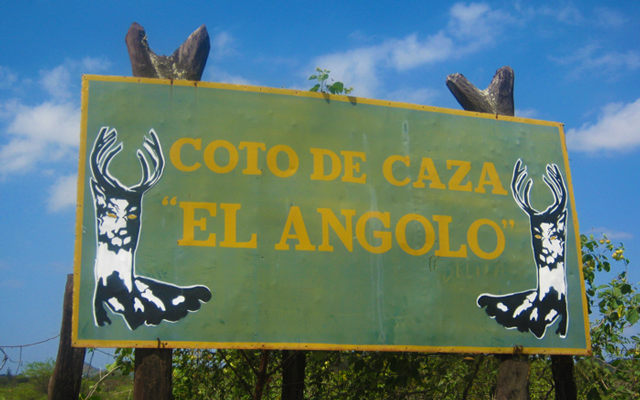 The El Angolo Hunting Reserve preserves an important portion of the Peruvian northern forest, a place that provides special conditions for the development of sport hunting and tourism. El Coto is currently the only place that has the necessary conditions and It also has full authorization for its development, the most important species for this purpose is the white-tailed deer.
The forests that form El Coto, as a whole, are very fragile, and when they are damaged, their recovery is complicated. They only represent 5% of the national territory, and of this percentage, 3% is covered by protected natural areas, such as El Coto de Caza El Angolo. Given the importance of these ecosystems, UNESCO declared in 1977 the Northwest Biosphere Reserve, made up of the CCEA, the Cerros de Amotape National Park and the Tumbes National Reserve.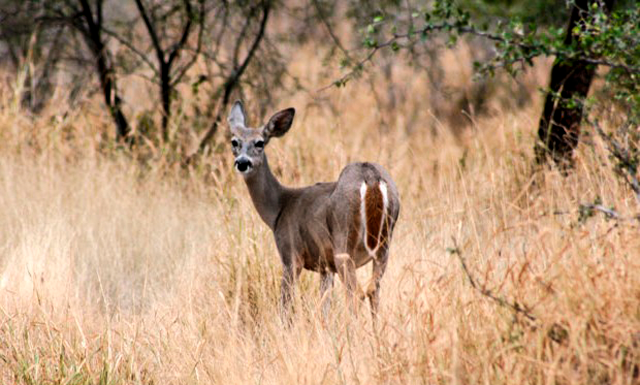 El Coto is home to a wide variety of flora and fauna species, including: 177 bird species, 29 mammal species, 16 reptile species, 7 amphibian species and 3 fish species. It was also possible to identify 179 plant species, of which 44 are arboreal and 47 shrubby. As for the birds, some 37 are endemic to the Tumbesian Region. It also protects 8 threatened birds, which are already in danger of extinction, which makes the CCEA the second National Protected Area nationwide with the highest number of endangered species.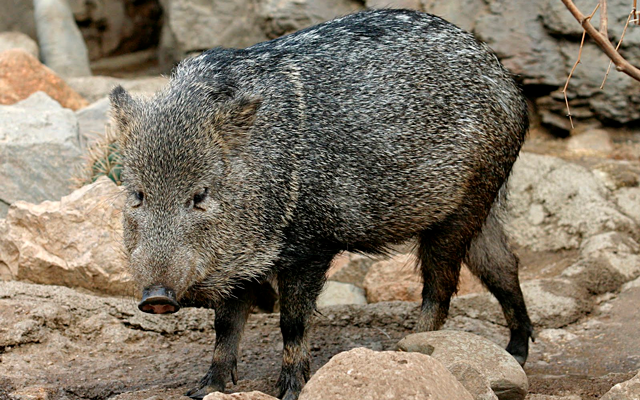 For all the above, El Coto was declared an "area of importance for the conservation of birds" by BirdLife International, thanks to the given name, El Coto became a privileged and unique place for tourism, especially for observation bird's. Also, indicate that thanks to the great management of the species white-tailed deer, the species achieved a considerable increase in recent years, for this reason it is allowed the development of sport hunting, always together with a management plan, which regulates the amount of deer in the area.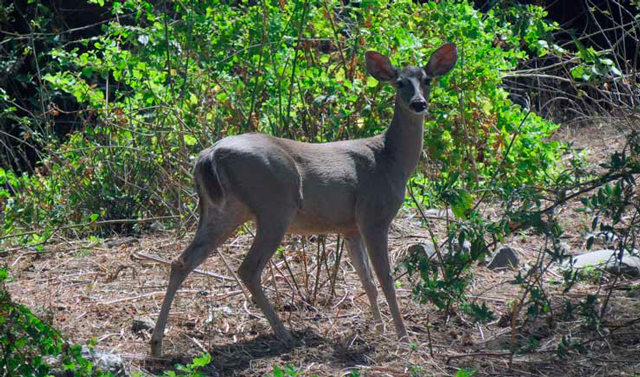 Enjoy the best tours throughout Peru, and discover the magical adventure of traveling and acquire unforgettable experiences with Machu Picchu Travel, we organize and advise you, do not hesitate and book with us.
We serve 24 hours a day, 365 days a year
Contact Us:
WhatsApp: +51984630919
Phone: + 51-84-264242
Animate to live a new adventure as well as our passengers already did, do not stay with the desire, that does not tell you about it...
Temas Relacionados