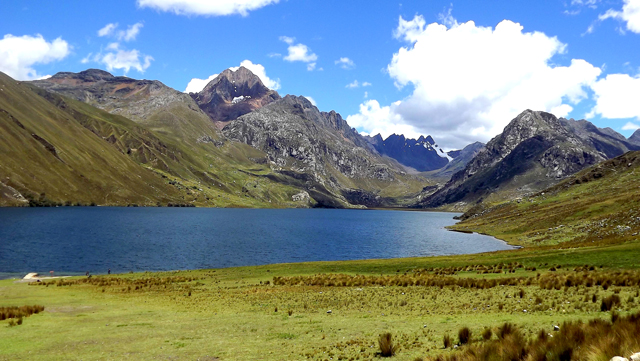 In the Ancash region, at least about 57 km. to the southwest of the city of Huaraz, surrounded by beautiful native queñuales species (botanical tree surrounded by small trees and shrubs) and with a distinctive dark green color is the main theme of today's article: Querococha Lagoon.
This lagoon is located at an altitude of 3,980 m.s. its transparent and crystalline waters surrounded by a relaxing and peaceful nature make it ideal to carry out sports activities, de-stress or simply practice a little of the artisanal fishing.
Legend of the Qerococha Foundation
There are many stories that tell the origin of the mysterious Querococha being the best known and incredible story of the Huaraz warriors who were wrapped in the envy of the town of Recuay whose viceroy in the colonial era ordered to install a golden bell that resonated in the remoteness. Being so much the resentment of the Huaracinos towards the Recuaínos that decided to attack them and to snatch their most precious good from them. All Recuay decided to defend with fierceness the bell thus beginning a great combat of epic magnitudes, in it 2 combatants a recuaino that maintained the bell and a huaracino undertook an excessive combats that ending in a desbarrancamiento by a precipitous precipice by which the bell landed landing in a plain where it sank forming a huge hole of great depth that was the root of emergence of water that gave rise to the current Querococha.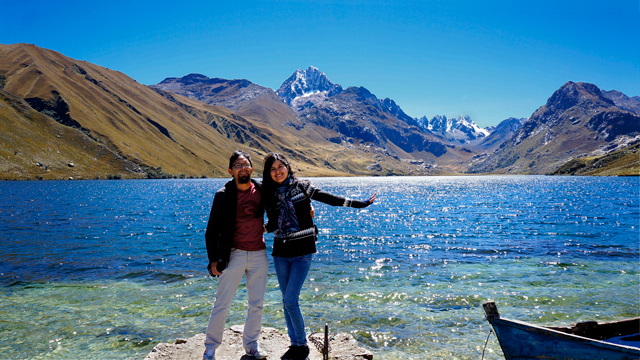 Route to Querococha
This beautiful place is located 6 hours from the city of Lima and passing through the town of Recuay, Ticapampa on the travel route can also take a detour and visit the archaeological site of Chavin de Huantar.
Fun facts:
• Querococha is one of the 400 lagoons found in the Callejón de Huaylas. This is the best known and popular for its great beauty without equal in addition to its easy access near the Chavin de Huantar archaeological center.
• In the parade ground of Huaraz you can also find the regional museum that has the most intriguing collection of ceramics and monolithic fragments of ancient handicrafts of the ancient cultures that lived in (Chavín and Recuay).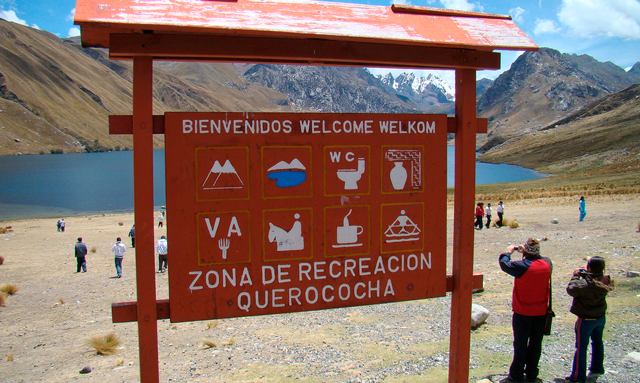 Take advantage of our travel offers to Peru, do not wait any longer and make your reservations with the travel agency Machupicchu Travel
We serve 24 hours a day, 365 days a year
Contact Us:
WhatsApp: +51984630919
Phone: + 51-84-264242
Animate to live a new adventure as well as our passengers already did, do not stay with the desire, that does not tell you about it...
Temas Relacionados