Get to know this incredible unforgettable destination of our diverse Amazon jungle together with the warm and temperate cool climate characteristic of the Peruvian jungle.
Its aboriginal name was Tucuna, then it was known as Sauce, until in the 80 Mariano Prado built the current tourism sector in its limits now known as Laguna Azul.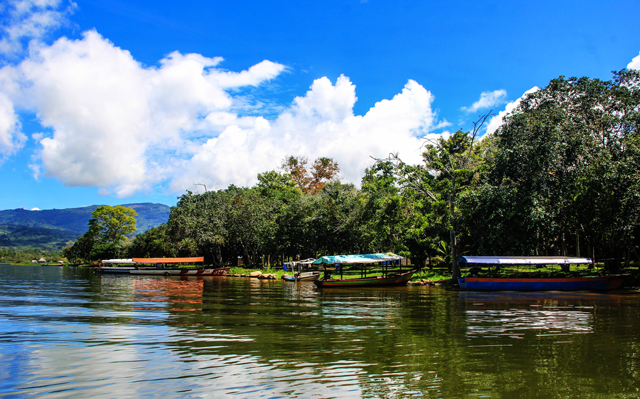 The route of travel is diverse and goes in agreement with the essence of the place, it only implies to cross some destinies like the "Puerto Lopez", the Huallaga in the "Chatas" emphasizing that you. it could be moved by the latter through a vehicle. The trip is quite a tourist experience and for those who have a certain passion for discovering new exotic places, there is no better place the Blue Lagoon and 5 km long.
Feeling the adrenaline visiting this fantastic place is more natural than weird. Once in the town of Sauce, at the base of which is the peaceful lagoon, you will be able to verify this.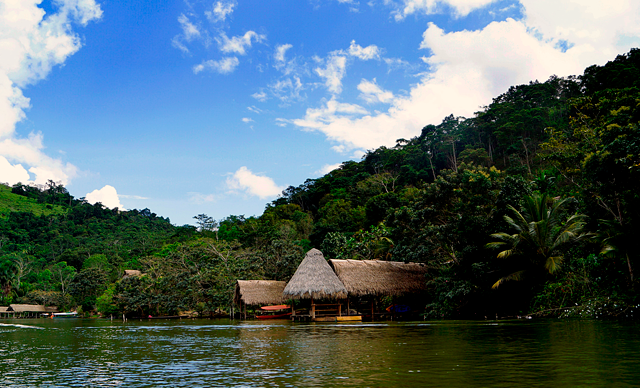 The activities are varied in Sauce, the only limit is the imagination, a good activity that you can do is: during the day contemplate the wonderful Blue Lagoon and during the night dazzle with the constellations.
Another attraction that you can visit in your free time is the theme park La Soñada, which is a kind of botanical garden, butterfly garden, workshop and still that gives visitors the process of converting cocoa to chocolate.
The mysticism can not be absent in this type of jungle scenarios, the ayahuasca ritual being the main actor of this activity in which the sculptures of natives come to life and disappear in the lagoon after taking this ceremonial drink.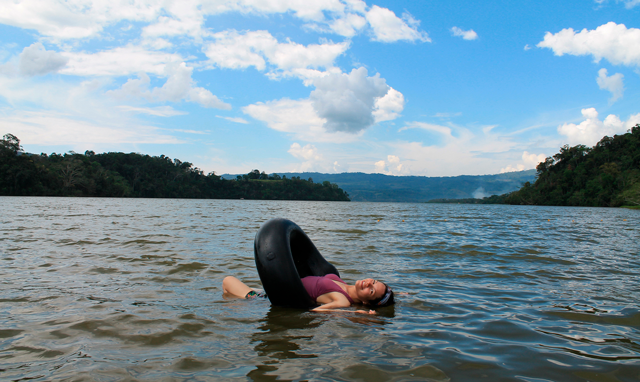 Important information:
It is located 54 km from the city of Tarapoto - Peru.
The water temperature is maintained at 20 degrees Celsius.
It is the favorite destination for those who decide to visit the wonderful Peruvian jungle and spend a vacation in nature.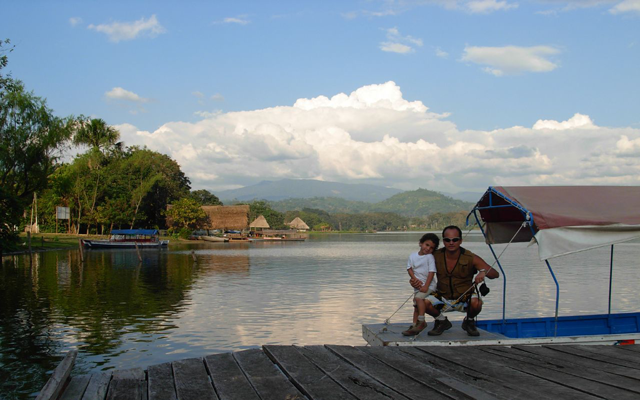 Recommendations
Because it is a hot environment, it is recommended to bring: sunscreen, sunglasses, hat and very important mosquito repellent.
Do not forget your values and do not pollute the environment and recycle at all times.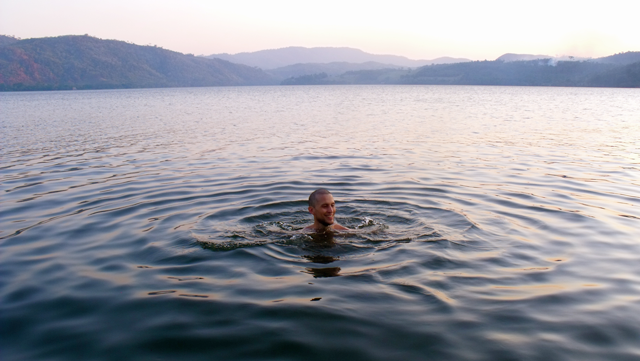 Enjoy the best tours throughout Peru, and discover the magical adventure of traveling and acquire unforgettable experiences with Machu Picchu Travel, we organize and advise you, do not hesitate and book with us.
We serve 24 hours a day, 365 days a year
Contact Us:
WhatsApp: +51984630919
Phone: + 51-84-264242
Animate to live a new adventure as well as our passengers already did, do not stay with the desire, that does not tell you about it...
Temas Relacionados