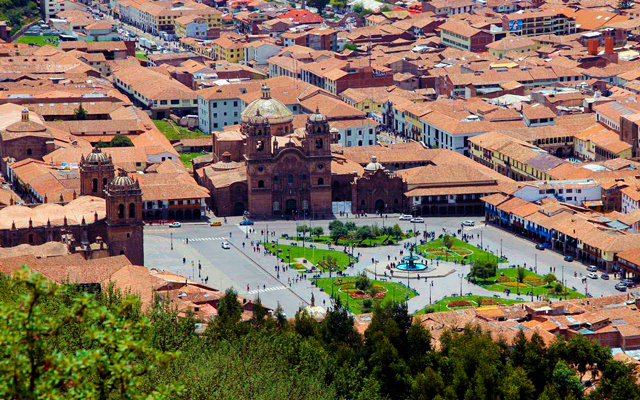 There are many factors why your trip to Cusco - Peru is a true wonder and everything goes perfectly, just as you planned, aligned with your plan and enjoy all the tourist places you thought of visiting, as well as reasons for this to be a Complete disaster: such as excess baggage, lack of information, high season of tourism, etc. But this time we will talk about a specific topic, the season (weather and / or temporary) ideal to make your visit to the known as the navel of the world (Cusco).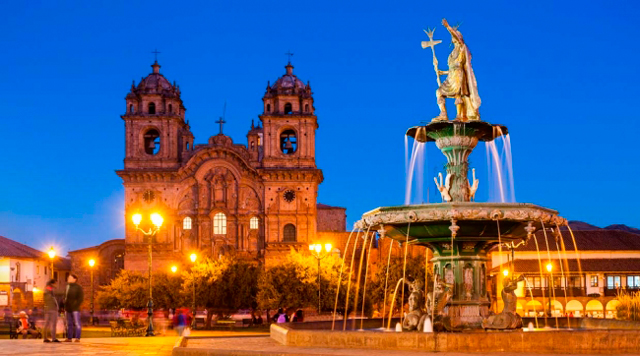 Before starting, it should be noted that this will generally depend on the type of climate that best suits your tastes.
Many people do not usually take seriously the climactic seasons with which Cusco has, sometimes it is often heard that the storm has no importance to visit Cusco at any time of year, but the truth is that the weather can significantly affect your visit to the Imperial City, this because of the following.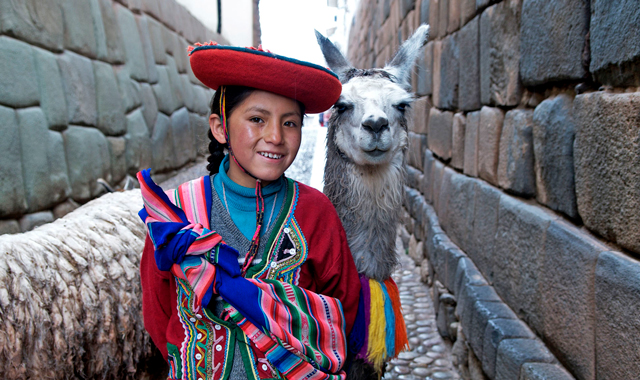 In the months of (April to October) which are the dry months, in which few clouds cover the celestial sky, the vegetation in general, especially the grass and begins to take a slightly yellowish color to become totally yellow (withered) ) due to the scarce rainfall that occurs between these months.
Which makes the souvenir photographs take a somewhat opaque picture by somewhat dry funds. In contrast to the months of (November to March).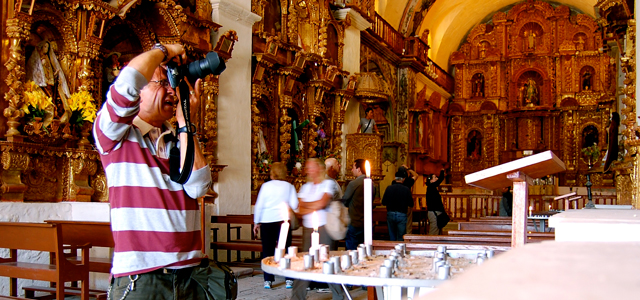 Embark on this wonderful adventure with the best travel agency in Peru Machu Picchu Travel.
We serve 24 hours a day, 365 days a year
Contact Us:
WhatsApp: +51984630919
Phone: + 51-84-264242
Animate to live a new adventure as well as our passengers already did, do not stay with the desire, that does not tell you about it...
Temas Relacionados