Located in the region of La Libertad, northeast of the district of San José in the province of Pacasmayo. We can find an oasis in the middle of the desert, if it is true! As difficult as it is to believe, it is true. Just 2 hours away from Trujillo we will find this wonderful place "El Cañoncillo Natural Forest". Without doubt a destination highly recommended for those who wish to spend pleasant moments either with the family or their loved ones.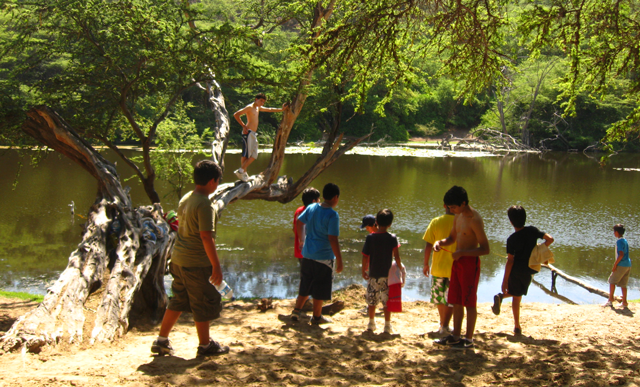 According to the history in the year 1998 before the phenomenon of the child there were only three lagoons in the place, but after the fact four more lagoons were formed, it should be noted that the three initial lagoons were called: Gallinazo, Larga and Cañoncillo.
This wonderful forest has an area of about 1300 hectares, among which its greatest pride is the carob trees, which would reach about 8 meters high. But also these carob trees would take to reach their development in 50 years, therefore, this forest is protected, likewise has its laws to prevent the indiscriminate felling that was recorded years ago, currently logging is prohibited and the fine for committing this damage would be a 10-metric tithe, equivalent to about 10 thousand 500 soles.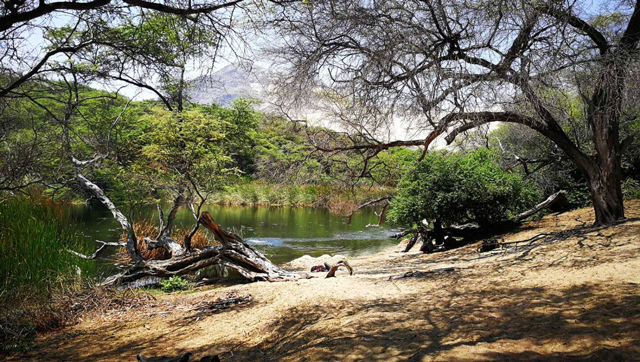 But El Cañoncillo is not only algarrobo, it is true that a large part of them conform, but it is not everything, besides them we can appreciate plants such as zapote; the concuno, used for constipation; the mestrant, for colic; the flower of sand, used for the inflammation of the kidneys, the cat's claw among others.
On the other hand, if we refer to the fauna, this place is home to a great variety of species, among them we can mention: Birds (the mountain pigeon, the cuculí, the tortola, the chisco, the thrush, the slut, the carpenter ...), about reptiles we have: the lizard, the canyon, the iguana and snakes like the boa and the coral. In fish we appreciate tilapia, tress, picalón and charcoca.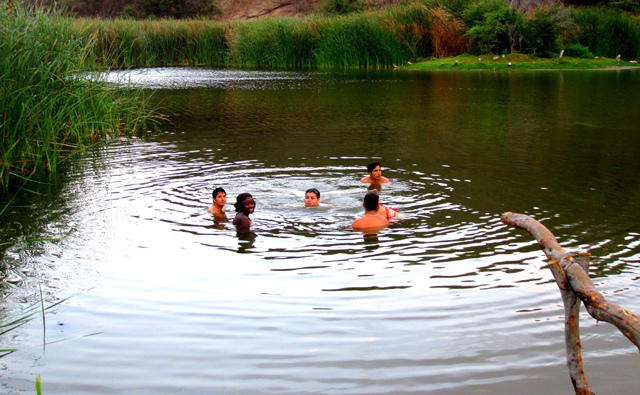 Important Fact:
El Cañoncillo Natural Forest was home to a wide variety of animals, but over the years and the indiscriminate hunting of people became extinct, we talked about the coastal fox, añaz, the white nag squirrel and the coastal deer. Species that are currently extinct.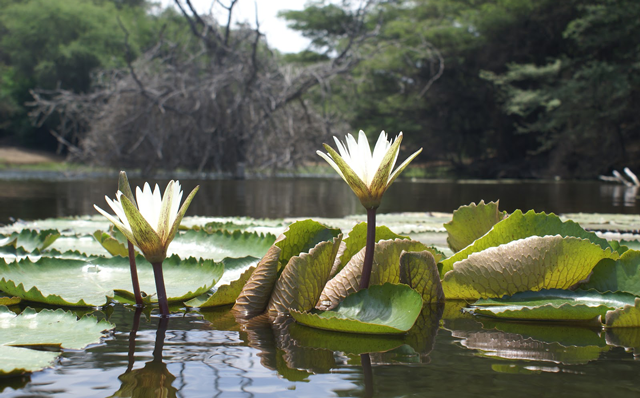 Enjoy the best tours throughout Peru, and discover the magical adventure of traveling and acquire unforgettable experiences with Machu Picchu Travel, we organize and advise you, do not hesitate and book with us.
Travel to 30 days in Peru visit: Lima, Nazca, Machu Picchu, Trujillo, Chiclayo, Lord of Sipan, Chavin de Huántar, Arequipa, Cusco, Puerto Maldonado
We serve 24 hours a day, 365 days a year
Contact Us:
WhatsApp: +51984630919
Phone: + 51-84-264242
Animate to live a new adventure as well as our passengers already did, do not stay with the desire, that does not tell you about it...
Temas Relacionados