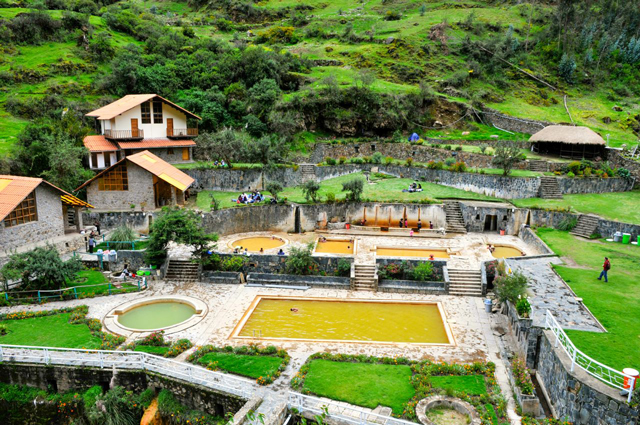 The Inca Trail through Lares, a tour located just a few hours away from north of Cusco, through magnificent snowy mountain ranges that magically surround the Sacred Valley of the Incas, these will leave you impressed and motivated to make this great Trek to Machu Picchu.
The duration of this tour is 4 days of walking, which will give you the opportunity to discover new things in your being, enjoy this great adventure to strengthen your spiritual, mental, physical and always hand in hand with stunning panoramic views throughout the route.
In ancient times around the year 1200, Lares was recognized as the center of the Inca Empire that stretched from the imperial city of Cusco to meet the large boundary line located near pre-Columbian America, now Lares is in the mountains of Urupampa.
The Trekking to Machu Picchu by Lares is one of the most intriguing routes in the whole world, few are the visitors that visit this destination to photograph all the beauty that this route has to offer, although in the last years the affluence of visitors is a little greater, this route being the main alternative, when the traditional Inca Trail (most preferred option) is without availability or quotas to travel it.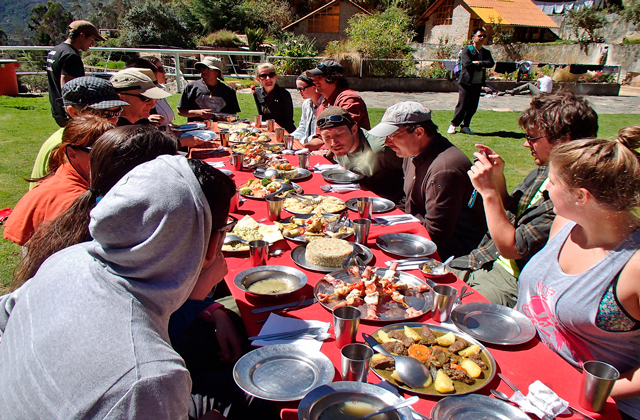 That does not discourage you, the Inca Trail by Lares has the same advantages as the Traditional Inca Trail, the landscapes, the history of the Inca culture and its legacy is included in this journey.
The walks, the scheduled breaks, the refreshments under the camp, the silent competition to see who arrives first at the destination, are unique life experiences that bring you a little closer with your adventurous side, the one you want to give free rein and enjoy the moment.
Despite the intense cold due to the height of our route it is not uncommon to enjoy a clear sky and a little warmth generously provided by the sun's rays, but be careful if this is very intense we recommend using sunscreen.
During this journey, we will visit different communities where it will be impossible not to live with the inhabitants due to their great kindness and treatment towards visitors.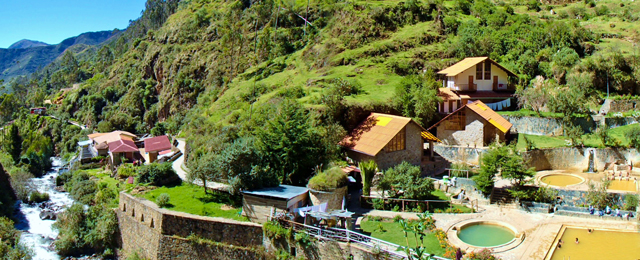 Embark on this wonderful adventure with the best travel agency in Peru Machu Picchu Travel.
We serve 24 hours a day, 365 days a year
Contact Us:
WhatsApp: +51984630919
Phone: + 51-84-223010
Animate to live a new adventure as well as our passengers already did, do not stay with the desire, that does not tell you about it...
Temas Relacionados