Located 63 kilometers from the city Chiclayo, in the town of Garraspiña within the district of Chongoyape district considered the cradle of metallurgy of Peru, since it was in this town where pieces of gold dating back to 3 thousand years were found of antiquity, belonging to the Chavin pre-Inca culture, whose pieces are currently exhibited in the National Museum of the American Indian in Washington.
During the route that you will have to travel on foot, you will come across a lot of wonderful landscapes, so you will have the opportunity to take wonderful photos. The trail will take you through a dry ravine, you will go through a path of rocks and crystalline streams, in them you can take breaks and hydrate.
In order to get to this beautiful place, you must first get to the city of Chiclayo, either the route and the type of road you take, then you must get to Chongoyape, you can take a public transport that will take you to your destination at the end of Approximately 1 hour and a half, once arrived in Chongoyape, you should go to Garraspiña town, where the waterfall of the same name is located.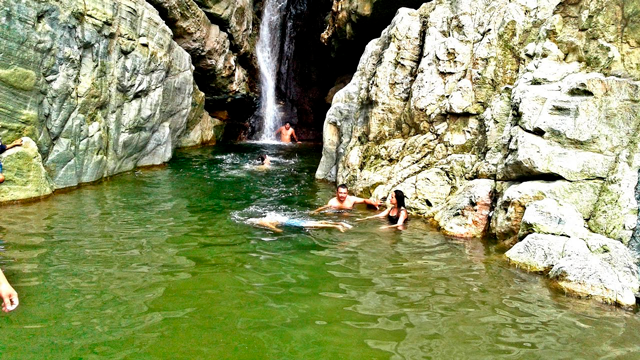 You will cross a path up the mountain, until you have the first signs that you are already arriving, for that, you must find yourself with a small waterfall of 20 meters, and then continue walking the path (still uphill) until you reach a second waterfall of one height of 30 meters approximately, there you will realize that you have already reached Garraspiña Falls, where you will have as a reward the opportunity to cool off in its crystal clear waters and disconnect for a while from a city bustle.
Some tips that we can give you as tips to make your trip truly unforgettable, are:
Never forget your first aid kit, inside which the pills for dizziness should be.
Always carry snacks and drinks to hydrate.
Repellent.
Cap and sunglasses for the Sun.
Sunscreens.
Footwear with a good cocada, and preferably with high cane (bone that also holds the ankle).
Due to the changing weather, we recommend you to bring light clothes for the walk and a waterproof jacket.
Trekking staff, so you can travel the path more comfortably, not only uphill but also downhill, especially to help your knees.
Finally, do not forget to bring a swimsuit and a good camera so you can digitalize your trip to Garraspiña Falls.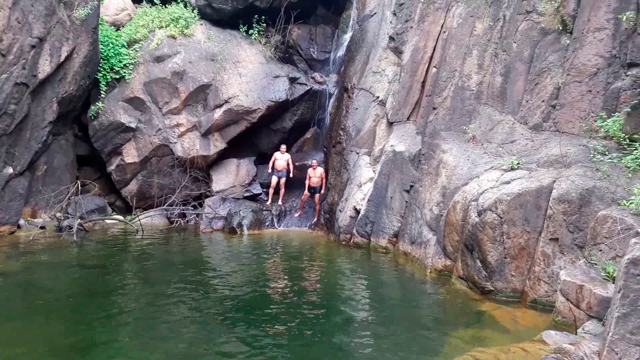 Embark on this wonderful adventure with the best travel agency in Peru Machu Picchu Travel.
We serve 24 hours a day, 365 days a year
Contact Us:
WhatsApp: +51984630919
Phone: + 51-84-264242
Animate to live a new adventure as well as our passengers already did, do not stay with the desire, that does not tell you about it...
Temas Relacionados