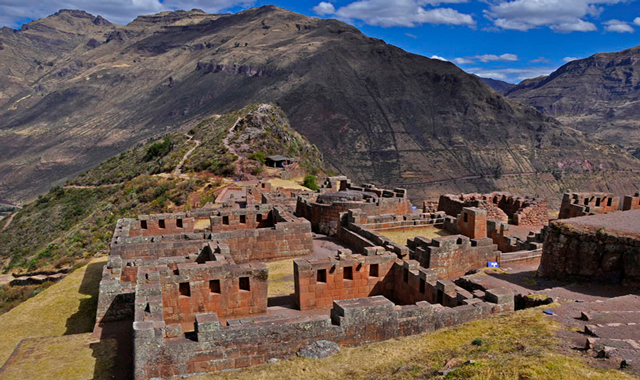 33 kilometers from the city of Cusco, you can visit and enjoy the Archaeological Park of Pisaq. They are a set of constructions in the highest hill of the town of the same name, on a dry and rocky surface. It is one of the first points in the tour of the Sacred Valley of the Incas.
From the Archaeological Park of Pisaq
• The district of Intihuatana, is located in the upper part of the Park, named for the presence of a meticulously worked building, which houses a central rock that allowed observing the changes of seasons. In its surroundings there were niches, altars, constructions of high quality walls, water sources, and a ceremonial platform that, without a doubt, was a seat of administration of the resources of this valley, which carefully supervised the production of the extensive agricultural surface of its impressive terraces.
• The agricultural terraces were built in places considered micro climatic, so it was possible to get good harvests. It is estimated that the terraces of Pisaq, including those found throughout the valley, occupy an area of ​​65 hectares. These platforms or terraces have a geometric design following the natural forms of the slopes and hills, not only obey a practical need but also aesthetic, symbolic and religious reasons.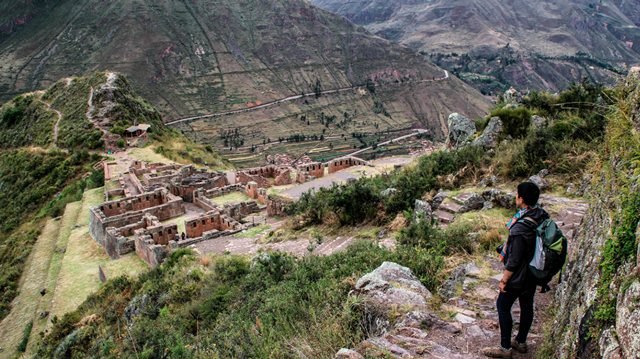 Interesting facts about Pisaq
Where does the name of Pisaq come from?
There are two theories that contemplate the meaning of the word Pisaq. The first would have its origin allusive to a curaca of the place known as Cristobal Topac Pisaqa, adapting his surname to name this town. The second theory refers to the fact that in the past there was a bird called "Pisaq'a" that was somewhat similar to the American partridge, taking this second theory as the most acceptable and considered by researchers.
Of the "Ñusta" that contemplates the Town of Pisaq
The town of Pisac is guarded by a statue apparently of a woman, baptized as "La Ñusta". Legend has it that Cacique Huayllapuma had a daughter, who she adored and with great misgivings decided that the man who would marry her must first build the bridge over the Rio Willcamayu in a single night, which is now known as Vilcanota.
Asto Rímac, governor of the mysterious Amazonian lands, is the name of the prince who was chosen for such a challenge. The population and its authorities arranged everything for Asto Rimac to begin the work, while Inkill Chumpi would climb the mountain without turning to look at his fiancé.
It was when he broke the oath and Asto Rímac disappeared being dragged by the mighty waters of the river. Since then Inkill Chumpi transformed into a ghostly stone statue, is in solitude contemplating the Valley of his ancestors.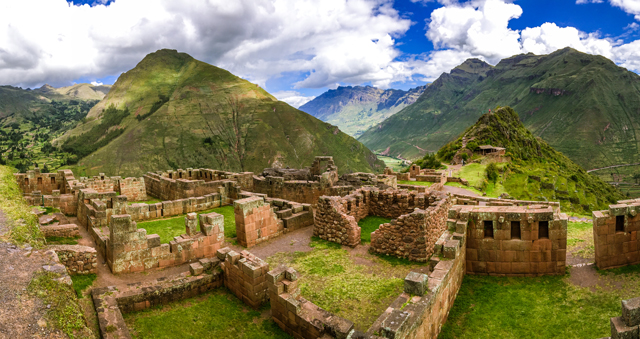 Would you like to know Pisaq? Then travel with us! Machupicchu Travel waiting with the best Tours to the Sacred Valley of the Incas
We serve 24 hours a day, 365 days a year
Contact Us:
WhatsApp: +51984630919
Phone: + 51-84-264242
Temas Relacionados