Located in the department of Junín. The Historical Sanctuary of Chacamarca is located more than 4000 meters above sea level and has an area of more than 2500 hectares. Also, indicate that you are near the Casa Hacienda San Francisco de Chichausiri. Due to its great extension, along the Pampas of the area or plateau of Bombón, to the south of the Junín plateau, for all this it is considered as one of the natural areas protected by Peru.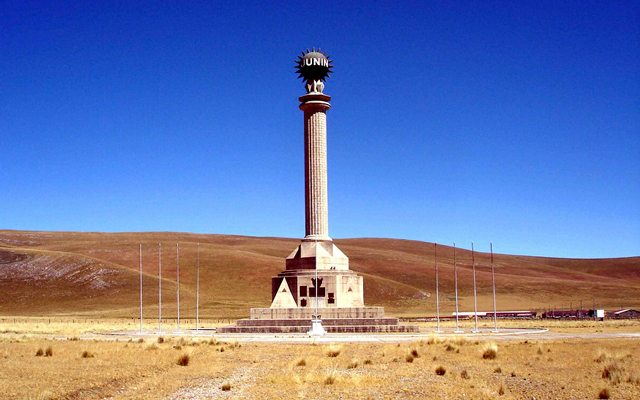 The geography of Chacamarca has a flat topography, although you can see some hills in the northern part of the area. If we refer to the central part, we can see an obelisk over 35 meters high, which was built in the place where formerly a small pyramid of about 10 meters, which commemorated the Battle of Junín (August 6 of 1824).
In spite of a not so wide territory, Chacamarca has beautiful places to visit, in addition that it lodges two main vegetal communities, the first the Bofedales or Oconales (high Andean wetlands) and the second the Grass of Puna. If we mention the birds, we can indicate that, like any reserve, sanctuary or other protective entity, they harbor a great variety of both resident and migratory species, on the other hand, the mammals that are appreciated are very scarce, you have the Andean fox and to the wild guinea pig, but the one that more relevance obtains is the vicuña.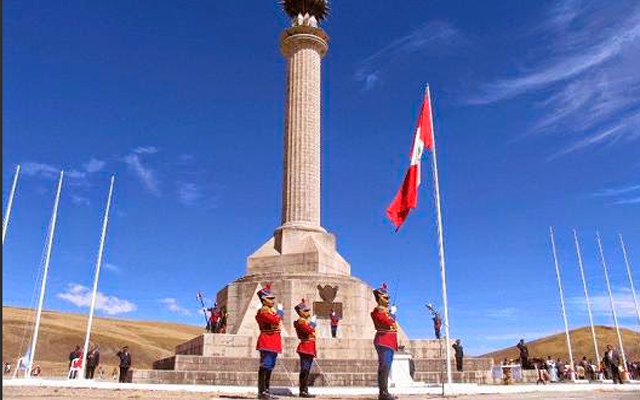 How to get to the Historical Sanctuary of Chacamarca?
It is located on the west side of the central highway, at kilometer 222 of Lima, the most frequent route is Lima - La Oroya with diverted to Cerro de Pasco, the estimated travel time is between 6 and 7 hours.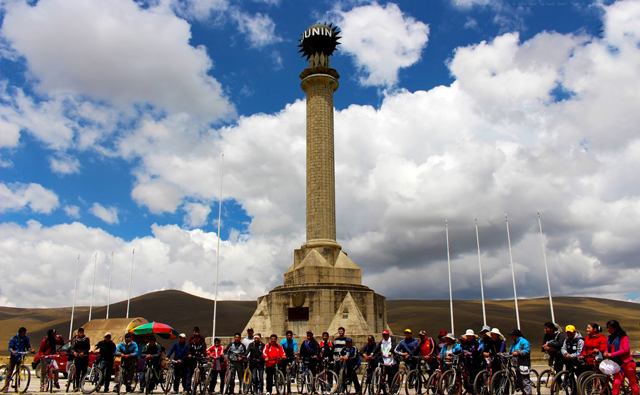 Enjoy the best tours throughout Peru, and discover the magical adventure of traveling and acquire unforgettable experiences with Machu Picchu Travel, we organize and advise you, do not hesitate and book with us.
We serve 24 hours a day, 365 days a year
Contact Us:
WhatsApp: +51984630919
Phone: + 51-84-264242
Animate to live a new adventure as well as our passengers already did, do not stay with the desire, that does not tell you about it...
Temas Relacionados