Located within the Nor Yauyos Landscape Reserve, in a rugged terrain of the capital Lima, is the town of Huaquis with its most representative remains about the culture that lived in those years in the area, its streets and houses intact, as well as its Colonial temple with a bell tower made entirely of stones.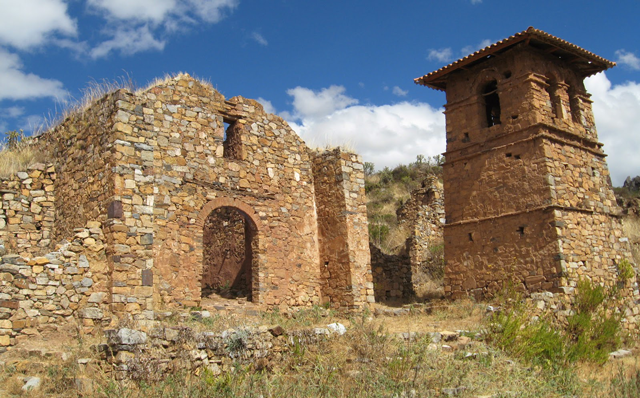 Huaquis is the town of Miraflores, located at an altitude of 3800 meters above sea level. Its name Huaquis has as meaning "Old Warrior", its location on the top of the mountain, from where people can have a spectacular view of the Cañete River Valley. The constructions that are appreciated in the area and their wear are clear witness of the passage of time, in addition to its slow destruction.
According to the history dates, at the beginning of the year 1903, the town of Huaquis was abandoned by all its inhabitants, and is that the location of the town was located in an inaccessible place, therefore, it was very difficult to acquire basic resources, such as Water. Although they had very fertile and productive lands, they decided to move to the lower part of the valley, thus establishing the town of Miraflores. It is worth mentioning that the Spaniards did not manage to reach these lands.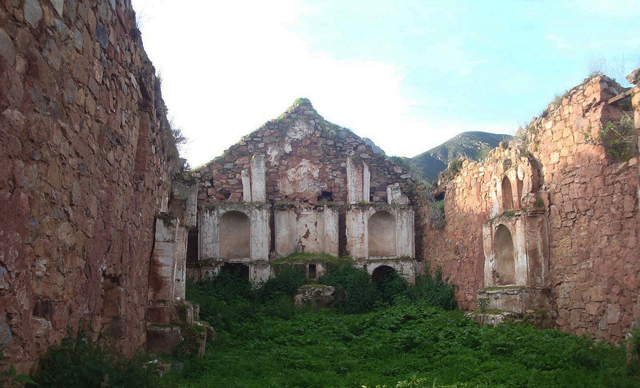 Currently, in the area there is a very enviable vegetation, which is compared to the time lived by the inhabitants of the Yauyos culture, shortly after the Empire of the Incas was incorporated.
What to see in Huaquis?
The greatest attraction to appreciate in Huaquis is its Church, despite the fact that eventually a part was destroyed, the church is the greatest pride of the area, inside you can see the walls adorned with remains of what would have been the pulpit and some finely carved slits. As we already mentioned, the town abandoned itself, therefore, the vegetation grew without control, which is why mobility within it is a bit difficult.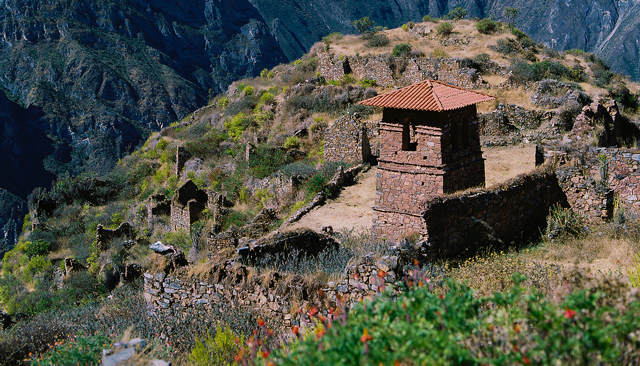 How to get to this beautiful town?
Huaquis is located exactly 4 kilometers from the district of Miraflores, in the northern area of the province of Yauyos, department of Lima.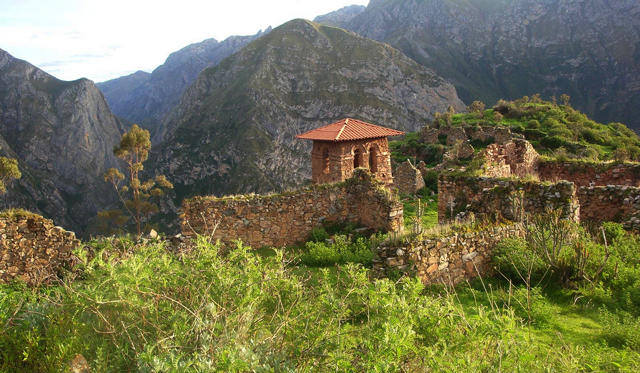 Enjoy the best tours throughout Peru, and discover the magical adventure of traveling and acquire unforgettable experiences with Machu Picchu Travel, we organize and advise you, do not hesitate and book with us.
We serve 24 hours a day, 365 days a year
Contact Us:
WhatsApp: +51984630919
Phone: + 51-84-264242
Animate to live a new adventure as well as our passengers already did, do not stay with the desire, that does not tell you about it...
Temas Relacionados