Aguas Calientes, a town that if your destination is Machu Picchu, you will have to go through it, either for a moment or sometimes rest a night in it. This town is the only place where you can find accommodation, restaurants, ATMs, pharmacies among others, so do not leave aside your agenda and give yourself time to get to know it thoroughly.
While it is true that when you travel to a place, your mind is focused on this site, but remember that if you pass through beautiful places before reaching your destination your trip will be more pressing. This is the case for travelers to Machu Picchu, many arrive in Aguas Calientes only in passing, but do not know that in its surroundings you can learn more about the region.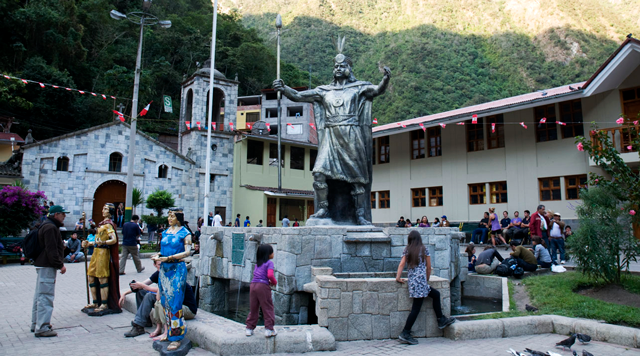 The Gardens of Mandor:
The gardens are located an hour walk from the village, these lands are private, belonging to a family in the area since the 60s. Nowadays you can visit without worries, this place was enabled since the 90s for the visit of every traveler.
In the garden you can appreciate the botany of the area in its splendor, all the plants are properly identified. Although the walk can be very short to the Gardens, it compensates for the attractions that one can visit in the surroundings, so the walk was not a waste of time.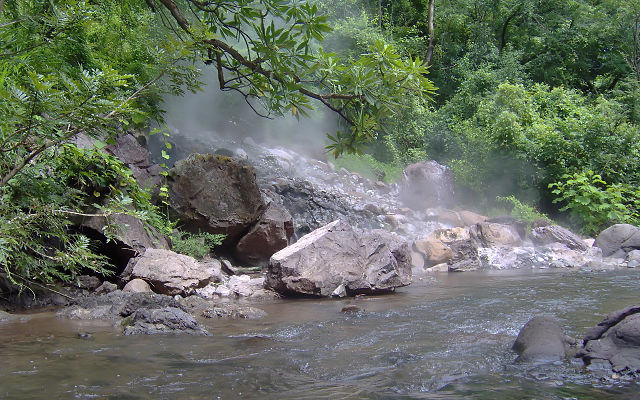 How to get to the Mandor Gardens?
Once already located in the town of Aguas Calientes, you will have to walk one hour and one way back, to this increase the half hour of visit to the Gardens. The route is simple, follow the street that leads to the bridge that connects with Machu Picchu, before crossing you must go up some stairs until you find the train tracks, then continue on the tracks until you reach the area, do not worry it is totally locatable. For the fear of the train do not worry the roads have a space for you want to access the alternate route to Machu Picchu (Cusco - Santa María - Hydroelectric - Machu Picchu).
There is no limit on access, since few people visit these areas, the cost of admission is 10 soles per person.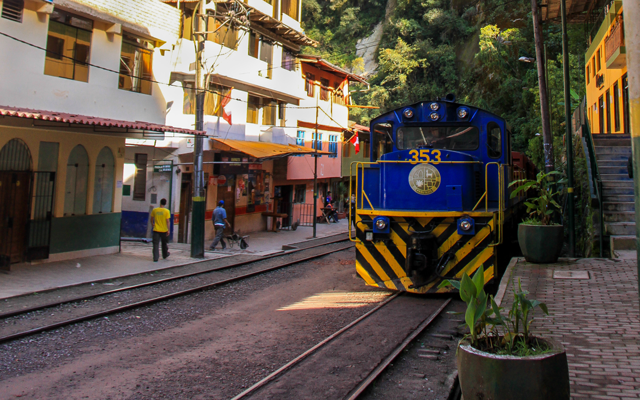 The mysterious Machu Picchu awaits you, let your dream come true and know the land of the Incas, we make the best Tours throughout Peru and mainly for the wonder Machu Picchu, visit us at www.machupicchu.com.pe and chat in I live with our agents, we plan your trip so you can have an unforgettable experience. Book now with "Machupicchu Travel, travel and tourism agency".
We serve 24 hours a day, 365 days a year
Contact Us:
WhatsApp: +51984630919
Phone: + 51-84-264242
Animate to live a new adventure as well as our passengers already did, do not stay with the desire, that does not tell you about it...
Temas Relacionados