Located in the north of Peru, in the district of Incawasi, province of Ferreñafe, Lambayeque region. The Laquipampa Wildlife Refuge was created in July 2006, with the main objective of conserving the dry mountain forest and some animals, which are still in great danger of extinction.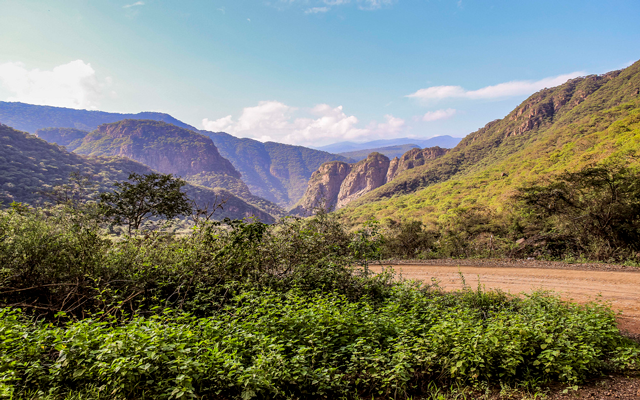 Undoubtedly an area that fills Peru with pride, with its more than 8,328.64 hectares Laquipampa and its altitude that varies between 200 and 2550 meters above sea level, this place is a paradise for these endangered species.
The animals that are on the list are: the White-winged Guan, whose species was understood to be extinct for almost a whole century, until its discovery in 1977, this bird plays a very important role as a facilitator of the propagation of plant species of its environment, as well as an identifier of the quality of the ecosystems where it lives. On the other hand, we have the Spectacled Bear, which you can appreciate its development in its wild habitat.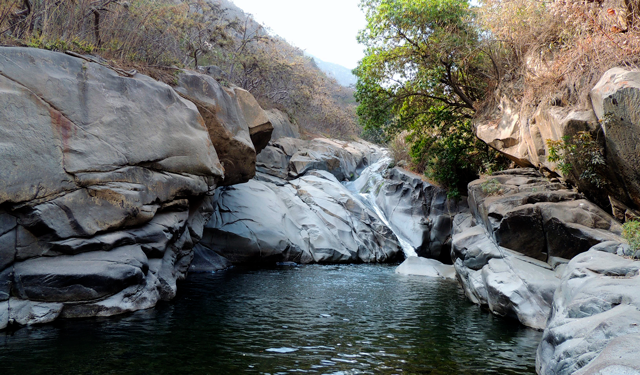 Schedules for your sighting:
In the morning: 05:30 hrs until 08:00 hrs
In the afternoon: 4:00 p.m. until 6:30 p.m.
Location:
To visit Laquipampa Wildlife Refuge, take a paved road that starts in Chiclayo, crossing Ferreñafe, Pítipo and ends at Batán Grande, after this route you must choose the left-hand path to cross the Valle del Río La Leche , during the trajectory you will be able to enjoy beautiful landscapes and towns until you reach the community of San Antonio de Laquipampa, where Laquipampa Wildlife Refuge is located. The trip lasts approximately 3 hours.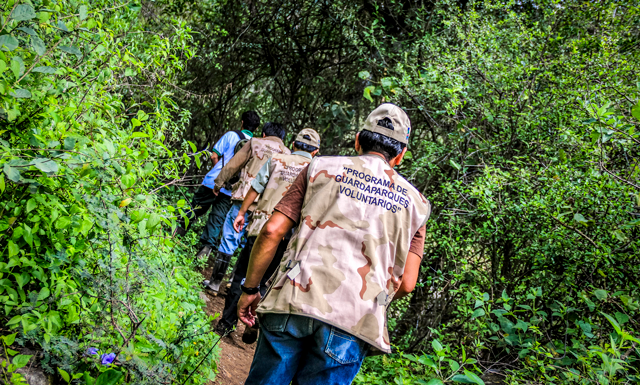 Enjoy the best tours throughout Peru, and discover the magical adventure of traveling and acquire unforgettable experiences with Machu Picchu Travel, we organize and advise you, do not hesitate and book with us.
We serve 24 hours a day, 365 days a year
Contact Us:
WhatsApp: +51984630919
Phone: + 51-84-264242
Animate to live a new adventure as well as our passengers already did, do not stay with the desire, that does not tell you about it...
Temas Relacionados