Altitude sickness, also known as soroche, is caused by a lack of oxygen or hypoxia in places that are at a high elevation above sea level. Generally manifested in people who do not frequent or difficult to acclimate to live in areas that are more than 2500 meters above sea level, this causes discomfort and discomfort during the time that acclimatization can last.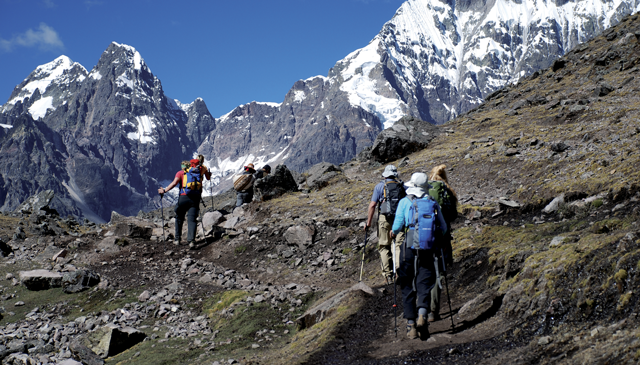 The main symptoms of soroche are:
Dizziness: The brain does not oxygenate correctly.
Headache: depending on the person, the pain may be mild and in other cases intense.
Agitation: The human body detects that there is less oxygen, it is when it forces the respiratory system to work much more.
Physical exhaustion and fatigue: Because the body is working in adverse conditions.
Digestion: The sudden change in metabolism could cause in some cases nausea, vomiting and digestive disorders.
How should we act if we already have altitude sickness?
Do not get up until the symptoms pass.
If symptoms do not occur within two days, consult a doctor.
Eat foods rich in carbohydrates, avoid fatty foods, coca tea is essential.
Do not make efforts one or two days before the excursion to the mountains.
Avoid alcohol, tobacco, tea, coffee and sedatives.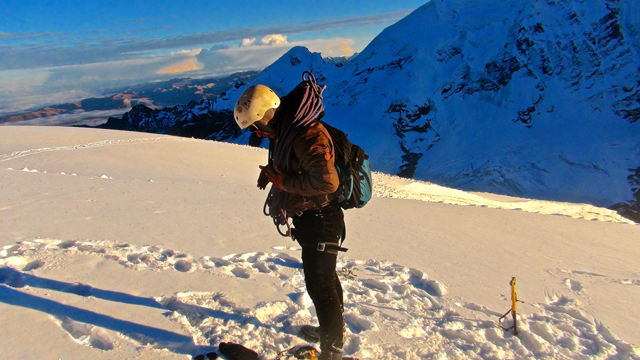 HOW CAN WE AVOID SOROCHE SYMPTOMS?
If you were encouraged to travel to the city of Cusco in Peru, you have to take the following recommendations to avoid these annoying symptoms of soroche, since Cusco is located at 3399 meters above sea level.
Acclimation: It is necessary to stay a few days in the new area, without the need to make some physical effort so that your body adapts to the normal rhythm of the height at which it is being exposed.
Avoid eating foods that may interfere with good digestion: Foods that are difficult to digest are a problem when visiting high areas, it is recommended to maintain a soft diet so as not to generate an additional effort to our body.
You can consume some pills that avoid these discomforts: generally its consumption is every twelve hours, they help to the sanguineous irrigation and the respiratory capacity. These pills can be found at any pharmacy without a prescription.
Water is your best ally: height dehydrates, it is for this reason that it is recommended to drink water of 4 to 5 liters a day.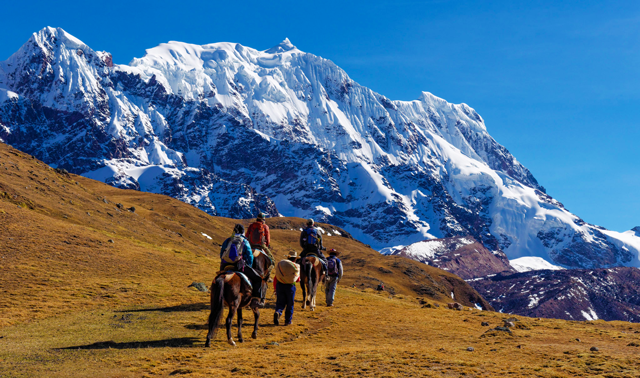 IMPORTANT FACT:
In the city of Cusco, all hotels and lodges offer their visitors the wonderful coca tea or coca tea; It is an infusion of coca leaves, millenary drink that is not harmful or toxic that heals the symptoms of altitude sickness, produces an energizing effect similar to coffee, of exquisite taste and can drink without sugar.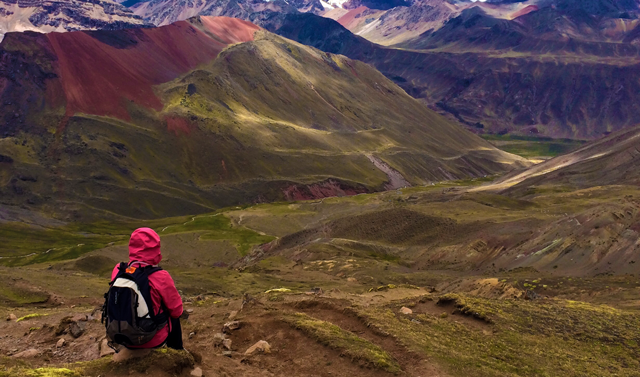 Enjoy the best tours throughout Peru, and discover the magical adventure of traveling and acquire unforgettable experiences with Machu Picchu Travel, we organize and advise you, do not hesitate and book with us.
We serve 24 hours a day, 365 days a year
Contact Us:
WhatsApp: +51984630919
Phone: + 51-84-264242
Animate to live a new adventure as well as our passengers already did, do not stay with the desire, that does not tell you about it...
Temas Relacionados