Located just 7 hours away by bus, is located one of the most beautiful reserves that we can locate in the capital (Lima), we refer to the landscape reserve of Nor Yauyos Cochas, which is between the provinces of Yauyos, Jauja and Yulis.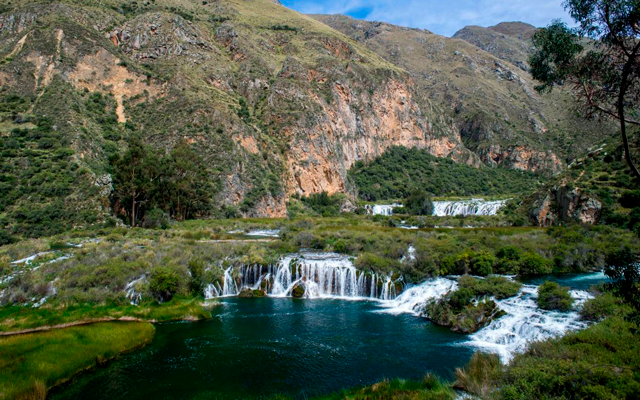 As much as we imagine or say that on the coast it is not possible to appreciate nature in its splendor, this beautiful reserve shows us the opposite, the most surprising thing about this place is the perfect collusion between nature and cultural legacy.
Despite indicating this place for travelers, we can mention that this is not the only place you could visit with these characteristics, very close to them are turquoise lagoons, mythical snow and an extensive flora and fauna typical of the Andes.
The trip itself to fully appreciate the reserve, includes several locations, of course each with its own beautiful attractions, to start the town Vitis, where we can appreciate the chullpas of Huallujina, Laraos its impressive andenería, plus Within the circuit we can see or visit the ghost town of Huaquis in the sector of Miraflores.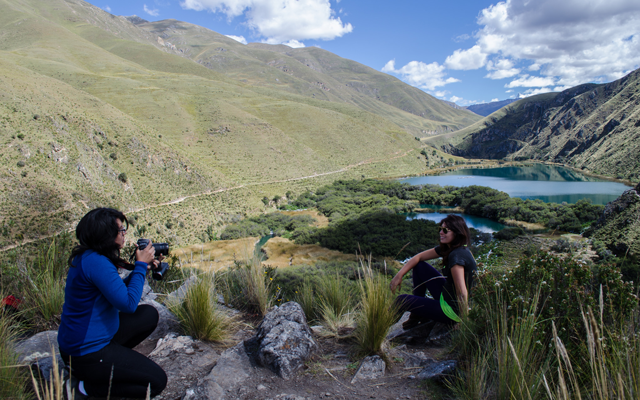 The most outstanding point would be the trip to the town of Alis, where you can see the Uchco Canyon and the Silacocha Lagoon. It is also important to visit the forest of love in the town of Vilca.
On the other hand, if you are from people looking for fun or experiences, the landscape reserve of Nor Yauyos Cochas has its own, among which are: boating, paragliding, mountaineering, trekking, mountain biking and hang gliding.
So you know, if you thought that in the capital you could not enjoy a beautiful landscape think again, that you wait to get ready for this destination, the landscape reserve of Nor Yauyos Cochas waits for you.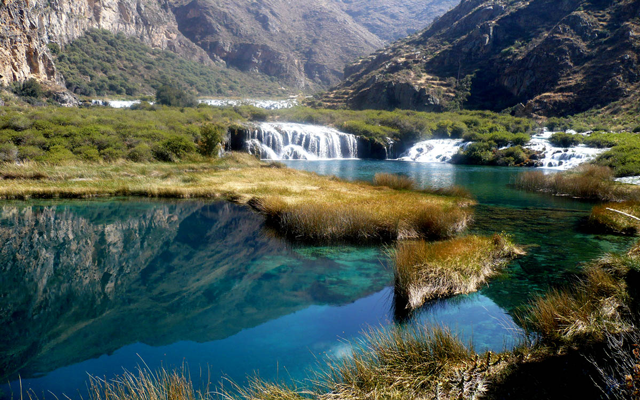 Embark on this wonderful adventure with the best travel agency in Peru Machu Picchu Travel.
We serve 24 hours a day, 365 days a year
Contact Us:
WhatsApp: +51984630919
Phone: + 51-84-264242
Animate to live a new adventure as well as our passengers already did, do not stay with the desire, that does not tell you about it...
Temas Relacionados