Before delving further into this incredible tourist place in the city of Lima, it is necessary to explain a bit about the real and conspiratorial meaning of the word Loma that, despite its simple composition, carries with it a complex definition, although considering it as such in a certain way it can be something cold to describe.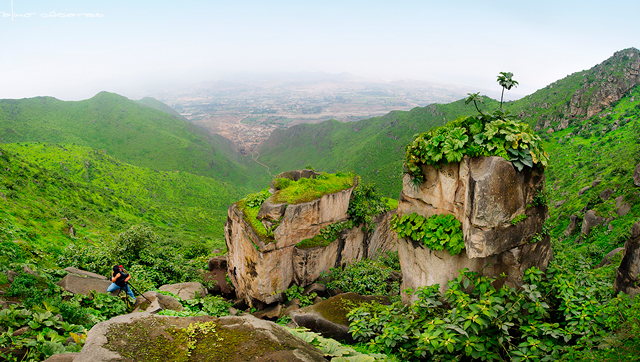 According to science it is an elevation of the earth of the first degree after the plain, poetically it would be the natural energy and the man made available for the creation of a new entity full of life, for mother earth it would be the growth of a piece of ground due to the slight (insignificant) movement of the tectonic plates.
Leaving aside all the rigor that words can leave, I hope that this small anteroom is ideal for you, dear reader can understand a little more about this incredible natural place in Lima.
This habitat located in the province of Huarochiri (department of Lima), has an area of 150 hectares of green areas, the travel time from the city of Lima lasts approximately 1 hour, these 2 places being distanced in 34 km. mention that this place is at an altitude between 200 and 500 meters above sea level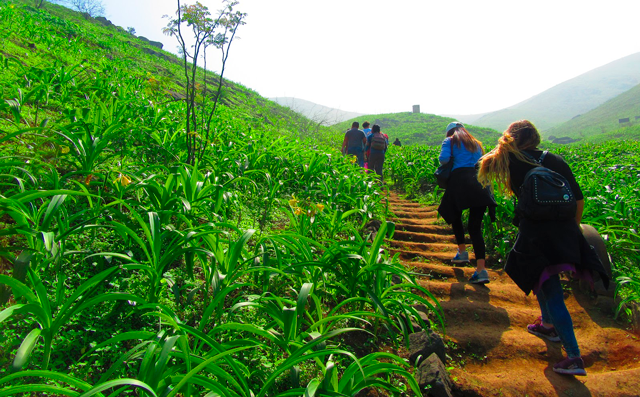 From doing sports activities, walks or simply contemplating life in their own ecosystem is something possible and nice to do in Lúcumo, these hills as any coastal hill are winter (June - November) and take advantage of the condensation of the haze to rejuvenate that green of its surface.
Ecotourism is also part of its incredible diversity being the most practiced activities within this field the rappelling, trekking as well as mountain biking.
Natural diversity in Lomas de Lúcumo
During the month of August it is a date of renewal and new beginning for the species of this delicate habitat, this in consequence of the climatic change that plagues that territory with strong winds, which makes the humidity of the coastal city (Lima), To reach the ravines and hills is also the case of the Lomas de Lúcumo that uses it to renew itself once more.
In the Lomas de Lúcumo we can appreciate a great variety of species that vary from the 80 specimens in fauna to the 240 in flora being the main one in flora the Amancaes flower that is known for its excessive beauty, among others you can also appreciate: foxtail, mouse ear, orb.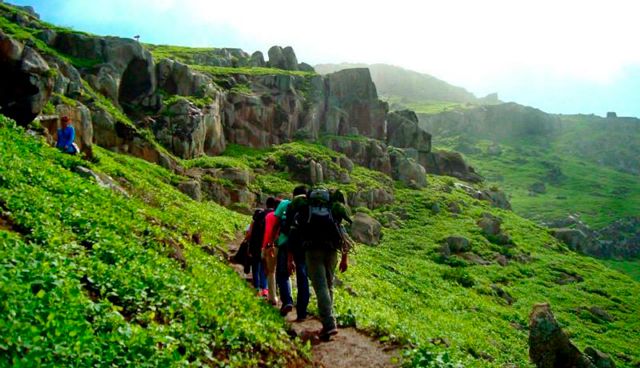 In terms of fauna you can see species such as: vizcacha, gray foxes, turtupilin (robin), etc.
Visit routes
If you leave from the district of Pachacámac it will take you only 40 minutes to get there (31 km) and from the Pachacámac district to the Quebrada Verde Rural Center: 10 min. Approx.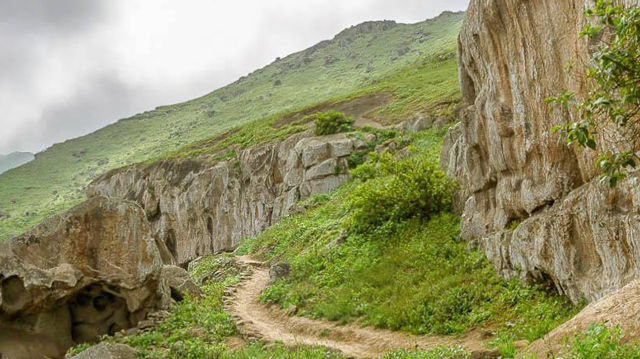 In Public Mobility
By this means you have to take a bus at the Benavides Bridge whereabouts in the jurisdiction of the Pan-American South. Once there you can choose routes 16 and 18 to go through Lurín (the former Pan-American South), taking the bus as a reference you must get off at the entrance of Pachacámac also located in Lurín. Once there you will have to take a taxi service to Las Lomas.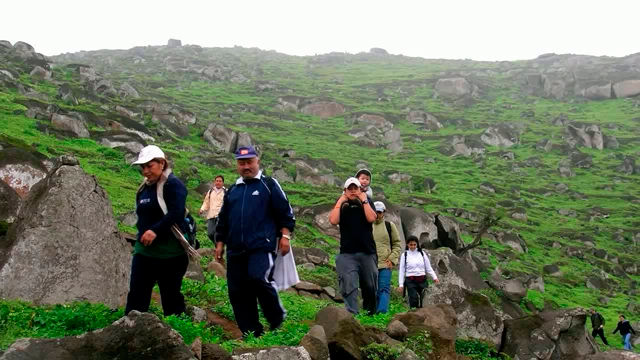 Enjoy the best tours throughout Peru, and discover the magical adventure of traveling and acquire unforgettable experiences with Machu Picchu Travel, we organize and advise you, do not hesitate and book with us.
We serve 24 hours a day, 365 days a year
Contact Us:
WhatsApp: +51984630919
Phone: + 51-84-264242
Animate to live a new adventure as well as our passengers already did, do not stay with the desire, that does not tell you about it...
Temas Relacionados