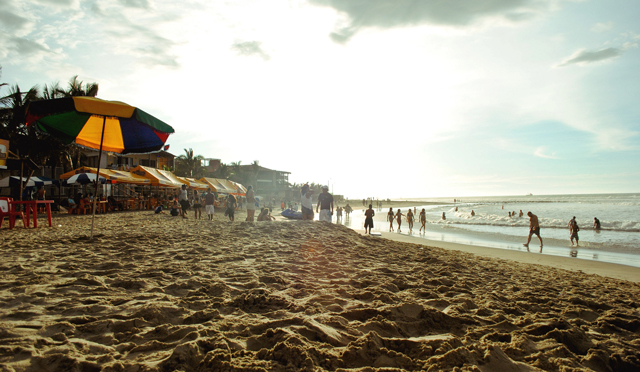 It is the best-known and most important seaside resort of the Peruvian coast and is located 82 kilometers north of the province of Talara, at one end of the department of Piura. Mancora is composed of white sand, ideal waves for sports such as surfing in the same way the presence of the sun throughout the year.
This northern paradise offers hotels with spa and service of an excellent quality, this beach is accessed in different ways whether walking, taxi or taxi from the town of Mancora. For the serenity of this place is recommended to travel with the whole family and as a couple. In the same way you can buy local crafts which is made with marine products. In recent years it has become one of the most visited beaches by national and foreign tourists. It is a beach that is located in the South American Pacific, which also includes beaches such as Colán creeks, Punta Sal, Totoritas, Las Pocitas, Cabo. Blanco, among others, these and other beaches of northern Peru have become a potential tourist axis of Peru.
Climate and Geography
It has a warm tropical climate with an average of 29 ° C, in the hot months that comprise the months of December to April, are characterized by having light rains during the night and the temperature that can reach 35 ° C. Marcora is characterized by the color between light beige and semi-orange of its sand, and the crystal-blue waters of verdi-blue in the summer season and turquoise in winter; its tropical savannah is located near the coast.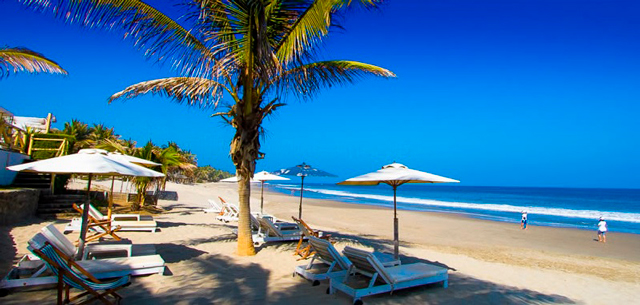 Attractions
Mancora is not as humid as other tropical regions, the sun is the same or even more radiant, it is a perfect area for diving and surfing. The northern marine gastronomy of Peru is one of the most varied of the coast since it has the privilege of having the two marine currents throughout the year (the cold Humboldt Current and hot del Niño), it offers us delicious marine dishes such as ceviches which are prepared with grouper, swordfish and prawns; among many other delights.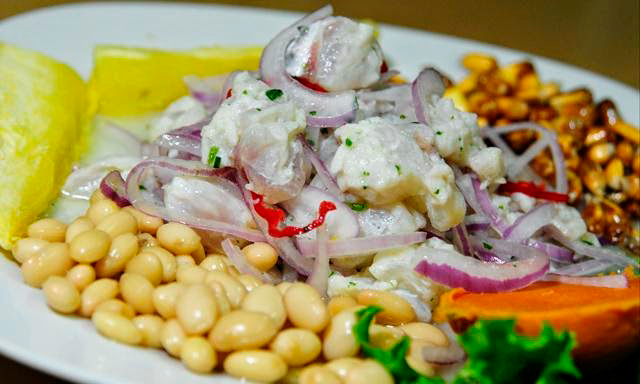 We serve 24 hours a day, 365 days a year
Contact Us:
WhatsApp: +51984630919
Phone: + 51-84-264242
Animate to live a new adventure as well as our passengers already did, do not stay with the desire, that does not tell you about it...
Temas Relacionados