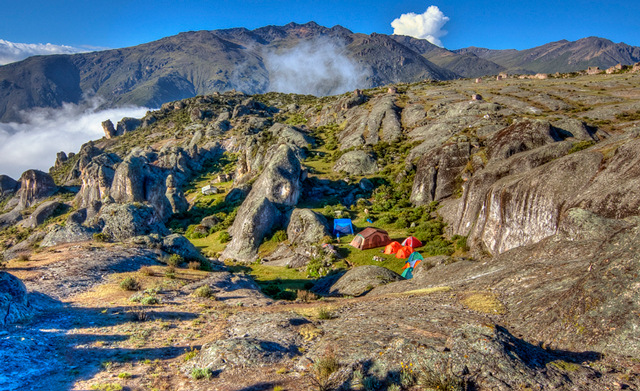 Located about 80 kilometers from the capital of Peru - Lima, and almost 4000 meters above sea level, is Marcahuasi, a place that contains an unresolved enigma to the present, this peculiar stone forest is found in the middle of the Andean plateau, which is shaped by whimsical shapes taken by rocks, each of them shows people a certain image, but sometimes there is the opportunity to appreciate more than one image on a single rock.
Exactly Marcahuasi is located 4 kilometers from the town of San Pedro de Casta, coming to be discovered in 1952 by the researcher Daniel Ruzo, despite remaining for almost 9 years in the area taking photographs and investigating the shapes of the stones, Ruzo menciono that he had only been able to investigate 10% of the total monuments of Marcahuasi.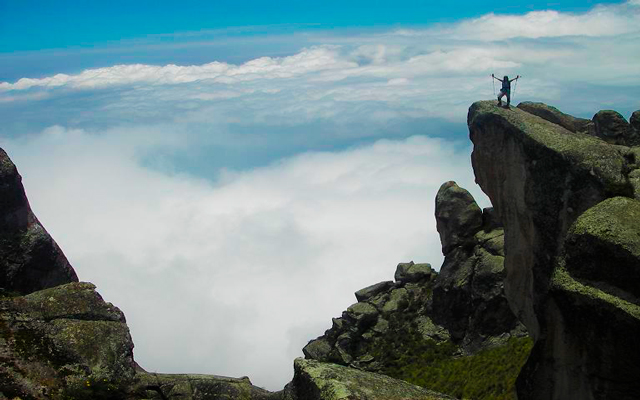 Marcahuasi's monolithic sculptures are highlighted by the fact that, depending on the angle of view, the date of the year or the type of lighting, each stone shows more than one different image. In the "Monument of Humanity" are able to appreciate up to 14 different faces in sunlight and at least 2 only visible in the light of the moon. Also, the so-called "El Cóndor" varies the shape of the image every 70 degrees, and others such as the "Felino" can only be seen in the week of the winter solstice.
Despite the aforementioned discoveries, researchers after Ruzo also detected the existence of 22 energy centers in the area, called vortices by local sorcerers, these centers would each have a very different function, they are located in the highest part and inaccessible from the plateau, these vortices were used exclusively by individuals prepared to deal with powerful energy beams.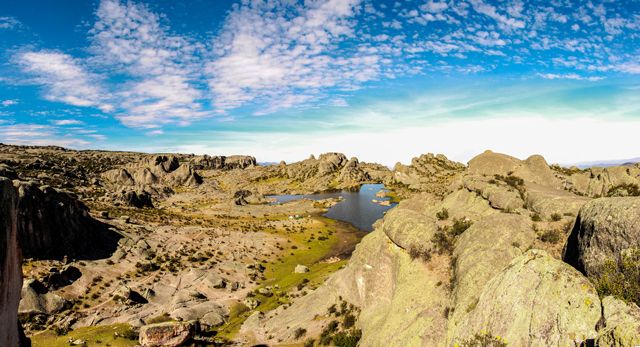 We serve 24 hours a day, 365 days a year
Contact Us:
WhatsApp: +51984630919
Phone: + 51-84-264242
Animate to live a new adventure as well as our passengers already did, do not stay with the desire, that does not tell you about it...
Temas Relacionados