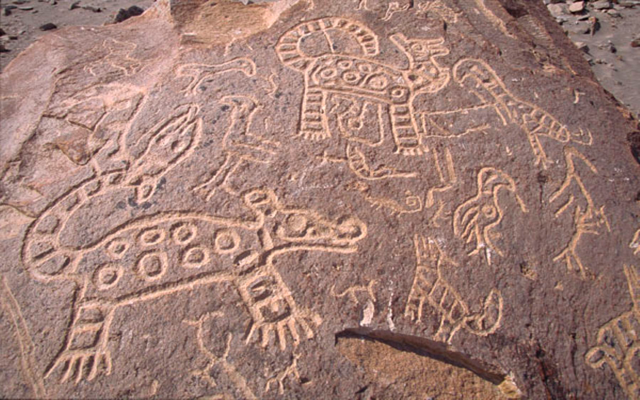 The Petroglyphs of Dead Toro a large series of Petroglyphs that are the living representation of the most beautiful wildlife, anthropomorphic, geometric forms, made rock art in a land known as the valley of Majes that has an extension of 5km2 and a height that goes from 400 to 800 meters above sea level
As a curious fact, it is estimated that these stones were engraved between AD 500 and AD 1300, which makes them even more special, due to their antiquity and good conservation over the years and the great amount of rock art found and which reaches to more than 6,000 pieces engraved in rock of little relief.
In its location this is located 3 hours from the Arequipa - Lima highway, although as an additional route you can also opt for the route that crosses the Colca Valley.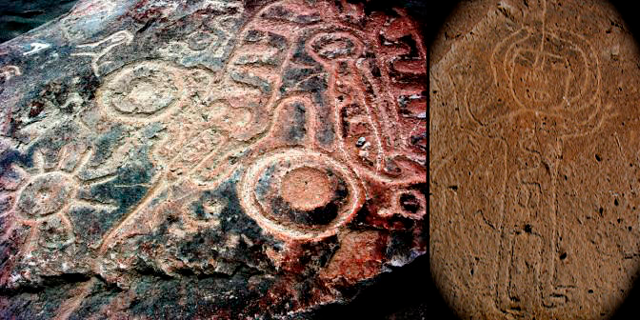 In Toro Muerto you can see different types of volcanic rocks due to the proximity of two imposing volcanic entities: the Chachani and the Coropuna that date from the Tertiary era (about 66 million years ago).
For the elaboration of the beautiful anthropomorphic figures several rustic techniques were used, but very fine at the moment of finishing the work these techniques are known as: beaten, disassembled, engraving, percussion and scratching.
In the tranquil arid area of Toro Muerto, belonging to the province of Castile, which is preserved in total harmony and proximity to the river Maje. It shows in its specimens diverse zoomorphic forms, these were inspired by native species of the zone such as the condors, foxes, alpacas, snakes and fish.
When visiting this complex you will have the assistance of a professional guide or you can do it on your own, but if you want to know the history of this wonderful rock art impregnated in rock we offer you the best quality service.
An interesting fact that may raise you the urge to pack your bags and book your trip to visit this beautiful place is that so far it was possible to discover a rock with the 152 figures engraved.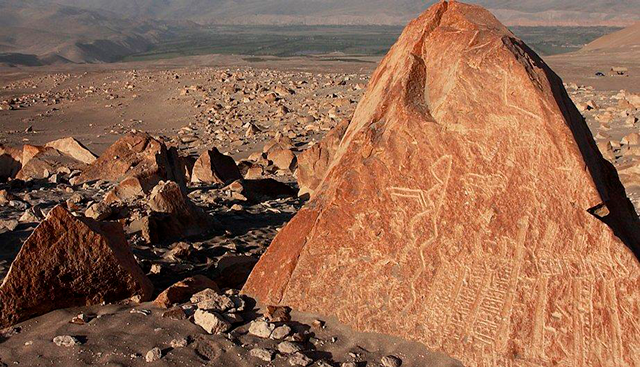 Embark on this wonderful adventure with the best travel agency in Peru Machu Picchu Travel.
We serve 24 hours a day, 365 days a year
Contact Us:
WhatsApp: +51984630919
Phone: + 51-84-264242
Animate to live a new adventure as well as our passengers already did, do not stay with the desire, that does not tell you about it...
Temas Relacionados