The Otishi National Park is located between the departments of Junín and Cusco, exactly in the districts of Rio Tambo and Echarate in the provinces of Satipo and the Convention. It has an area of 305,973.05 hectares, which aims to protect the Cordillera de Vilcabamba, and is that the beauty of the basins of the Ene, Tambo and Urubamba rivers are unique, as well as having unique geological formations and a high biological diversity .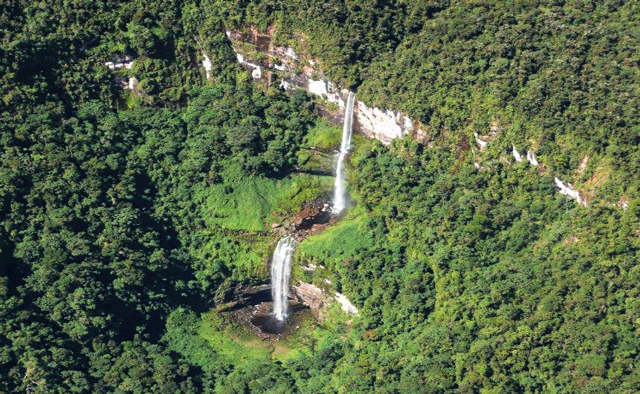 On the height in which it is, we can indicate that due to its location we can see areas from 750 to 4 185 meters above sea level, with this we can deduce the great variety of ecosystems that we can locate in the Otishi National Park . On the other hand, in the place we can find small native families that live there in voluntary isolation, of which some of them have sporadic contact with communities closest to the PNO.
At present, and with the advance of time, the correct determination of the territory covered by these native families was achieved, being a somewhat minimal percentage, we are talking about 16 hectares. That is to say, more than 99% of the surface of the Otishi National Park is still in a natural situation.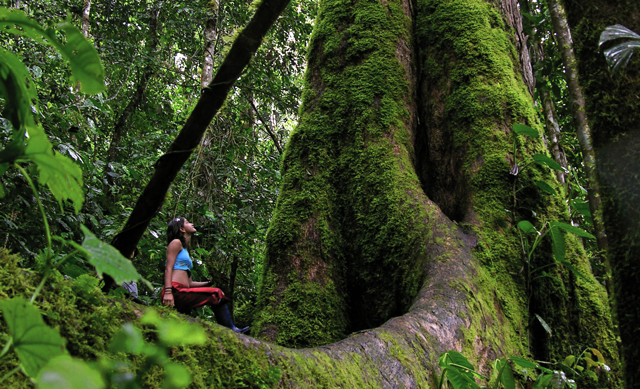 The benefits received by families living in the area by Otishi National Park are diverse, among them we can mention the water they use and which is totally act for its consumption, it conserves the vegetal cover that avoids the sliding of the slopes among others .
On the other hand, we mentioned that the PNO is part of an important corridor of high biological diversity, called Conservation Conservation Corridor Vilcabamba-Amboró (CCVA).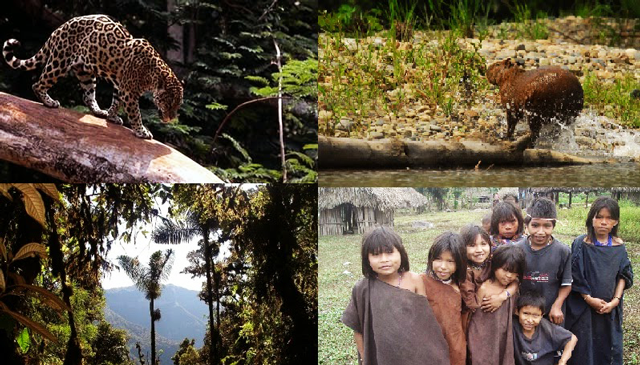 Enjoy the best tours throughout Peru, and discover the magical adventure of traveling and acquire unforgettable experiences with Machu Picchu Travel, we organize and advise you, do not hesitate and book with us.
We serve 24 hours a day, 365 days a year
Contact Us:
WhatsApp: +51984630919
Phone: + 51-84-264242
Animate to live a new adventure as well as our passengers already did, do not stay with the desire, that does not tell you about it...
Temas Relacionados