This incredible archaeological center, located on the central coast of Peru in the region of Lima and the central province of Lurin, is characterized by having 3 important natural presences: the Chillón, Rímac and Lurín valleys.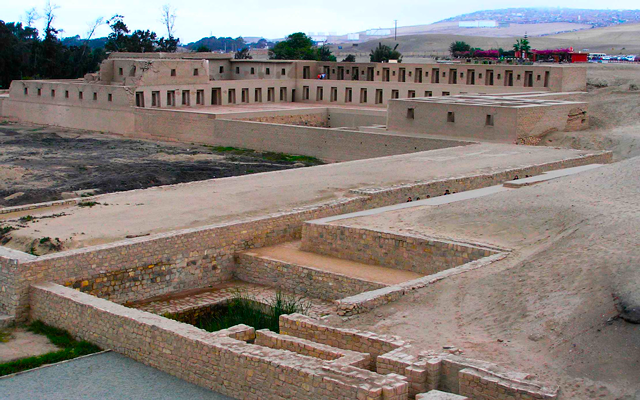 The archaeological center of Pachacamac, imposing with its high pyramids and administration centers like its palaces, cult centers, temples and squares that were strategically located to give to understand that in that epoch there existed a certain and important political, religious and cultural hierarchy.
In terms of its importance Pachacamac was vital because it was considered as the oracle more important than for its exact predictions and to which thousands of people made great pilgrimages from different points further away from ancient Peru, it is said that this oracle He also had the power to control the earth.
Pachacamac etymologically means "Creator of earth", due to its two words Pacha that means earth and Kamaq that means creator. It is even said that this entity survived the Inca and Spanish doctrines giving a new meaning to Pachacamac referring to him as the god of fire and son of the sun that rejuvenates life.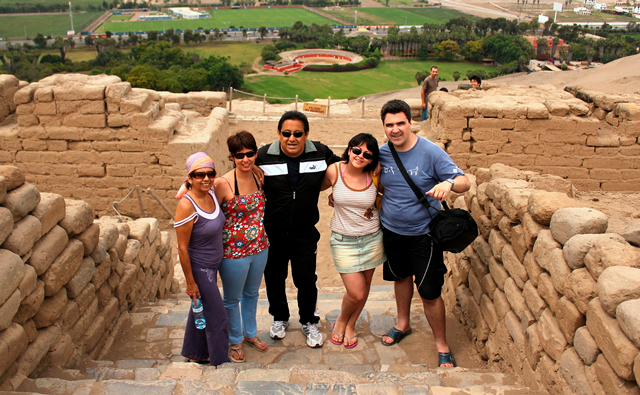 Building
The found vestiges date that the first emplacements were built in the year 200 BC. Starting really with the construction of the temples in the years (1300 AD to 1400 AD), already with the flowering of the Lima culture, these temples are located to the east of the Urpiwachak temple within the archaeological zone.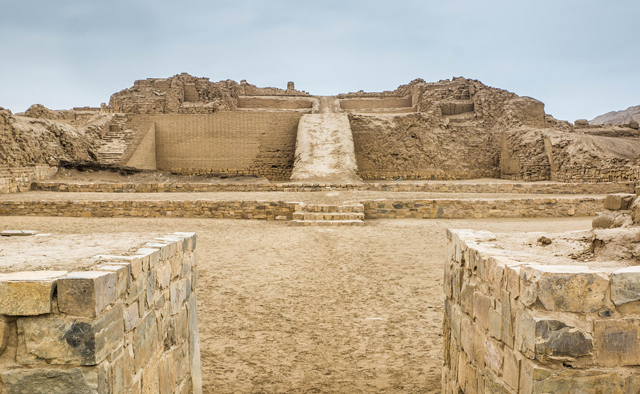 Pachacamac Before the Incas
Ichma name of the culture that was developed 400 years before the appearance of the Incas, and would have designed the different sites such as: temples, streets and the effective decoration of each of these, makes us think type of urban circuits were created with religious purposes.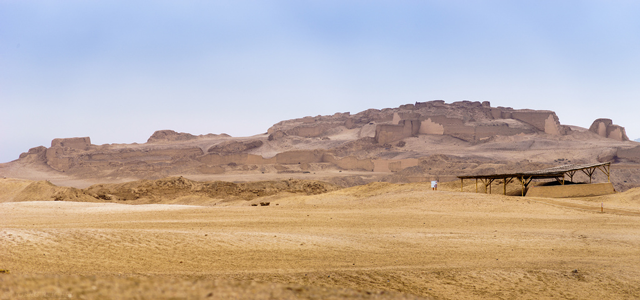 A view of Pachacamac today
The museum archaeological site of Pachacamac is a center where you can see a lot of history since they exhibit different archaeological artifacts from different pre-Inca cultures such as (Wari, Lima, Ichma) and the Inca culture.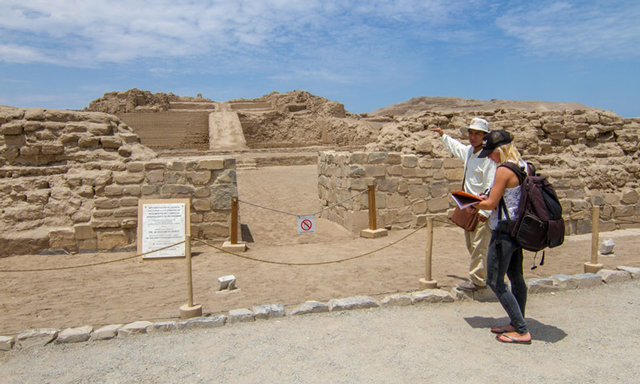 Embark on this wonderful adventure with the best travel agency in Peru Machu Picchu Travel.
We serve 24 hours a day, 365 days a year
Contact Us:
WhatsApp: +51984630919
Phone: + 51-84-264242
Animate to live a new adventure as well as our passengers already did, do not stay with the desire, that does not tell you about it...
Temas Relacionados