Located in the department of San Martin, between the Marañon and Huallpa rivers, reaching a total of 2,500 square kilometers with a variation in its height, between 350 and 4000 meters above sea level.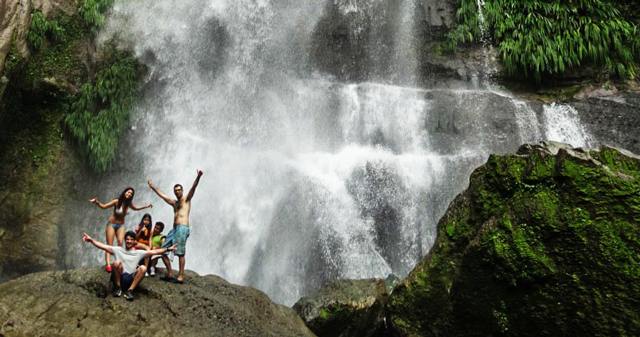 The Abiseo River in its territory harbors a unique flora and fauna, reaching to protect 7 zones, which would have like home more than 1000 species of plants, 300 species of mammals and like 18 species that are in danger of extinction, besides that in At present, 12 new species have been found, being responsible for this, science.
In 1990, UNESCO declared the Abiseo River as a Cultural Heritage of Humanity, two years later on December 12, 1992, it was recognized as a World Heritage Site (Natural and Cultural).
In the same way in the area it was possible to discover around 36 archaeological sites, which were unknown at altitudes between 2,500 and 4,000 meters above sea level, with the announcement of the great development of the Pre-Inca society.
Creation:
Rio Abiseo was created in 1983, in the territories of Mariscal Cáceres, with the objective of protecting the flora and fauna of the rainforests of the region. Similarly, for the protection of species such as the yellow-tailed woolly monkey, the spectacled bear, the taruca, the jaguar and the mountain maquisapa.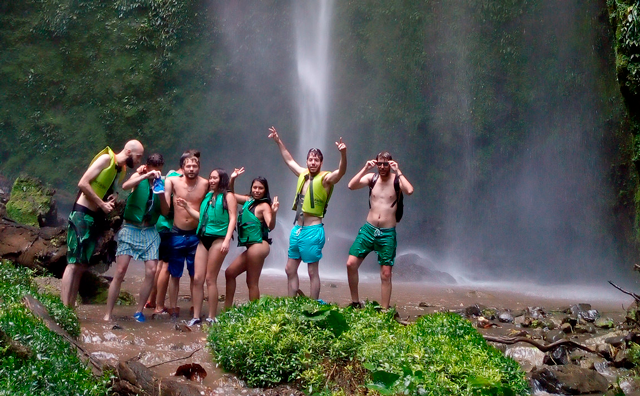 About access:
We can mention that since 1986 access to this Rio Abiseo National Park was closed to all visitors, due to the fragile nature of the ecosystem and the archaeological sites.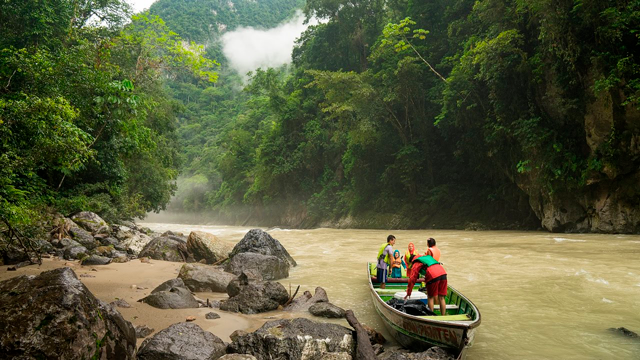 We serve 24 hours a day, 365 days a year
Contact Us:
WhatsApp: +51984630919
Phone: + 51-84-264242
Animate to live a new adventure as well as our passengers already did, do not stay with the desire, that does not tell you about it...
Temas Relacionados