In Peru there are diverse and beautiful tourist attractions, highlighting among them the magical citadel of , but this wonderful place is not the central point of this article, the central theme of today is Cumbemayo a fantastic place located in the Cajamarca region.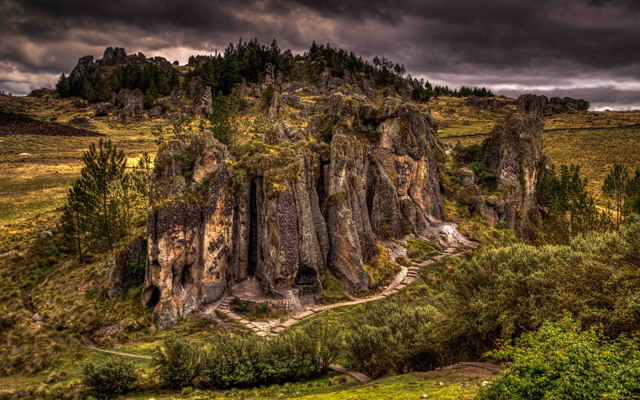 This tourist destination located 45 min (22 km) from this northern region, is one of the most remarkable works of hydraulic engineering in Pre-Columbian America, which in addition to its incredible architecture also has the love and great magnificence that its inhabitants They forged with their incredible stories about this place.
The translation of its Quechua name into Spanish means "Rio Angosto", which has a very coherent meaning since this center forms one of the best hydraulic centers of the ancient South America.
This tourist resort, also popular under the name of "Frambones de Cumbemayo", owes its fame to the rock formations in the form of hooded friars.
It is recommended to visit this picturesque archaeological site between the months of May - October for being dry season, while between the months of November - April it is not advisable to visit it because it is rainy season.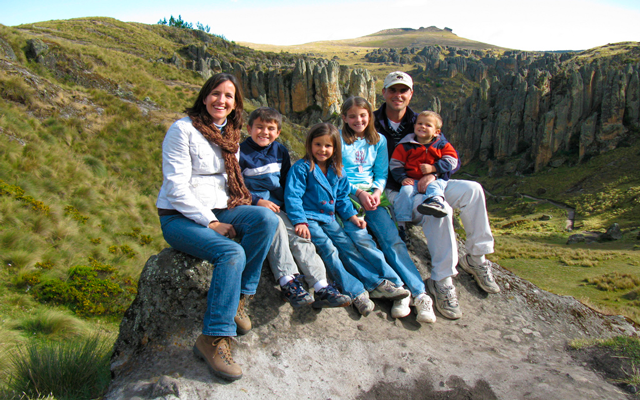 Cumbemayo: On its canal and sanctuary
Cumbemayo has a unique forest of stones and close to this is the Cumbemayo canal, which is a hydraulic work based on stone (with a design of mysterious petroglyphs) belonging to the pre-Inca period that aimed to direct the water coming from different sources such as: streams (Council, Frailones, Yanacaga, Majoma), thaws to feed agricultural work.
Although on the other hand it is also believed that this channel would have been built for religious reasons and not for production purposes and that this would resemble the archaeological center of Qenqo in Cusco.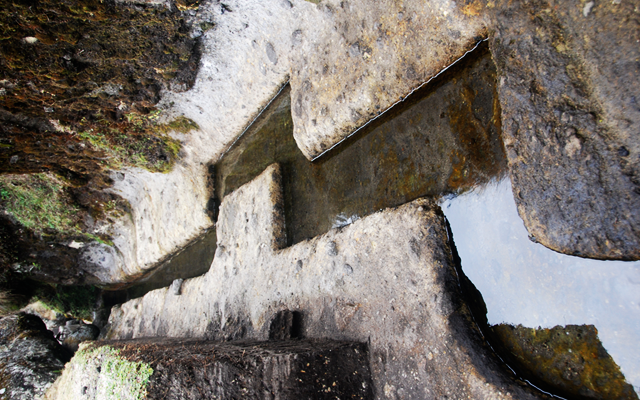 Other functions of this channel
Another function of this important channel was to divide the tributaries of water, sending one part to the Pacific Ocean and the other to the Atlantic Ocean, the channel size is 9 km, the first sighting of this channel was in 1937 being immediately identified as an important archaeological site.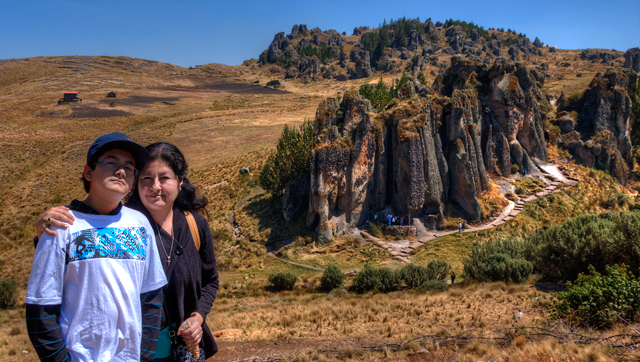 Embark on this wonderful adventure with the best travel agency in Peru Machu Picchu Travel.
Travel to 30 days in Peru visit: Lima, Nazca, Machu Picchu, Trujillo, Chiclayo, Lord of Sipan, Chavin de Huántar, Arequipa, Cusco, Puerto Maldonado
We serve 24 hours a day, 365 days a year
Contact Us:
WhatsApp: +51984630919
Phone: + 51-84-264242
Animate to live a new adventure as well as our passengers already did, do not stay with the desire, that does not tell you about it...
Temas Relacionados