Considered the first recognized Private Conservation Area in all of Peru, this beautiful place is located in the district of Chongoyape, 60 kilometers east of the province of Chiclayo, in the department of Lambayeque.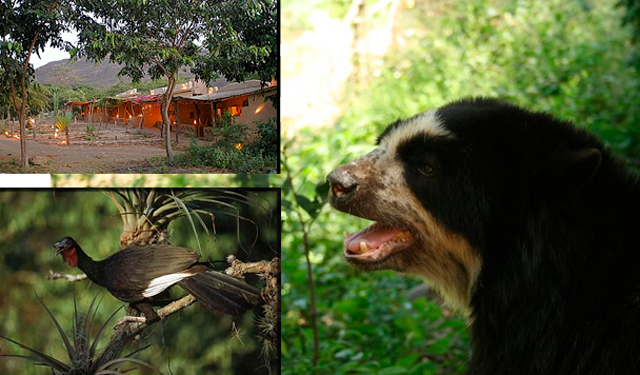 For several years, the area of Chaparri was very exploited both flora and fauna by the same people. The Santa Catalina peasant community, whose domains included the territory of Chaparri, decided to donate a large part of its territory for the purpose of conservation work, so that in 2001 the Peruvian state, through INRENA (currently considered as SERNANP), recognized the place as the first Private Conservation Area.
As in any natural reserve, the objective of this is to recover habitats, whether of flora or wildlife, as well as animals in danger of extinction, such as the Anteojos Bear, the White-winged Guan and the Andean Condor. Chaparri due to its great vegetation is also a place or center of scientific research dedicated to the ecosystems of the dry forest and endemic animals.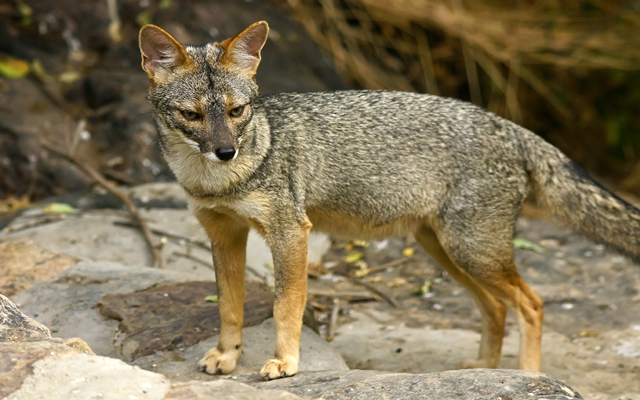 Currently the administration of this beautiful place, is in charge of the same people of the community of Santa Catalina, the same who are dedicated to promoting nature tourism. Tourism in the area is very requested, the reserve has several tourist circuits, among them we can indicate some: the routes of the Pavas, the Bears and the Huachuma. In almost all circuits it is natural to appreciate deer and coastal foxes, in addition to the great variety of medicinal plants. The main place to visit is the rescue center of the Andean bears, where the spectacled bears are rehabilitated and recovered from illegal captivity.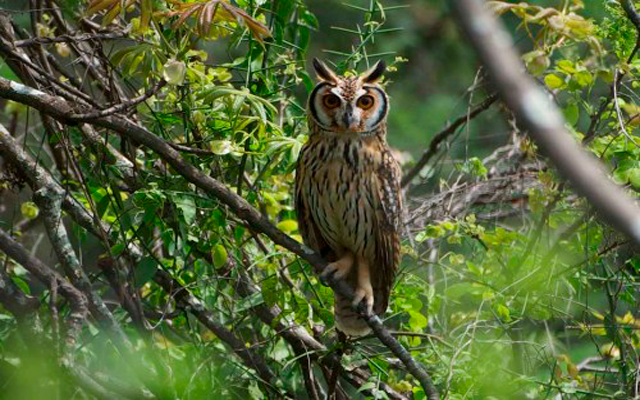 Embark on this wonderful adventure with the best travel agency in Peru Machu Picchu Travel.
We serve 24 hours a day, 365 days a year
Contact Us:
WhatsApp: +51984630919
Phone: + 51-84-264242
Animate to live a new adventure as well as our passengers already did, do not stay with the desire, that does not tell you about it...
Temas Relacionados