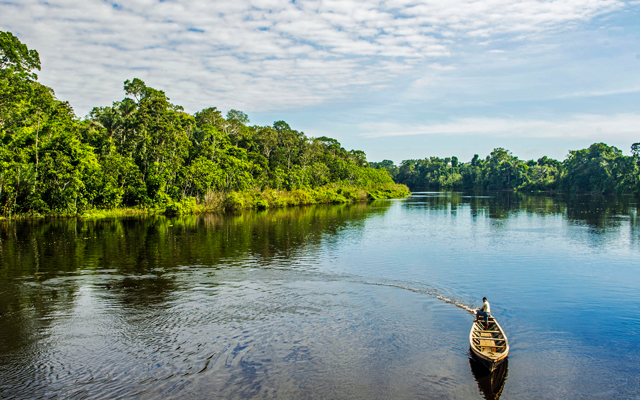 The Pacaya Samiria National Reserve, located in the Loreto region, is considered the second largest protected area in the Peruvian Amazon. The reserve is delimited by two large rivers, the Marañon and Ucayali.
Thanks to the rivers in mention, in the reserve they seemed formations of swamps and calm cochas, which show the reflection of the forest and the sky, with it I take the name like "The land of the mirrors rivers".
In its waters are more than 200 species of fish, the most remarkable of them is paiche, with its 200 kilos and approximately 3 meters long is considered the largest fish in the world. In addition, the reserve houses in its 2 080 000.00 hectares mammals such as manatees, monkeys, pink dolphins, among others. It should be noted that the reserve is responsible for protecting the extinction of the pink dolphin.
Due to its great biodiversity in both flora and fauna, this point is most preferred by researchers, where they can appreciate unique species of the place, as well as species that are in danger of extinction.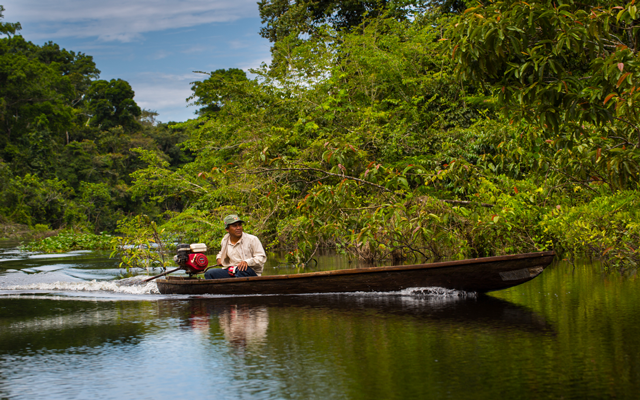 Every day hundreds of tourists come to this wonderful place, since in its territory you can perform various activities, such as hiking and fishing in certain places, as well as observing nature as well as flora and fauna.
The reserve opens its doors to the public throughout the year (daily), although it is best to visit it during the months of June to January, when the flow of the rivers is lower and navigation through it, is slower, which is easier to see observe the different species, including the woolly monkey, lizards, migratory birds, river wolves.
Important: Due to the fact that the reserve is a natural area protected by the Peruvian state, the rules of visit and entry costs must be respected in full, this with the purpose of preserving this wonderful place.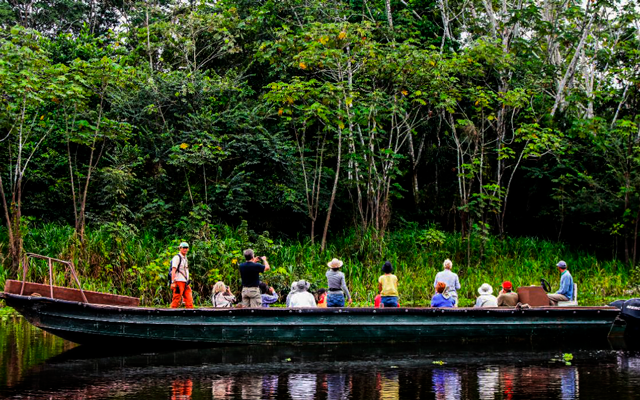 Do not wait any longer and know Pacaya Samiria, where we assure you fun, charm,fauna, flora, history, gastronomy, etc, we are waiting for you ...
We serve 24 hours a day, 365 days a year
Contact Us:
WhatsApp: +51984630919
Phone: + 51-84-264242
Animate to live a new adventure as well as our passengers already did, do not stay with the desire, that does not tell you about it...
Temas Relacionados