Peru, a country that thanks to its geography one can observe great wonders, be it sanctuaries, archaeological complexes or reserves among others. In this opportunity we will focus and provide you with some reasons to visit the beautiful Tumbes Mangroves National Sanctuary.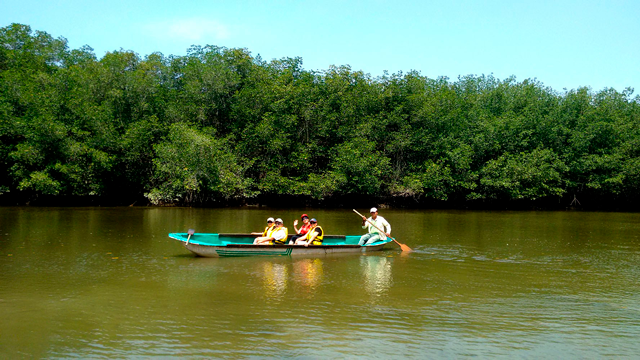 Great ease of access:
The access is close from the city of Tumbes by the Panamericana Norte, 18 kilometers to the city of Zarumilla, due to the wide variety of visit options, Los Manglares is an ideal destination for all types of travelers, from observers, families, couples . During your visit you can enjoy the day to the fullest, and the main activity can be done by a boat, which would give you the tour of the main estuaries within the sanctuary (Zarumilla, Matapalo, El Juanito, La Envidia).
The physical effort is minimal:
Although the tour will take place in nature, this visit will not cost much physical effort, since, for the different activities the residents or managers have their respective boats. Because your visit is in nature to have one of the best experiences it is advisable to bring sunglasses, insect repellent, sunscreen, hat, your dress is your decision, shirt with long or short sleeves, and that is that the weather in the place it is warm, it will always be convenient to go with good shoes for the different walks.
The ecosystem in the area is unique:
With more than 2972 hectares of territory, the reserve preserves a high biological diversity, the ecosystems found are the habitat of species such as the Tumbes crocodile, which is in danger of extinction, and the only extension of mangrove forest.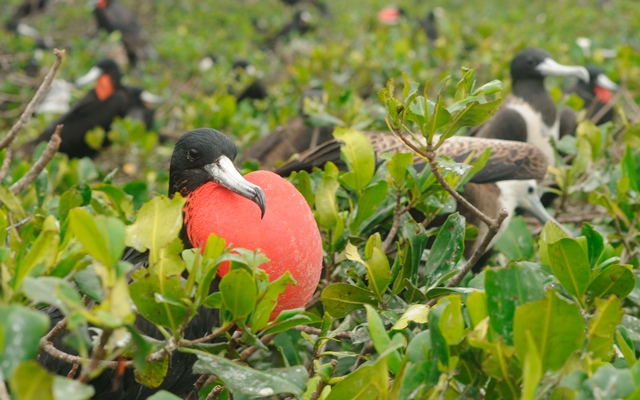 The point where the Black Shell grows:
The mangroves are the natural habitat of the black shells, the most precious mollusk of its 24 species that are observed in the sanctuary, which is also considered a delicacy of Peruvian cuisine. Its commercialization is carried out by the residents themselves and because of this they can maintain their economy, the collection can be done every month, except between February 15 to March 31.
A great biodiversity of flora and fauna:
The Mangroves of Tumbes is home to a wide variety of flora and fauna, among them we can mention: birds, species of mammals such as the coastal fox, the crab raccoon and the otter of the northwest. 33 species of gastropods (snails), 34 of crustaceans (mangrove crab and prawns among them) and 24 of bivalves (mollusks with shell) including black shells have been reported. There are also 135 species of fish and six of reptiles.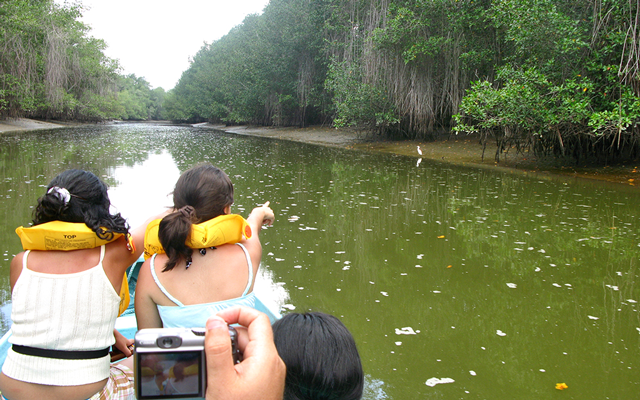 Embark on this wonderful adventure with the best travel agency in Peru Machu Picchu Travel.
We serve 24 hours a day, 365 days a year
Contact Us:
WhatsApp: +51984630919
Phone: + 51-84-264242
Animate to live a new adventure as well as our passengers already did, do not stay with the desire, that does not tell you about it...
Temas Relacionados