The Pampa Galeras-Bárbara D'Achille Reserve is located in the Ayacucho region, in the Lucanas peasant community. It occupies in all its territory more than 6 500 hectares, was nominated as a reserve since 1967, having aimed at the time the recovery of the vicuñas, goal that was achieved, and is that since then the species had a very considerate growth , of the 7,000 vicuñas of that time, there are now approximately 50,000. Nowadays, the reserve has an additional name, Bárbara D'Achille, which was added in honor of the journalist who in her lifetime specialized in natural issues in Peru.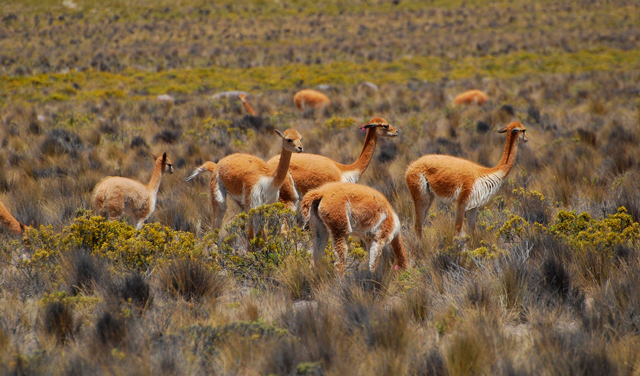 Although the main objective was the preservation of the camelid (vicuñas), the National Reserve is also a natural area, where other types of fauna and flora inhabit, such as the Andean Condor, a species that is currently in danger of extinction , following the list we have the Taruca, in the same way this species in danger of extinction, the rest of the list are: puma, the añas, the vizcacha, the skunk, the Andean fox, among others.
On the other hand, if we refer to the flora, we can see in the Pampas Galera the pajonal and the ichu, the first a kind of rustic plant that adapts to different conditions, on the other hand, the ichu, grass that is used for the forage of cattle, especially auquénidos.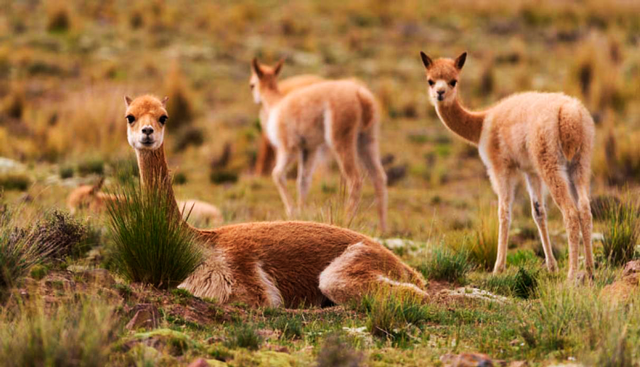 For those who are interested, it is recommended to visit this beautiful place in the dry season, being the months of April to November, the other months are rains (December - March).
How to get to this majestic place?
The easiest way or way to get to the Pampa Galeras-Bárbara D'Achille National Reserve is to start from Nazca, opting for the road that ascends towards Puquio, a journey of approximately 2 hours. For maximum enjoyment of the Reserve, it is advisable to take at least one full day, and Pampa Galeras has for its visitors several places to enjoy your trip.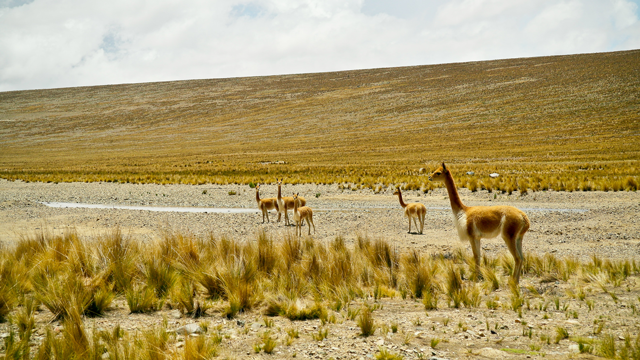 Enjoy the best tours throughout Peru, and discover the magical adventure of traveling and acquire unforgettable experiences with Machu Picchu Travel, we organize and advise you, do not hesitate and book with us.
We serve 24 hours a day, 365 days a year
Contact Us:
WhatsApp: +51984630919
Phone: + 51-84-264242
Animate to live a new adventure as well as our passengers already did, do not stay with the desire, that does not tell you about it...
Temas Relacionados