Located in the department of San Martin, province of Moyobamba, in the middle of the route of Oxapampa - Pozuzo is Las Cataratas de Paccha, beautiful waterfalls of more than 30 meters high. These falls are made up of several waterfalls, which with the passing of time came to form some pools, which until nowadays are used by visitors to bathe.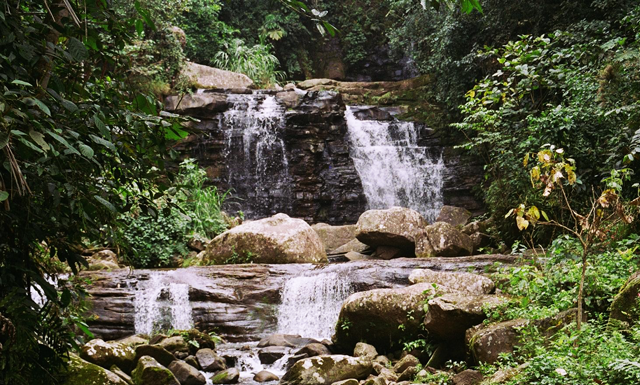 Thanks to its location, the Paccha Waterfalls obtained the crystal clear water, therefore, it has total reception by the visitors, besides everything when you arrive at this place you will not only be able to appreciate the cataract, but you will observe both the flora and its fauna of the zone, among the exotic plants we have: the orchid, bromeliads, among others.
As already mentioned, the falls of the waters formed a total of 4 pools, of which 1 and 2 are fully accessible, while 3 and 4 are restricted access, and is that drunk to constant rains in the deteriorating place too much the path to them. On the other hand, we can mention that each pool has a representative name, to begin with, the first and second are known as Salta del Alcalde, while the third is called Los Helechos, and finally, the fourth pool is known as Peña de Oré.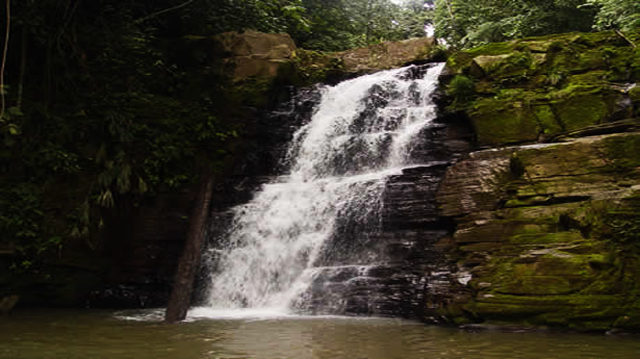 Location of the Falls?
Located in the Nuevo San Miguel Town Center, Jepelacio District. The Falls are located at an altitude of 1150 meters above sea level.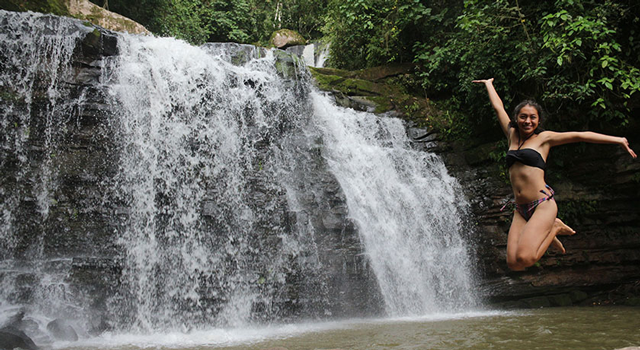 Enjoy the best tours throughout Peru, and discover the magical adventure of traveling and acquire unforgettable experiences with Machu Picchu Travel, we organize and advise you, do not hesitate and book with us.
We serve 24 hours a day, 365 days a year
Contact Us:
WhatsApp: +51984630919
Phone: + 51-84-264242
Animate to live a new adventure as well as our passengers already did, do not stay with the desire, that does not tell you about it...
Temas Relacionados