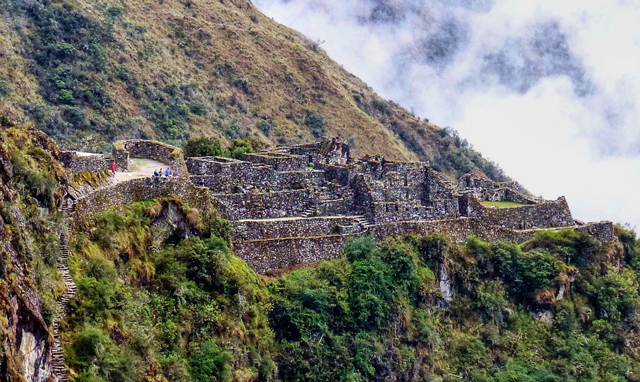 Cusco is without a doubt the region with the greatest number of archaeological resources that you can find during your visit to Peru.
The Archaeological Complex of Sayacmarca, discovered more than a century ago, is located on the top of a mountain, and to reach this place entails a bit of difficulty, Sacaymarca is located at 3600 meters above sea level, all its architecture It is adapted to the slopes of the mountain on which it was built.
From the design and capricious location of Sayacmarca
Surprising many visitors the place where Sayacmarca was built, the structure is exactly on the edge of the precipice, which demonstrates the great skill of construction of the Incas. According to the investigations, the design that Sayacmarca has suggests that it was built for ceremonial or astronomical use.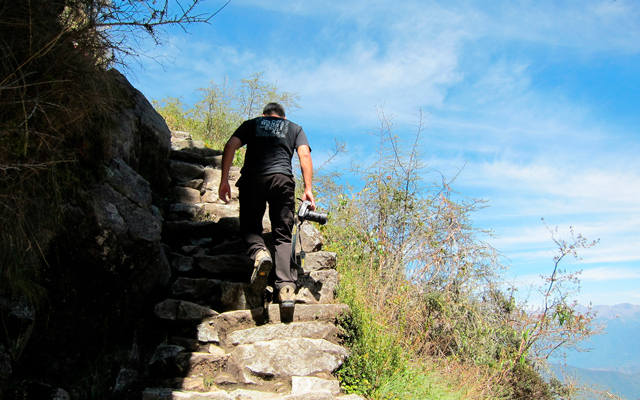 Inca construction?
Some researchers argue that Sayacmarca probably was not a distinctly Inca structure, but rather it would be one of the buildings where the "Qollas" lived and that the Incas conquered to use their land as part of an improvement. Due to the small territory occupied by the complex, the Inca government implemented an andeneries and platforms system in the surrounding areas that allowed the production of diverse products that guaranteed the feeding of at least 200 inhabitants of the area.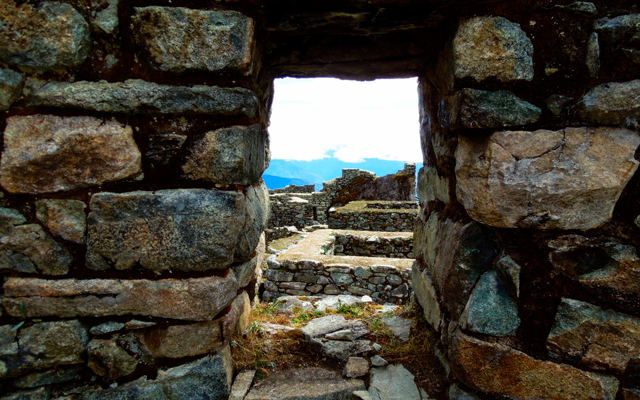 Interesting facts of Sayacmarca
In the year 1915, when Bingham made expeditions in this area.
Sayacmarca initially had the name of Cedrobamba since there was a small forest of cedars in the place.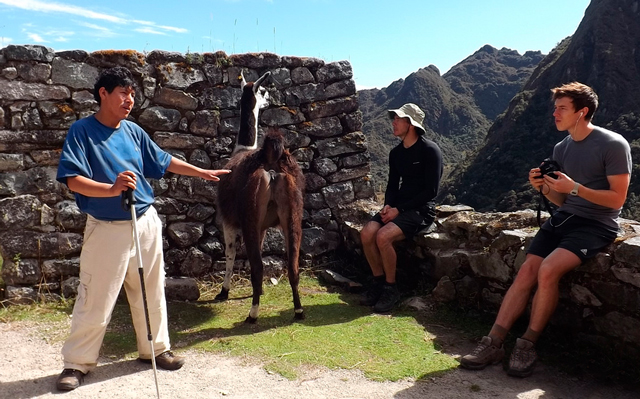 Do you want to know this archaeological complex? You just have to follow the Inca trail that leads to Machu Picchu. We advise you to take a 4-day and 3-night tour to enjoy several archaeological complexes found on this route, so that you can live an unforgettable experience before knowing the wonderful Machu Picchu.
We serve 24 hours a day, 365 days a year
Contact Us:
WhatsApp: +51984630919
Phone: + 51-84-264242
Animate to live a new adventure as well as our passengers already did, do not stay with the desire, that does not tell you about it...
Temas Relacionados