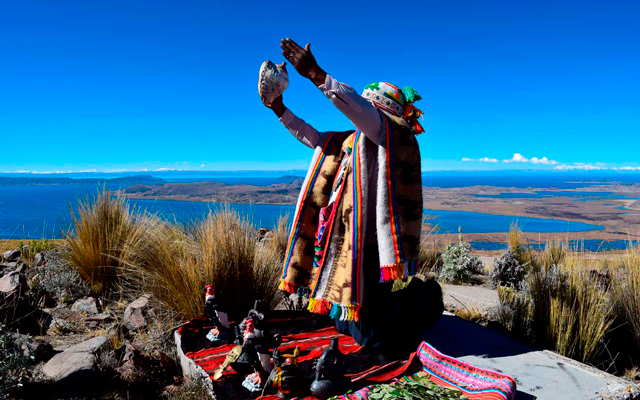 The unique celebration of the Andean New Year commemorated every June 21 with a distinguished ceremony that begins with important cultural activities such as the folk offering to the Pachamama or Mother Earth which is a sacred ritual of gratitude, in which fertility and productivity are requested for the next year
The beginning of the celebration usually begins at 4:00 a.m. to wait for the sunrise of the shining sun.
This festival that is celebrated in different towns of the Puno region, is the ideal attraction to make mystical tourism within the Puno region, visit it.
This distinguished tradition carried out during the winter solstice (shortest day of the year) was also declared as an activity of cultural interest by the (Ministry of Culture), because in it you can see ancient rituals that passed generation in generation and that are still maintained today.
The dances, cultural activities are part of the great celebration that takes place to the sound of offerings and respect for the coming Andean New Year, this tradition of importance, aims to improve the livestock of the South American camelids), the crops requesting these favors to Mother Earth with total humility.
"This activity is the link that unites the peoples with our Andean culture."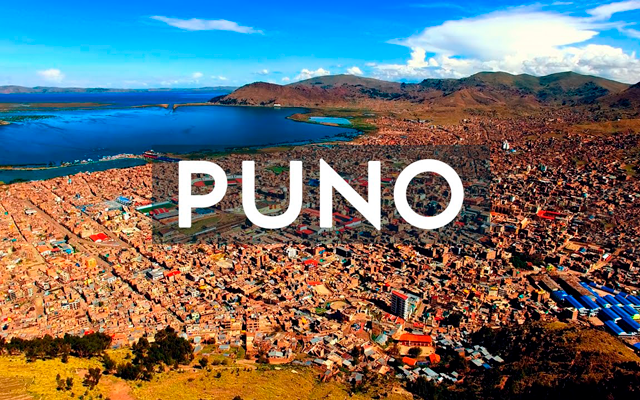 The Andean New Year takes place with the union of different representatives of different countries and communities that share our same traditional celebrations.
Formerly the Andean months were 13 and these were divided into 28 days each, making a total of 364, with the remaining day as the day of the celebrations better known as "Mara T'aqa".
Later, on June 24, known as the coldest night of the beginnings of the Andean new year, small bonfires of union are made between all those present in the sacred celebration.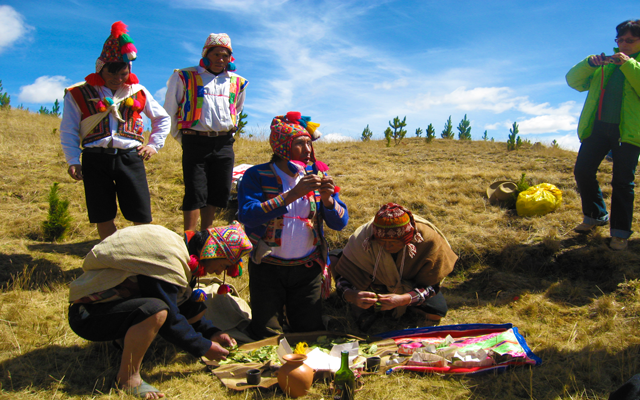 Embark on this wonderful adventure with the best travel agency in Peru Machu Picchu Travel.
We serve 24 hours a day, 365 days a year
Contact Us:
WhatsApp: +51984630919
Phone: + 51-84-264242
Animate to live a new adventure as well as our passengers already did, do not stay with the desire, that does not tell you about it...
Temas Relacionados