"Remember you only live once"
Travel and end the routine that has overwhelmed you. A trip in certain occasions is the most recommended, even more so if this exit, would be the great opportunity to know more about that person.
Always keep in mind that the easiest way to meet a person is to spend more time with him or her. A trip is the answer, whether it is tourism or adventure, always in agreement both, with this and with the time they will be together they will be able to know each other more.
There are many situations that will have to excel, then we mention tips to enjoy this trip to the fullest:
The fate desired by both:
There are so many things that determine a pleasant trip, budget, travel time and most importantly, what places you want to visit, something very important is that, when choosing the destination, remember that the trip is for 2 people, they should to be in agreement both with the election, since, if one only chooses, perhaps all that time for the other, it can be somewhat uncomfortable.
With the destination already in mind (Peru), once arrived in the capital, both will have to look for information about the different tourist attractions either within the city or in other departments, such is the case of Cusco, where it houses a of the wonders Machu Picchu, with it you can make the right decision.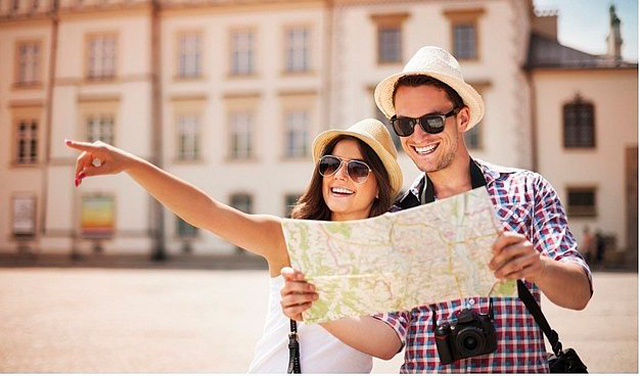 Check that destinations meet what they are looking for:
Check that the places where they wish to travel have the activities they will do, be it canoeing, camping, trekking or cultural tourism. One of the destinations most chosen by tourists is Cusco, a place that has a variety of activities that could be done and perhaps also know one of the wonders of the Machu Picchu world.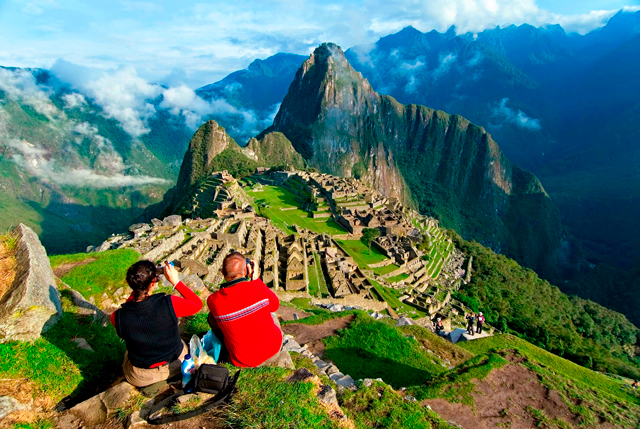 Calculate the expenses or budget both:
Take your time to calculate your budget, so that you do not have any misunderstandings before, during and after the trip. Look for information on hotel, tour, mobility and flight costs inside and outside the country. Keep in mind that a trip should have their days with little money and others with some other good taste either a restaurant, maybe a hotel night.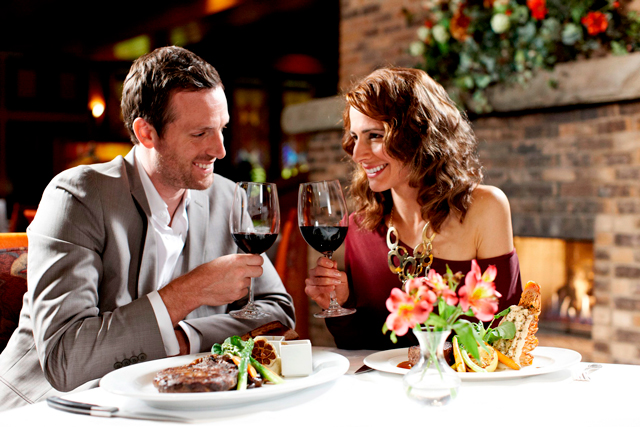 Make the most of the time:
The idea of ​​a trip, is to have fun to the fullest, if you do this adventure must be open to do all kinds of activity, your trip will be in another country, you will appreciate many different things, culture, tradition, religion and customs.
As we mentioned before, Peru is a country with a great geography, each department has its own, for example, Cusco, in the region you can practice different activities, trekking Inca Trail, Maras Moray Cycling, Canoeing, among others.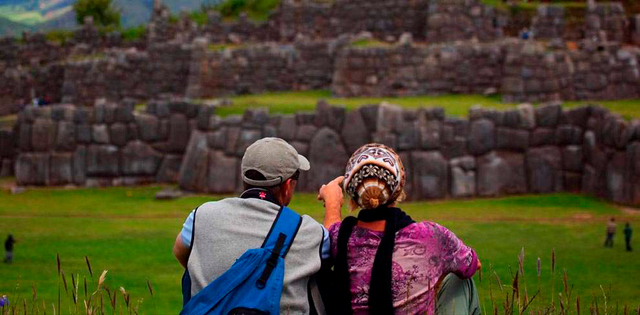 Find unique moments:
It is important to carry cell phones or tablets with you. But for this situation it is better to have them off, since to be able to carry out any activity together it is better if they can only talk to each other, rather, the trip was made exclusively for this purpose.
The tours may be the time you are looking for, but if you want something more intimate and romantic, you can find a hotel, either 3 or 4 stars, usually these categories gives you all the comforts for the situation.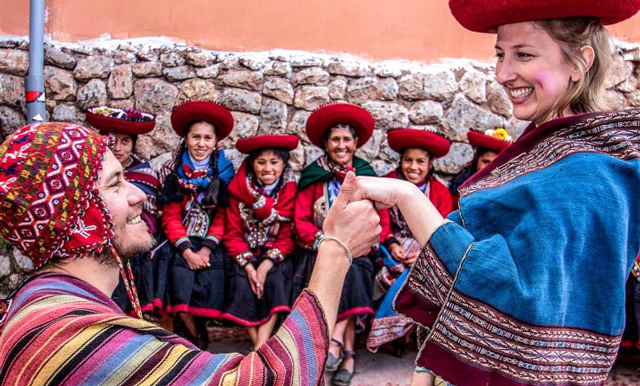 Embark on this wonderful adventure with the best travel agency in Peru Machu Picchu Travel.
We serve 24 hours a day, 365 days a year
Contact Us:
WhatsApp: +51984630919
Phone: + 51-84-264242
Temas Relacionados