Located at 2700 m.s.n.m. and located 7 kilometers from Huaraz, the city of Monterrey has a temperate climate most of the year, although the nights are a bit cold, the most pleasant times for visiting this beautiful part of Peru are between May and November, and Its average temperature is 16 ° C.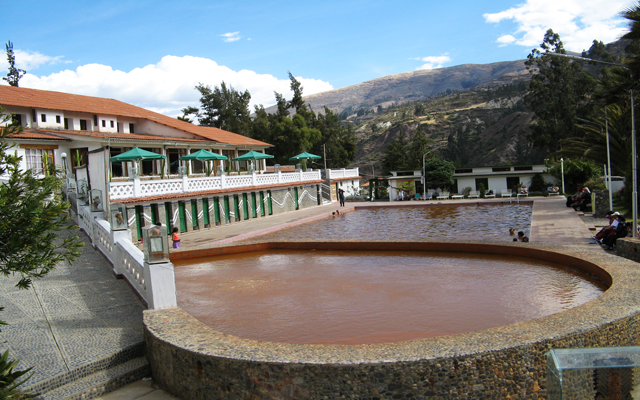 The waters of this beautiful thermal bath are odorless and colorless in smaller portions, while in larger pools it usually turns a dark green color, however, its transparency is able to reflect the bottom of the floor of each of the pools , also due to its pH of 7.0 has a slightly spicy flavor, in addition its temperature reaches 49 ° C and is credited with healing properties to combat most rheumatic, nervous, paralysis among others due to its iron composition, sulfate , zinc and chlorine, are also ideal for acne, rheumatism, stress, cramps, fatigue, anxiety, flu, bronchi, etc.
This thermal center has individual and family pools called "pozas" as well as a large central pool, the place also has accommodation services a few meters from the bathrooms, and its restaurant service, visitors are always recommended stay more than a day in this sector in order to be able to take long walks around within its wonderful landscape; you must bear in mind that because security is one of the main characteristics of these bathrooms, your income is only restricted at 6:00 hrs. until 18:00 hrs.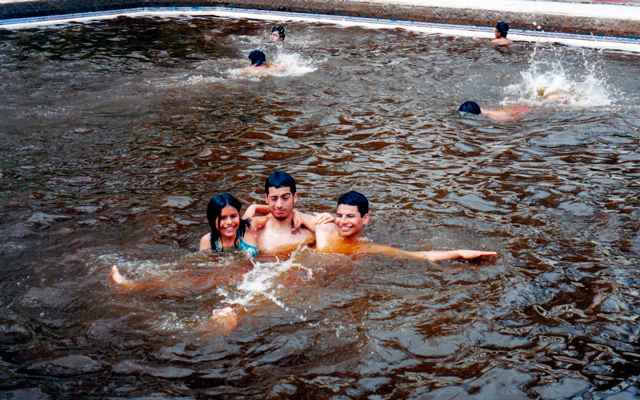 To get to this place you will have to get to the city of Huaraz Located 407 km from the city of Lima, so you have to take a bus which lasts 07 hours, another alternative to reach the city and Huaraz is to take a plane to the airport Comandante FAP Germán Arias Graziani located 10 km from the city of Huaraz. From there, you will have to take a paved road with a length of 7 km. And it will take you 15 minutes by car, route that will allow you to buy the things you need in the stores that are around where you can buy from a soda to swimwear (if you need one).
Do not wait any longer, come and immerse yourself in this adventure in the incredible thermal baths of Monterrey located in the noble and generous city of Huaraz, enjoy this relaxing place and get away from the hustle and bustle of the city, Monterrey - Huaraz awaits you ...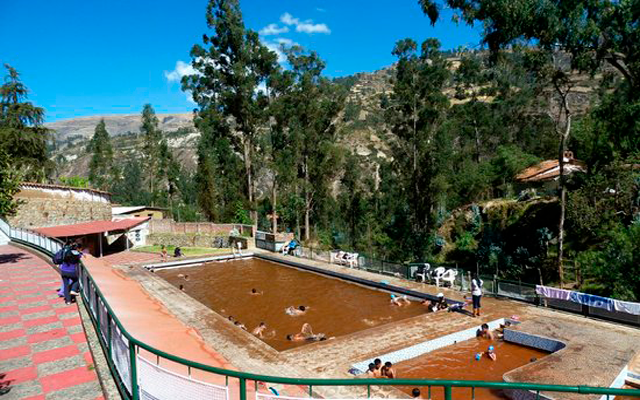 Embark on this wonderful adventure with the best travel agency in Peru Machu Picchu Travel.
We serve 24 hours a day, 365 days a year
Contact Us:
WhatsApp: +51984630919
Phone: + 51-84-264242
Animate to live a new adventure as well as our passengers already did, do not stay with the desire, that does not tell you about it...
Temas Relacionados