Within the beautiful mantle of mother nature in the beautiful city of Chachapoyas - Amazonas (in the province of Luya) is located a valley that has extraordinary landscapes that stretch along 6,338 hectares and more than 4200 m2 wrapped in magical nature and where only the fact of breathing is already a treatment for all the fresh and pure air of the area.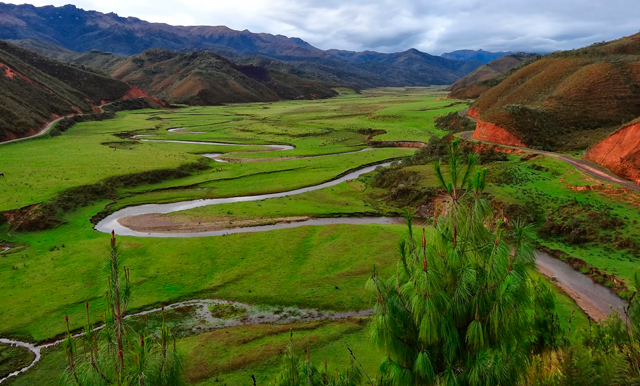 The phrase in "contact with nature" should not be taken lightly and is that in this valley is so attached to that expression that there are no hotels in the place, you just find your desire to undertake and venture into the different places to camp.
A little about the route
On the route you will see a singular curved zigzag shaped river that is known to residents as "The Silver Serpent", because it has the shape of this familiar and frigid reptile, the river has an extraordinary length of 16km.
Going through this wonderful adventure you will appreciate from start to finish different families of flora that are difficult to appreciate in other places because this valley has an envied natural and biological diversity that is specific to the area, these species being specific to the area: bear eyeglasses, the spatula tail hummingbird, as well as more than 50 unique natural species in that habitat.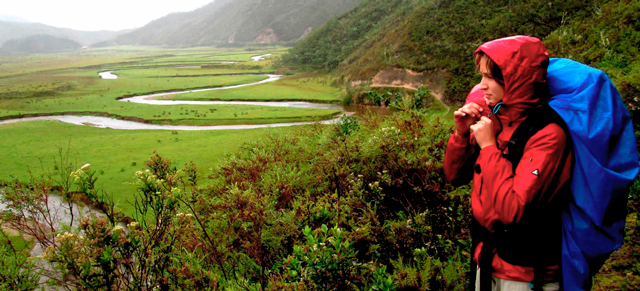 What to do?
In this wonderful valley located at 2750 masl is ideal for many activities such as: excursions, camps and contemplation of the different archetypes of birds, that without counting the fishing in the different authorized points during the tour in the valley.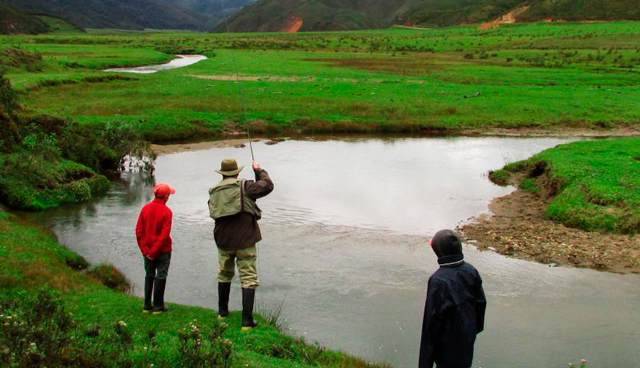 The ideal time to visit the valley is between the months of May to November, which is when you can enjoy the trip in a better way.
Do you want to isolate yourself from the noise of the city? Are you looking for that touch of peace that your life needs? Do you feel uncomfortable because of the noise and pollution of your city ?, Do not look any further this is the ideal place to fulfill that desire for calm.
We recommend you bring:
Light clothing.
Sunscreen.
Cortaviento jacket.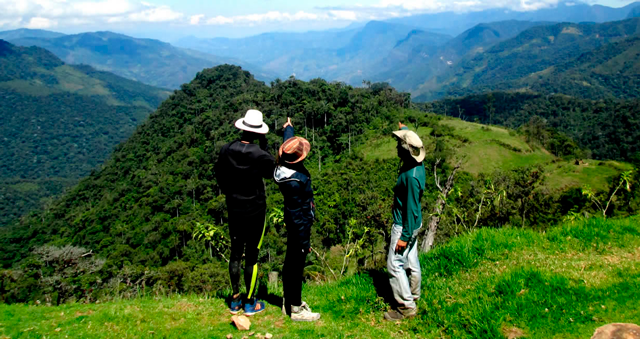 Enjoy the best tours throughout Peru, and discover the magical adventure of traveling and acquire unforgettable experiences with Machu Picchu Travel, we organize and advise you, do not hesitate and book with us.
We serve 24 hours a day, 365 days a year
Contact Us:
WhatsApp: +51984630919
Phone: + 51-84-264242
Animate to live a new adventure as well as our passengers already did, do not stay with the desire, that does not tell you about it...
Temas Relacionados