Who would not want to see a whale?
Try to see up close these giant animals which weigh several tons and move in a harmonious and docile way by the sea of Piura. An unforgettable experience that you can recreate on the beaches of Órganos, Cabo Blanco and Punta Sal.
Located in the department of Piura, like the spas of Máncora, they became one of the must-see destinations for all the people interested in whale watching.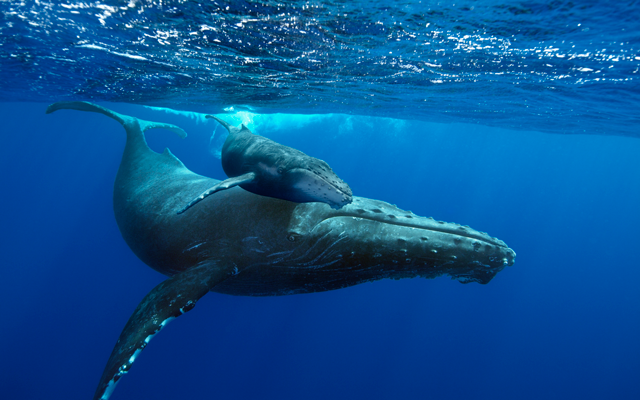 The north of Peru not only offers its warm beaches of fine sand, but also the possibility of being able to appreciate a natural exhibition in the sea, this marvel can be appreciated making a trip through a trip three and a half hours by boat, you can observe the humpback whales (Megaptera novaeangliae) that arrive from the Antarctic to be able to mate and reproduce.
From the boats you can observe the movement, jumps and sounds that the males emit in order to capture the attention of the females, in this way performing a unique aquatic show in the world.
During the trip you can also observe the displacement of the sea lions transiting, approaching the boats, you can also see sea turtles, dolphins and see blue-footed boobies without a doubt, Piura is a surprising natural paradise.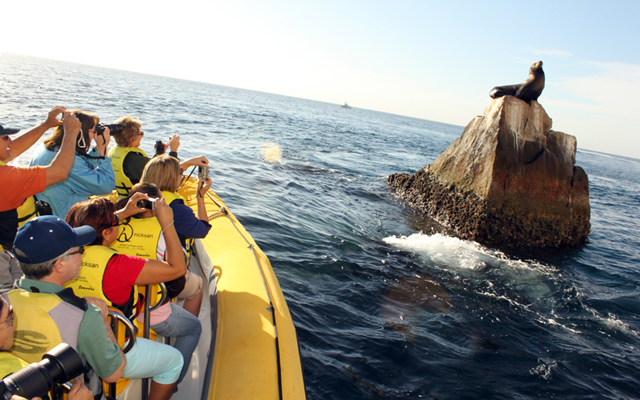 At the end of October the whales return many of them with 2 or three young, so they go back to the south in search of polar waters for their food.
Useful data
This wonderful tour is recommended during the morning in order to observe the whales better: between 07:15 and 10:30 hours, during which time they are in favorable wind conditions to carry out the activity.
The whale watching season begins on July 15, culminating on October 31. It is worth mentioning that the dates are determined according to the cycle of whale migration and every year there is a period in which humpback whales reach the coasts of Peru and Ecuador from the cold waters of Antarctica, thus making a trip of several thousands of kilometers.
Humpback whales can reach a size of 17 meters and weigh around almost 40 tons.
It is estimated that around 5,000 specimens of humpback whales arrive at the Peruvian coast following the Humboldt current.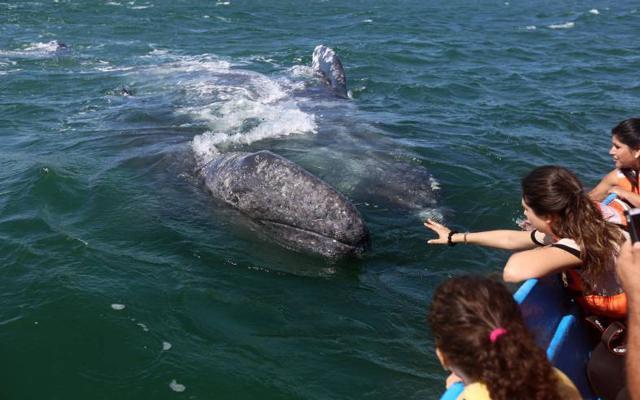 Embark on this wonderful adventure with the best travel agency in Peru Machu Picchu Travel.
We serve 24 hours a day, 365 days a year
Contact Us:
WhatsApp: +51984630919
Phone: + 51-84-264242
Animate to live a new adventure as well as our passengers already did, do not stay with the desire, that does not tell you about it...
Temas Relacionados