The mystique that surrounds this incredible archaeological center makes it an ideal destination to visit during your visit to Peru. Kotosh located in the Huánuco region represents one of the most important archaeological centers in the Andean area, because this mythical place has more than 2000 years old. The vestiges found in Kotosh tell us without words how important and organized his priestly caste was especially in his religious representations and in which we can not ignore the Temple of the Crossed Hands: "A couple of sculptures that stand out for being elaborated in base to stone and clay ".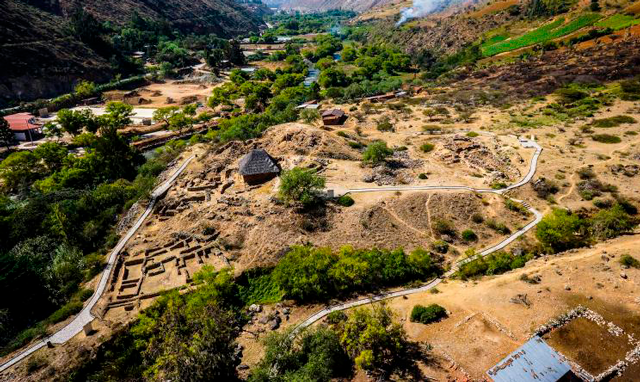 This peculiar pair of hands escapes the normal understanding of people even came to see people who thought that they represent dualism. Although for Seiichi Izumi researcher who discovered Kotosh, he assumes that the hands belong to a man and a woman, because one of them is smaller than the other. For the moment this mystery is still hidden, at least until the investigation is completed.
How to visit this beautiful destination?
Only 5km and 15 minutes by car is what takes you to reach this incredible archaeological, located in the heart of the city of Huánuco, if your point of departure is the city of the Kings, you can choose to make an 8 hour trip by car or a 45-minute plane ride.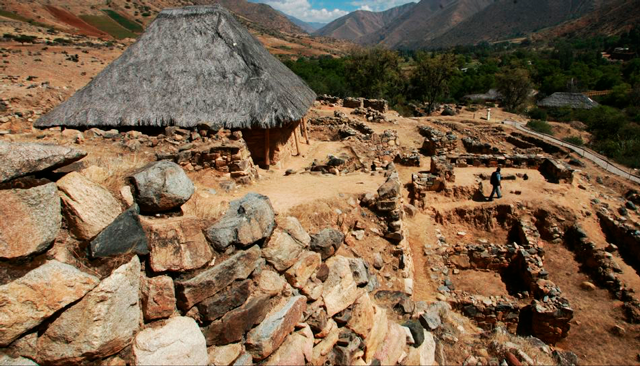 Reasons to visit this fantastic place
Presentation Room: It has a fabulous showroom where you can appreciate in detail the different stages and periods of Kotosh.
Manos Cruzadas Temple: A temple of religious orientation that also details all its periods of expansion.
Kotosh Chavín Wall: Built with large stones and small stones (smaller stones that were used to fit the large stone blocks in a better way).
Enclosures Kotosh Wairajirca and Kotosh Sajarapatac: This is a series of special characteristics for each name, Kotosh Wairajirca a series of ceramics that would become the most transcendental of the Alto Huallaga, on the other hand, Kotosh Sajarapatac a center that is characterized by contemplate a succession of rectangular rooms.
White or Twin Temple: It is a pair of buildings that have the peculiarity of having very similar characteristics hence the name "Twin Temple".
Energy Amplifier: Inside the Kotosh and near the rest area there is a singular stone block that at first sight seems common, but it is that behind that rock can be located a very unique behavior. The stories of the people relate that when standing on this rock they felt a kind of energy that shook all their body, that they could feel it and transmit it. The coherent explanation of this event is that in Kotosh is one of the few magnetic centers of the earth and that standing on the rock this acts as a driver to your body.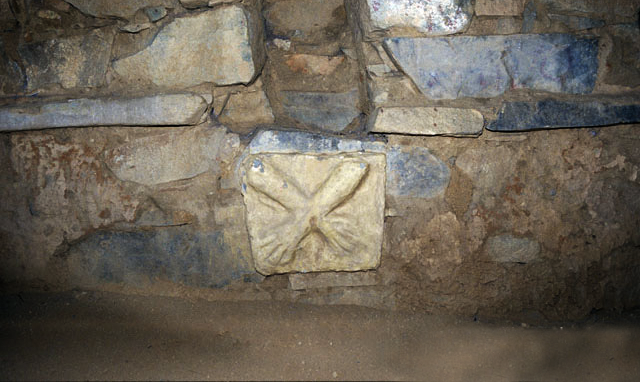 Recommendations:
Hours of Operation from Monday to Sunday from 9:00 a.m. at 5:15 p.m.
Single payment per ticket: 11 soles
Take some water with you to rehydrate during the tour.
Sun block, hat, sunglasses (Optional).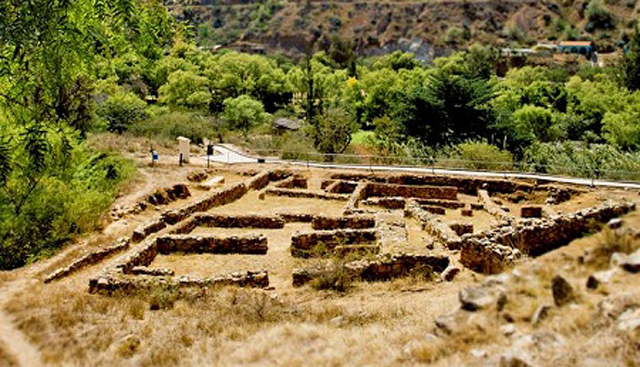 Enjoy the best tours throughout Peru, and discover the magical adventure of traveling and acquire unforgettable experiences with Machu Picchu Travel, we organize and advise you, do not hesitate and book with us.
We serve 24 hours a day, 365 days a year
Contact Us:
WhatsApp: +51984630919
Phone: + 51-84-264242
Animate to live a new adventure as well as our passengers already did, do not stay with the desire, that does not tell you about it...
Temas Relacionados