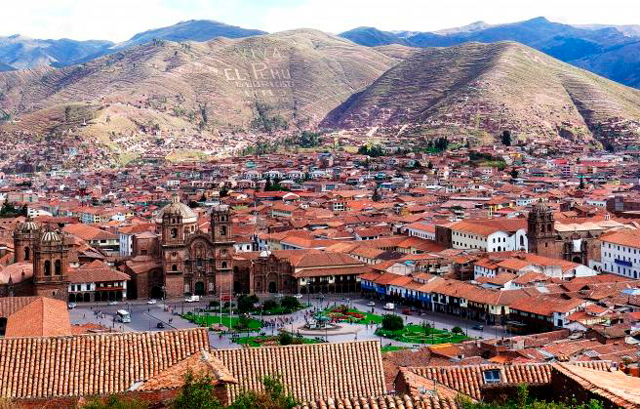 To start, remember that the city of Cusco is located in Peru, a country with great geography, each corner has its own history. Today we will focus on the imperial city of Cusco and Machu Picchu, only this time we will see some recommendations to make the trip with our children as good as possible.
Important: This list is based on some recommendations of passengers, with this we do not indicate you are obliged to follow them, but you can take into account some of them remember they will thank you.
To have a better selection we will classify it by themes:
Tips to fully enjoy the city of Cusco
1.- In order not to affect the height of the smallest, we advise you to have the Sacred Valley as the first point of visit, since the height at which it is located will help to correct acclimatization (2500 m.s.n.m.). For its part, Cusco is about 3100 m.s.
2.- Outdoor fun is what stands out most in the city, since for these activities there are excursions on horseback, ATVs, bicycle among others. In other words, find a variety of activities, you will only have to disidido to practice any of them.
3.- The most favorite place for the little ones is Sacsayhuaman, besides having some impressive Inca constructions, this beautiful place gives the people a beautiful natural passage where you can play with the little ones.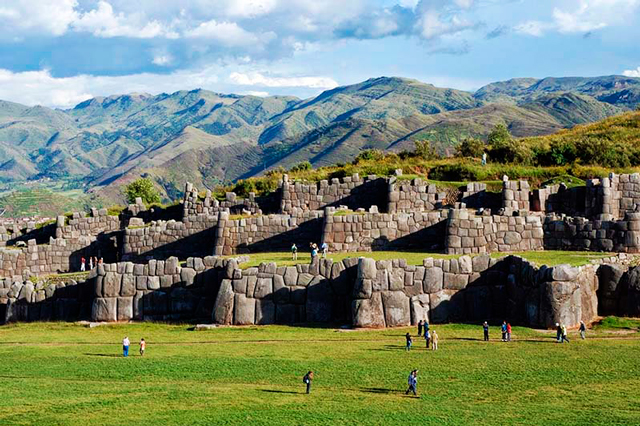 Tips to explore the Sacred Valley of the Incas
4.- There are two ways to travel (agencies or only), this time it will be good to have the trip on your own, so you can enjoy more with your children. To start the first point Pisaq, this place shows the public its native market of the area and its own archaeological complex, following the route Ollantaymtabo, its archaeological complex and its village still keep traces of the Inca era, no doubt a trip that will fill the most conceited with joy.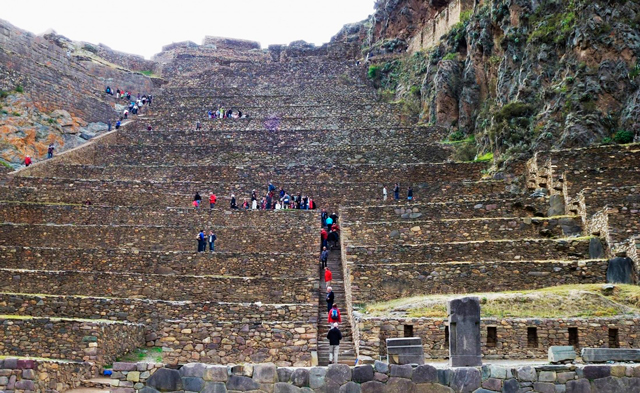 Knowing one of the wonders of the world Machu Picchu
5.- Any trip to Cusco is destined to Machu Picchu, we advise you to spend the night in Ollantaytambo, this in order to avoid getting the youngest ones up early, in such a way that your trip does not turn into a bad experience.
6.- Aguas Calientes, a town that will get to know before Machu Picchu, this town has a beauty in its short size, its main attraction is its hot springs, for this tour you must correctly coordinate your schedule, both entrance to Machu Picchu as his return by train to Cusco.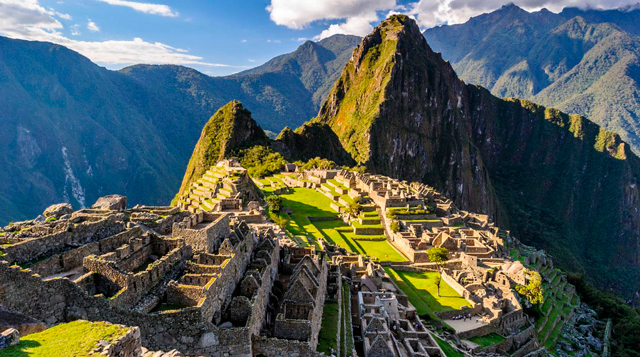 Enjoy the Peruvian cuisine or Cusco
7.- The Cusco region has a great gastronomy, you can taste it depending on the place you visit, if your trip is through the Sacred Valley, we advise you to arrive to Urubamba, place of great prestige for its delicious typical dishes of the region.
8.- The most representative dish of the Cusco region is the Chiri Uchu, a dish that combines the wide variety of possible ingredients of our cuisine, for example, beef, chicken meat, guinea pig meat, corn, cheese, etc. This dish is highly valued in the region especially the month of June, the month that celebrates the jubilee month of Cusco (June 24). The only detail of this dish is that to taste it to the fullest you should try it completely cold.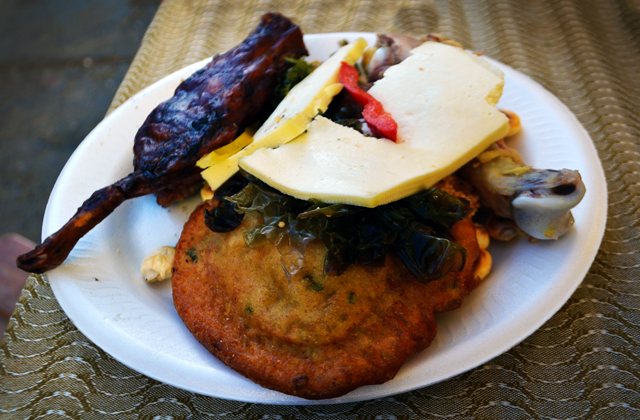 Would you like to know the Cusco? Book now the City tour in Cusco with the best travel agency Machupicchu Travel.
We serve 24 hours a day, 365 days a year
Contact Us:
WhatsApp: +51984630919
Phone: + 51-84-223010
Animate to live a new adventure as well as our passengers already did, do not stay with the desire, that does not tell you about it...
Temas Relacionados