Located about 160 kilometers from the white city of Arequipa is Chivay, a rural tourist city that holds great attractions for all visitors. Chivay is located at an altitude of 3600 meters above sea level, so only those who have a good physical condition will be able to fully enjoy this place.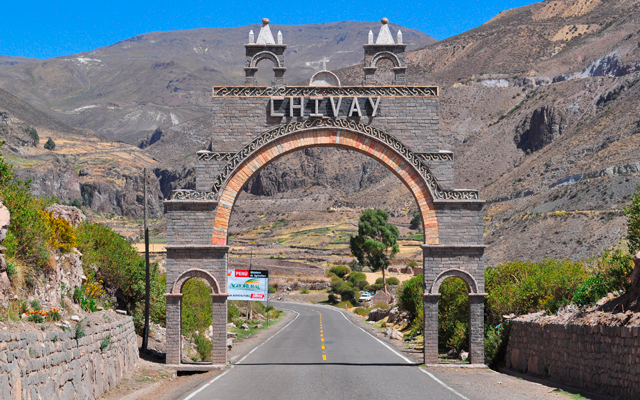 The beautiful city is divided into 3 sectors: the first also known as Ccapa, which would mean "Power" in Quechua. In this sector is the most attractive place for all visitors, we talk about the thermal water complex of La Calera, place that has 5 pools, which are nourished by the waters that come from the Cotallumi volcano, the water temperature has on average 38 ºC, accurate for those who want to relax and avoid some discomforts such as rheumatism, skin problems or muscle diseases.
The second sector also known as Urinsaya, this part is characterized by its great festive spirit of its people, especially during the party of Chivay (December 8), date when all the people leave their homes to the streets wearing costumes typical to dance for this great day. The third is Hanansaya, sector where all the agricultural activity of Chivay is centered.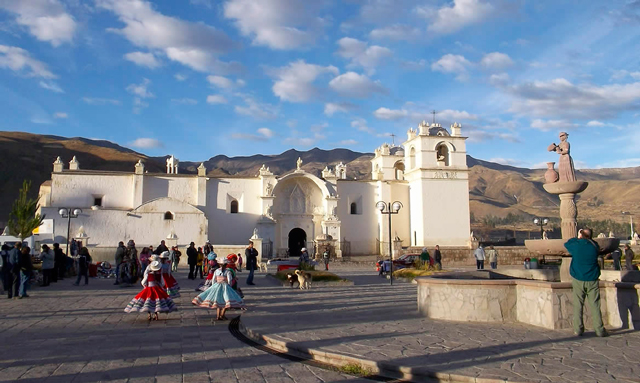 Another attraction that we will appreciate in Chivay is Patapampa, place that is part of the Colca Canyon and that is considered the highest point of the Canyon with its 4800 meters above sea level. Patapampa is considered as a natural viewpoint, from whose summit it is possible to observe a large part of the attractions of the region, such as the snow-capped peaks and volcanoes. During the route to Patapampa it is possible to observe small constructions made of stacked stones, which would have the shape of a pyramid and would be known as "Apachetas", these works are said to be like a tribute that travelers make to the hills so that Your trip does not have any setbacks.
Patapampa, in addition to serving as a viewpoint and others, in the area are eventually carried out Cycling routes, as well as excursions to the place, for both cases we must take into account that, due to its height, this place gets subzero temperatures, which would hinder the practice of any activity without the proper equipment or clothing.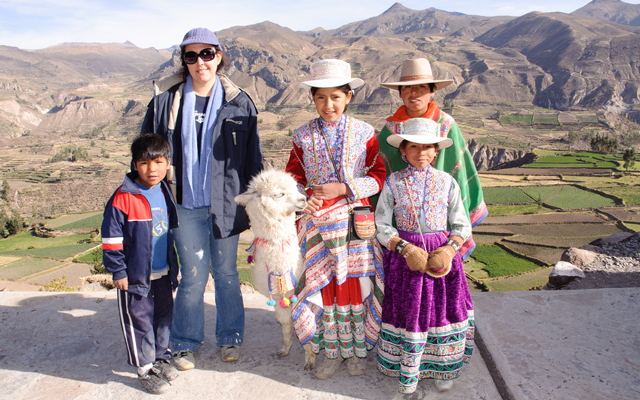 Embark on this wonderful adventure with the best travel agency in Peru Machu Picchu Travel.
We serve 24 hours a day, 365 days a year
Contact Us:
WhatsApp: +51984630919
Phone: + 51-84-264242
Animate to live a new adventure as well as our passengers already did, do not stay with the desire, that does not tell you about it...
Temas Relacionados