Located in the department of Junín, Chupaca province and Ahuac district. This beautiful place is located at an altitude of 3495 meters above sea level, due to its location this place is ideal for having unique moments in family, besides that the entrance to this place is totally free, of course it has a certain time visiting.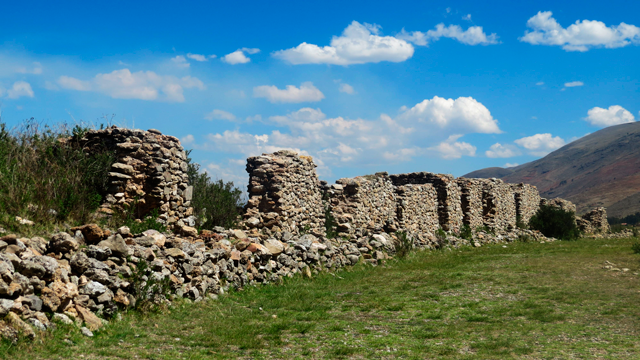 Like every wonderful place in Peru, this is not alien to a peculiar name in Quechua, which has the meaning "Bone Burnt".
Due to the studies carried out in the area, it is known that the archaeological complex Arwaturo has an extension of between 3 and 4 kilometers, and in the buildings discovered in the area, it is possible to recognize some that would be possible housing areas, which have the peculiarity of present a circular plant. The studies done to these enclosures show that they are possibly more than 1200 years old.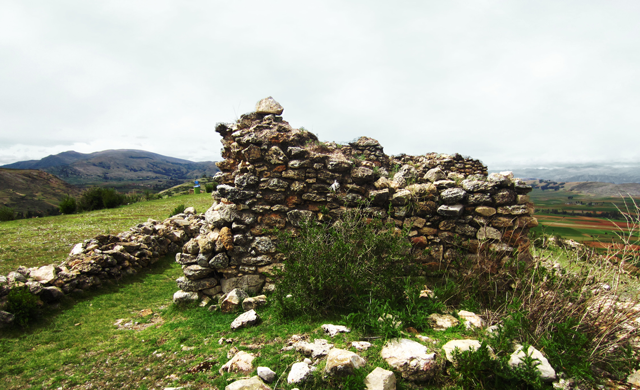 What was the objective of the Arwaturo Archaeological Complex?
According to the studies and thanks to them, it was learned that the objective or the reasons for its construction was that the place could have been a kind of Wari camp, where men dedicated to hunting and raising cattle were settled.
The complex has a total of 16 colcas, and is located in the highest part of one of the hills of the place.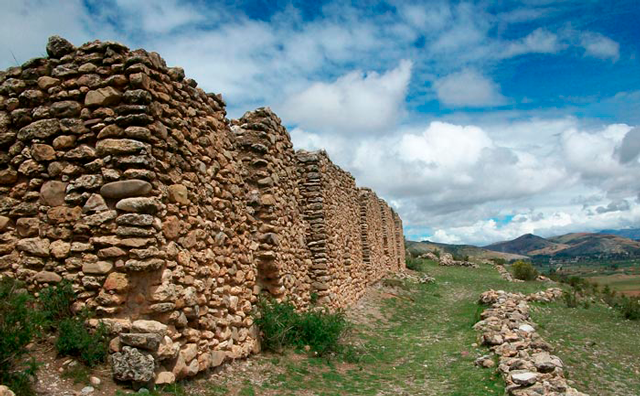 How to get to this beautiful place?
To reach this scenario, it is essential to walk at least 15 minutes by stairs located in the same archaeological complex, route from Ñahuimpuquio to Arwaturo.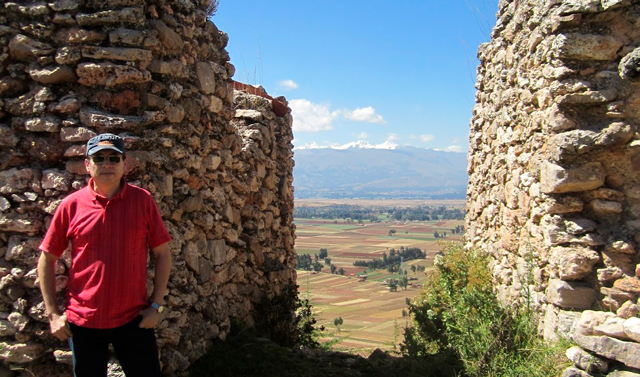 Enjoy the best tours throughout Peru, and discover the magical adventure of traveling and acquire unforgettable experiences with Machu Picchu Travel, we organize and advise you, do not hesitate and book with us.
We serve 24 hours a day, 365 days a year
Contact Us:
WhatsApp: +51984630919
Phone: + 51-84-264242
Animate to live a new adventure as well as our passengers already did, do not stay with the desire, that does not tell you about it...
Temas Relacionados