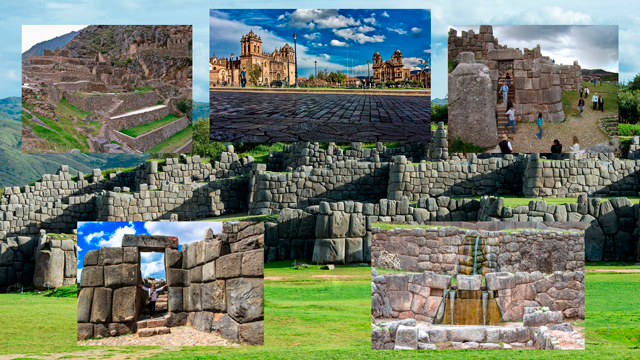 The Tourist Ticket of Cusco is an income or pass to be able to visit different places of the Cusco region especially the most representative and archaeological places. Having this ticket is very important so that your visit to the city of Cusco is a beautiful experience.
These are the Archaeological Parks, museums, and other places that you can visit with the tourist ticket of Cusco:
• Circuit 1: Saqsayhuamán, Q'enqo, Pukapukara, Tambomachay
• Circuit 2: Qoricancha site museum, Regional Historical Museum, Museum of Contemporary Art, Monument to Pachacutec, Tipón, Pikillacta.
• Circuit 3: Pisaq, Ollantaytambo, Chinchero, Moray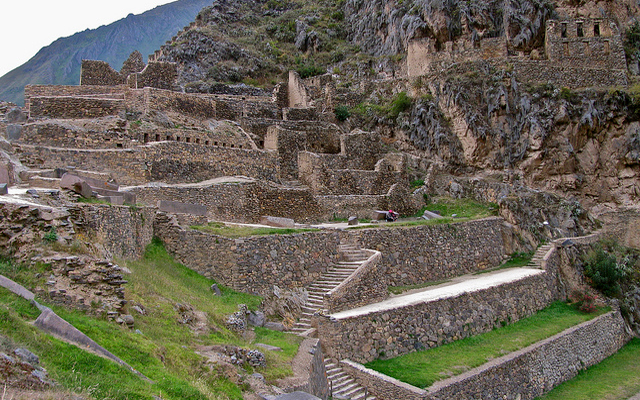 TOURIST TICKET
FROM CUSCO

FOREIGN TOURIST

PERUVIAN TOURIST

IT INCLUDES:


Tourist Ticket
Integral

Adult

student


Adult

student

 The circuits
1, 2 and 3

130.00 Suns


70.00 Suns


70.00 soles

40.00 Suns


Tourist Ticket
Partial

70.00 Suns


40.00 Suns


A circuit of
your choice
The Tourist Ticket of Cusco can be divided as follows:
• The Integral Tourist Ticket: It is generally for those visitors who stay in our city for several days and so can visit everything that this ticket includes, all the circuits are included in this ticket and can last up to 10 days.
• The Partial Tourist Ticket: This ticket is for those visitors who stay very few days in our city and do not need to access the integral ticket since they have this option for short tours or visits that do not involve a lot of time. They include only one of the three circuits that you can choose, this ticket lasts from one to two days.
Important data:
• It is advisable to acquire your travel package with a recognized and reliable agency, in this case they are responsible for delivering your tourist ticket if it is included in the travel package of your choice and enjoy your tour of the region. • If you wish to acquire the Cusco tourist ticket, you must bring your ID, ID or passport.
• If you have free days to get to know the city you can take advantage of and enjoy the museums, the Qosqo Native Art Center (not included in the BTC) or the Pachacuteq monument that are not usually included in several Tours, as they do not need of a long journey therefore there is no need to be guided and you can know them on your own.
• This ticket does not include the beautiful salt mines of Maras, but this tour is usually done along with the Moray tour, you can buy your salt in the same place. The ticket to Machu Picchu is not included either.
• In your free time you can also visit other places that are not included in the tourist ticket, such as: go up to the redeeming Christ, visit the artisan neighborhood of San Blas, visit the San Pedro market, and if you need some souvenirs of the city, then you must visit the artisan market of the city, take photographs in the Plaza Mayor, etc, so you have an unforgettable experience.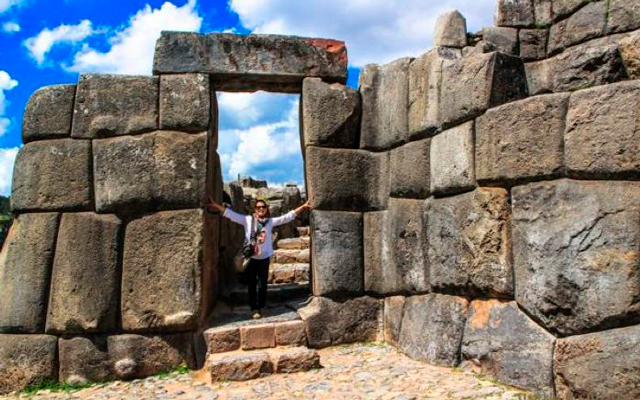 Make the best tours of the city of Cusco with everything included, you should not worry about anything, book now with the best travel agency Machupicchu Travel.
We serve 24 hours a day, 365 days a year
Contact Us:
WhatsApp: +51984630919
Phone: + 51-84-264242
Animate to live a new adventure as well as our passengers already did, do not stay with the desire, that does not tell you about it...
Temas Relacionados