Region: Included between Arequipa and Moquegua
Surface: 366,936 hectares
Foundation: It was erected on August 9, 1979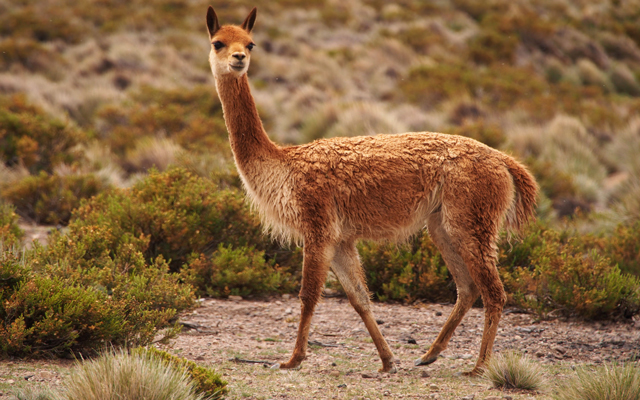 The Natural Reserve of Salinas and Aguada Blanca includes within its limits one of the ecosystems that plays a vitally important role for the flora and fauna of the region where the great Natural Reserve of Vicuñas lies, where we can also find alpacas and guanacos, as well as different species of birds such as the elegant flamingos or the slightly clumsy Cordilleran ducks.
As for its specific location, it was founded on an axis surrounding the volcanic mountain ranges of the Arequipa region on August 9, 1979, in order to support the safety and continuity of the wild species that resided in the area. Its extension is not at all small extending on some 366,369 hectares comprising a beautiful Stone Forest not to mention that it is the well-deserved home of great mountains and volcanoes such as Misti, Chachani, PichuPichu and Ubinas, the different ecosystems do not end there. Aguada Blanca also has beautiful expressions of water materialized in the form of lagoons.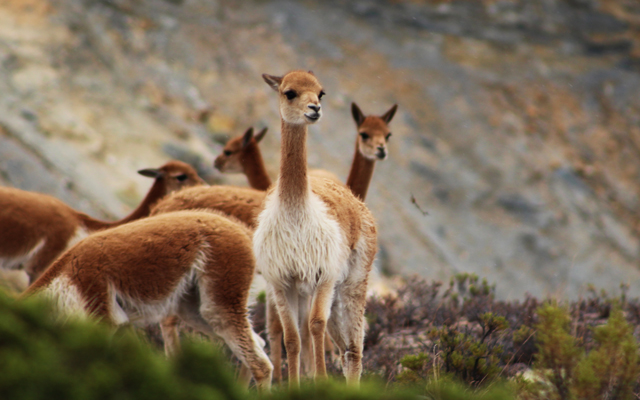 Visiting Arequipa for tourism can be a great opportunity to visit this natural place away from the noisy noise of the city and enjoy a bit of the tranquility that only nature can provide, the reserve has a great system of free access, also in the You can also take the road to make a couple of stops at the viewpoints located within the travel route.
The crossings that you can do are unlimited, it all depends on your ability to face new challenges and get out of your comfort zone, although in the Natural Reserve of Aguada de Arequipa, you do not need to work too hard for it because the people of the area they are people who keep alive old traditions like Yanapacuy (intrafamilial division of labor) or Ayni (reciprocal work between communities or relatives), that is why they treat their visitors with great affection.
Fun facts
This is at a height between 3,500 m.s. up to 6075 m.s.n.m.
Regarding the climate, temperatures range from -2ºC to 8ºC.
The main activities are wildlife observation, flora observation, trekking, mountaineering, bird watching and finally cycling.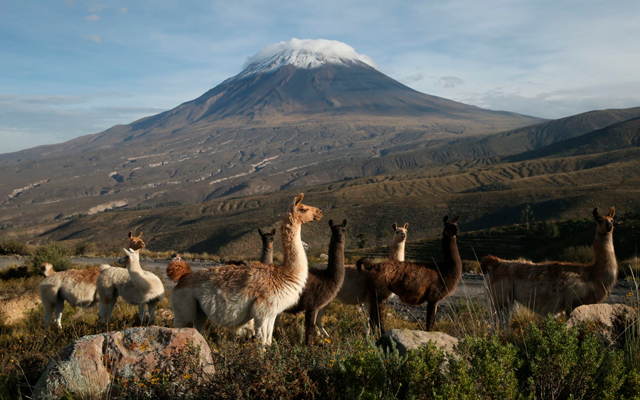 We serve 24 hours a day, 365 days a year
Contact Us:
WhatsApp: +51984630919
Phone: + 51-84-264242
Animate to live a new adventure as well as our passengers already did, do not stay with the desire, that does not tell you about it...
Temas Relacionados