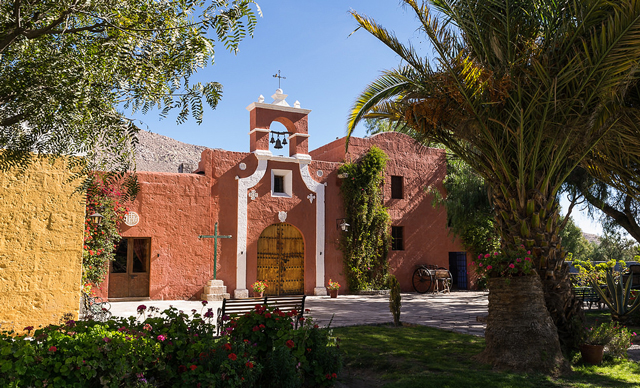 The history of this symbolic mansion lies in ancient Arequipa even when there were slight Spanish architectural customs. This great mansion served as a country palace for distinguished ecclesiastics and some worthy civilians of the time.
The field where this historic place was built belonged to Don Manuel de Carbajal (founder of Arequipa) hence the name of the site, Don Manuel, would also have sent to build the now tourist and cultural place that was his abode there in the sixteenth century.
As for its location, the mansion is 20 minutes from the center of Arequipa in the town of Huasacache, on the edge of the Socabaya River.
History
According to certain indications found in the mansion and that were transmitted from time to time, it seems that the founder of Arequipa (Don Manuel de Carbajal) welcomed his unfortunate son into his home who would have suffered a serious and incurable illness that kept him internal the same.
As for its geography, there is not much to describe anything other than its beautiful land and distinguished landscapes a little away from the hustle and bustle of the city. And good as for the land where the mansion was built, it is only worth mentioning that it had an extensive crop region.
However, it is known that the residence there in 1975 was transferred to some religious Jesuits who ordered to build different chapels in those areas.
The Founder's Mansion today
The different areas of the mansion preserved in perfect condition as: the gardens, the portals of the chapel, main hall and dining room each one adorned with the furniture of their respective times.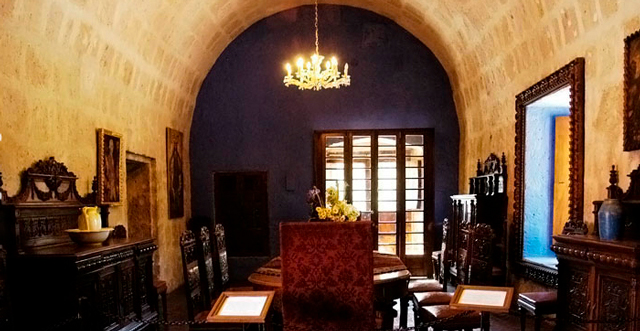 How to visit it?
The entrance to this historic place is S /. 15 nuevos soles for adults and only S /. 5 soles for young people and students. In terms of visiting hours these range from 9 hrs. until 5:00 pm in the afternoon you can visit it from Monday to Sunday without any restriction or limitation.
Additional information
It is also remembered that in 1981 a group of enthusiastic architects who were in the city of Arequipa, found the abandoned residence already in ruins and during 3 long and arduous months of work the total restoration was achieved.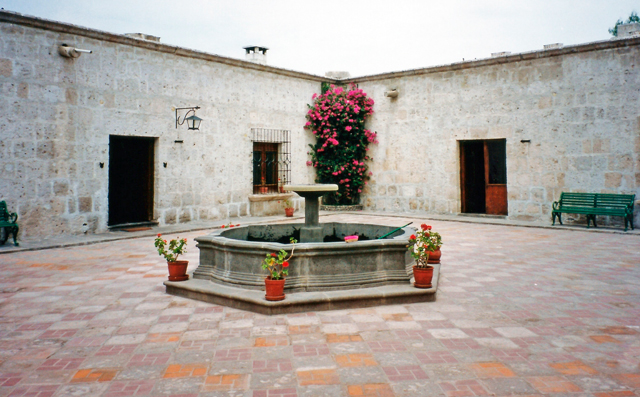 We serve 24 hours a day, 365 days a year
Contact Us:
WhatsApp: +51984630919
Phone: + 51-84-264242
Animate to live a new adventure as well as our passengers already did, do not stay with the desire, that does not tell you about it...
Temas Relacionados