The Stone Forest of Huayllay is located at an altitude of 4310 meters above sea level, located in the district of Huayllay, in the province and department of Pasco. With its more than 7 hectares of territory this destination receives hundreds of national tourists of foreigners daily.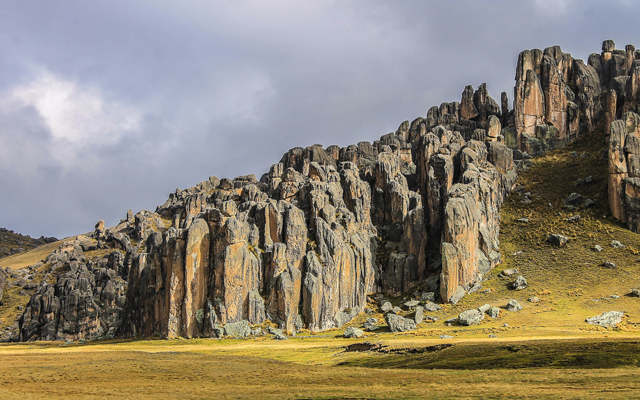 Due to its great extension and its more than 4000 rock formations, this destination is considered one of the wonders of Peru, and is that the formations that can be appreciated in the place, have unique forms, among them we can see images that resemble to human and animal profiles. In addition to this in the place one can practice different activities, one of them rock climbing.
It is said that the area was part of the seabed, and that is why you can see impressive rock formations. With the purpose of promoting the destination in the place, the Ruraltur is being held, an event that takes place every year in the month of September, which focuses on adventure tourism and nature.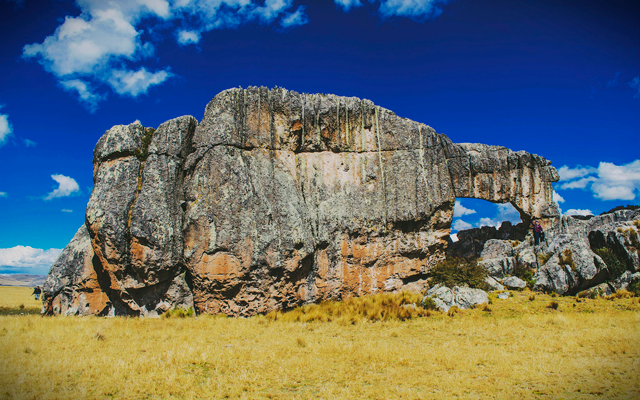 Like any destination in Peru, this place not only has the Stone Forest, but for you want to be routed to this beautiful place, you can take advantage to relax or cool off in the hot springs of the area.
If we refer to the flora and fauna, we can indicate that it is rich in these two points, on the fauna we can see animals such as deer, vicuñas, wild cats, skunks, hawks and partridges in the area. Regarding the flora include queñuales, huamampintas, putagas, among others. In addition, that, by night hours, one can appreciate a beautiful starry sky.
Climate and temperature
Undoubtedly a place that will make you want to visit, and is that the climate it has is sub-humid and semi-cold, an annual temperature on average of 6 ° C. The rainy season in the place is between the months of September and March.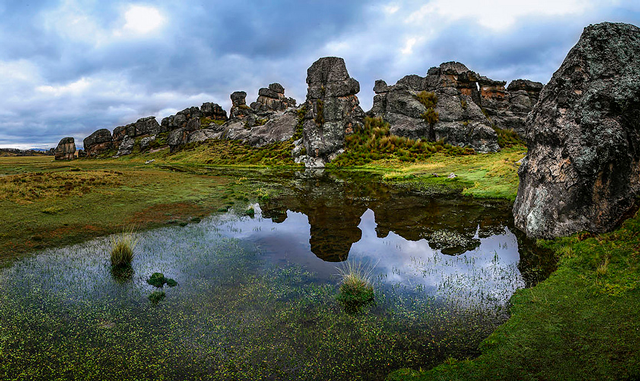 Embark on this wonderful adventure with the best travel agency in Peru Machu Picchu Travel.
We serve 24 hours a day, 365 days a year
Contact Us:
WhatsApp: +51984630919
Phone: + 51-84-264242
Animate to live a new adventure as well as our passengers already did, do not stay with the desire, that does not tell you about it...
Temas Relacionados