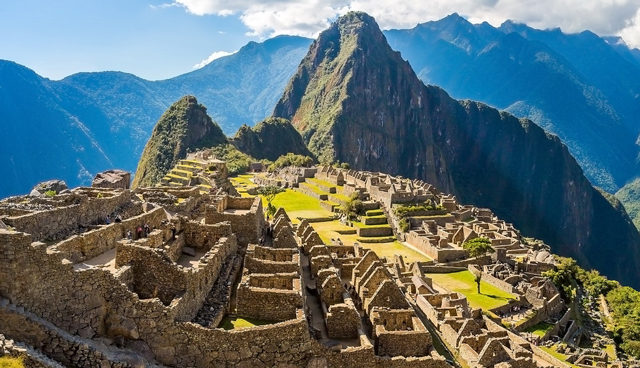 Remember that every day thousands of tourists come to our country (Peru), many of them with their destiny reflected that is to know one of the wonders of the Machu Picchu world. For this month it is nice to inform you that you must plan and book ahead of time, and that the main tickets that you must purchase, you will have to buy them from your country, we talk about the spaces in the trains, hotel night and the entrance to Machu Picchu + Huayna Picchu. Important: The visit to Machu Picchu can be done on your own (search for travel options) or with a tourism agency (security throughout the service). If you are one of the people who prefer to take risks and know the wonders of the world on your own, these tips are exclusive for you, so you will not have a bad experience in our country:
As I mentioned before there are 3 essential things for this visit, the rest you can acquire it already in the city of Cusco:
1.- Train ticket (Peru Rail - Inca rail): There are two companies in charge of selling tickets for transportation to Machu Picchu. To avoid setbacks in your visit, it is best to book and buy this ticket with a minimum of 2 to 3 months, even more if you plan to travel in high season in Cusco (May - August).
2.- Entrance to Machu Picchu + Huayna Picchu: This double income can only be acquired by 400 people, per day you can only enter this amount to Huayna Picchu, but if you only want to know Machu Picchu do not worry, for the citadel there is total availability at all times. There are several rates, for example, entrance to Machu Picchu only, you account in 152 soles, plus the Huayna Picchu is in 200 soles. On the other hand, if your country belongs to the Andean community (Ecuador, Colombia and Bolivia) the rates can favor you very much, only Machu Picchu is in 64 soles and if you add access to the mountain Huayna Picchu is in 112 soles.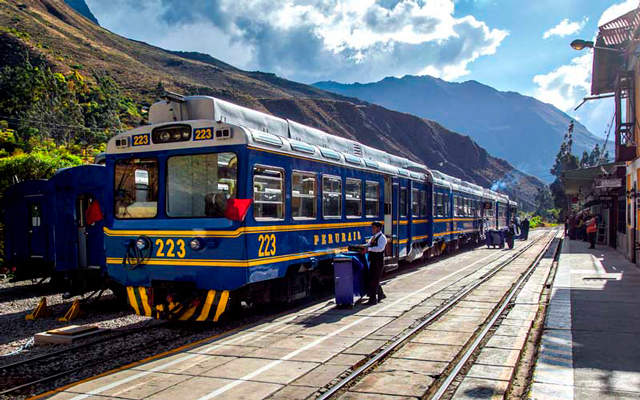 3.- Reserve your hotel in Cusco and Machu Picchu: The reservation time will depend on the time you plan to travel, rain (November - April) and dry (May to October). Visits in dry times can be good, but for this recommendation, if or if you have to book a lot of time in advance, we are talking about 3 months, while for rainy season you can find availability even close to your date. travel.
Things that you must acquire upon arrival in the city of Cusco
4.- Bus Ticket (Consettur): For the ascent and descent (Aguas Calientes - Machu Picchu) you must acquire this ticket, can you walk? Yes, but for your visit it would be somewhat uncomfortable, since the time is urgent, this time you could take advantage of knowing more about the wonder of Machu Picchu. The cost of the bus ticket is $ 24 (round trip).
5.- Book guide with an agency: Many tourist agencies in the Cusco region offer this service, but if you do not have time to walk in the city of Cusco to book this service, do not worry, you can hire the guide in the citadel of Machu Picchu. The cost you should pay varies, there are guides that charge from $ 15 up.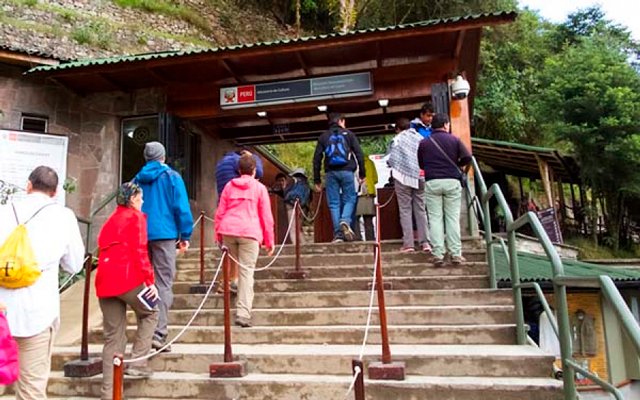 Take advantage of our travel offers to Peru, do not wait any longer and make your reservations with the travel agency Machupicchu Travel
We serve 24 hours a day, 365 days a year
Contact Us:
WhatsApp: +51984630919
Phone: + 51-84-264242
Animate to live a new adventure as well as our passengers already did, do not stay with the desire, that does not tell you about it...
Temas Relacionados